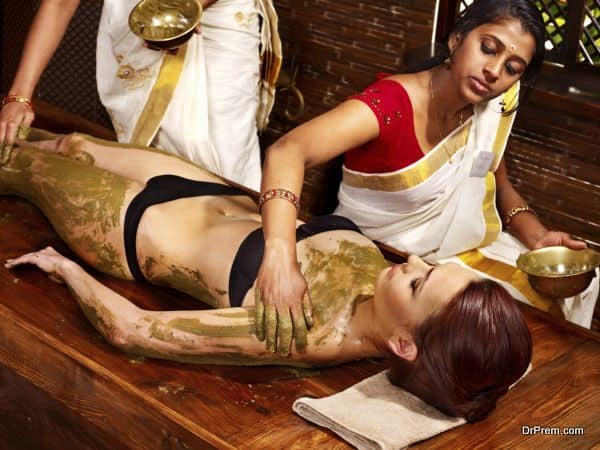 Wellness tourism is a sub category of health tourism, it adds to the increasing appeal of traveling overseas for healthcare. It involves a wide range of activities for the health conscious people, which include spa treatments, yoga, alternative medicine, meditation and various therapies.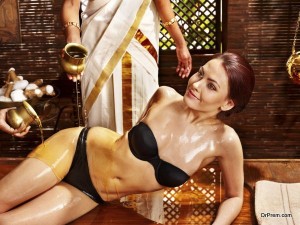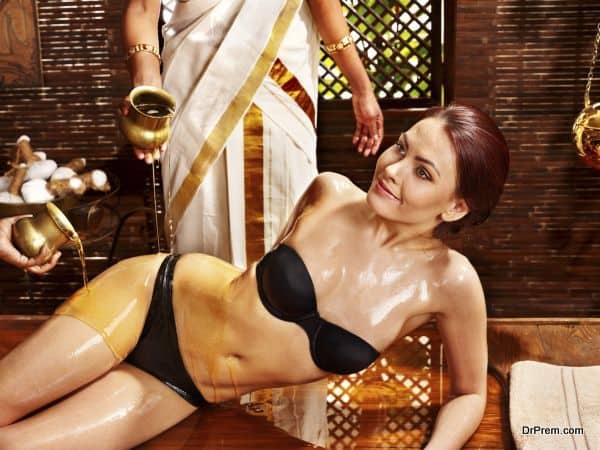 Wellness tourism is a broader term than medical tourism. Wellness tourists travel overseas for spa and preventive health services, DNA testing, wellness vacations, stem cell banking and diagnostics. It is constitute of parts like Ayurveda, spas, acupuncture, Chinese medicines and steam bath.
Ayurveda
The concept of Ayurveda dates back to 3000 BC, which is the contemporaneous to the era when Vedas came into existence. It has become an undividable part of wellness tourism. Ayurveda combines Ayur and Veda, which means life and knowledge. It further means the science of life or the science of healing that enhances longevity. It has eight subsections, which include surgery, internal medicine, organic medicine, spiritual healing and pediatrics, together with rejuvenating remedy, aphrodisiac remedies and toxicology.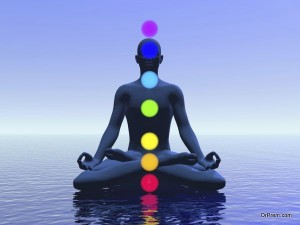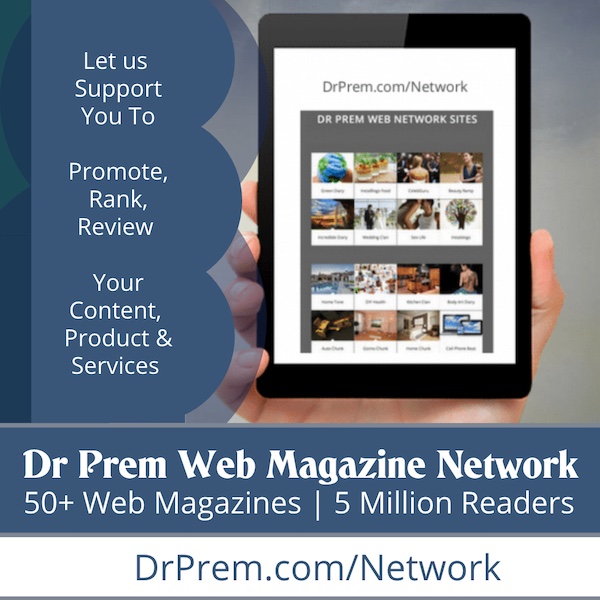 Charak Samhita, Sushrut Samhita and the Ashtangha Hridaya Samhita are the most famous ayurvedic texts. Charaka and Sushruta wrote the first two texts respectively and the third one is a combined version that includes detailed information of both the texts.
According to Ayurvedic science, human body is comprised of five basic elements, air, fire, water, space and the earth. It is aimed at balancing these five elements through the dietary and life style changes because it believes that an imbalance of these elements is responsible for any disease state. Ayurveda treatment usually takes a long time to show its results while treating certain chronic diseases.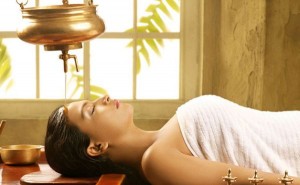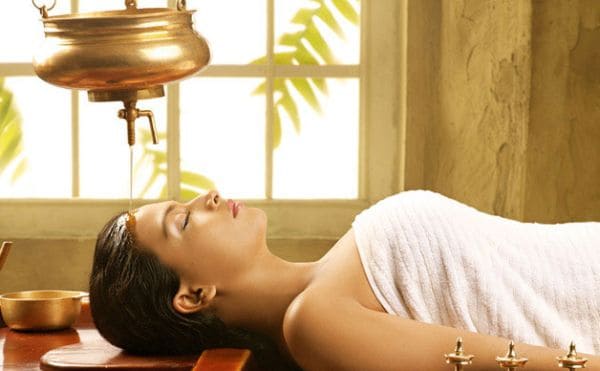 Ayurveda usually have no side effects as only natural therapies are used for the treatment. It is an alternative system of medicine providing treatment for all psychological and physiological diseased conditions. It is safe, natural, highly effective and less expensive system of restore and maintains health and happiness of the mind and body. Every year, many people from western countries fly to countries like India and Sri Lanka, to get the experience of Ayurvedic treatment.