Wellness tourism brings physical and spiritual transformation and provides an opportunity for travelers to explore natural and historic places of the region where they can spend a relaxing holiday. It brings people, seeking remedial measures, from developed countries to various developing regions of the world, to experience conventional healthcare practices at an affordable price.
This type of tourism, apart from publicize travelers with new and different  ways of life and improving their physical and psychological health and also provides a refresh experience, as they can explore regional culture and traditions and enjoy the environment of the area.
Travel benefits of wellness tourism
People seeking alternative treatments recover quickly and effectively in a refreshing environment, travelers usually convert their wellness trip into a vacation, so they could involve in some fun and adventure activities or can relax in a peaceful environment. As these additional activities rejuvenate the body as well as soul of the travelers and prepare them for alternative treatments.
Travelers can discover the cuisine, traditions, tourist attractions and other fun or adventure activities while undergoing preventive treatments in an alien destination. However, at the same time, wellness travelers need to be a bit careful about their food habits and physical activities, as alternative treatments usually are more about preventions than cures.
These days, a number of travel companies offer all-inclusive packages, this covers almost everything that a wellness tourist needs or requires during his or her stay in a place or country. These wellness packages are available in variety that the traveler can choose according to his or her budget and/or the duration of the trip.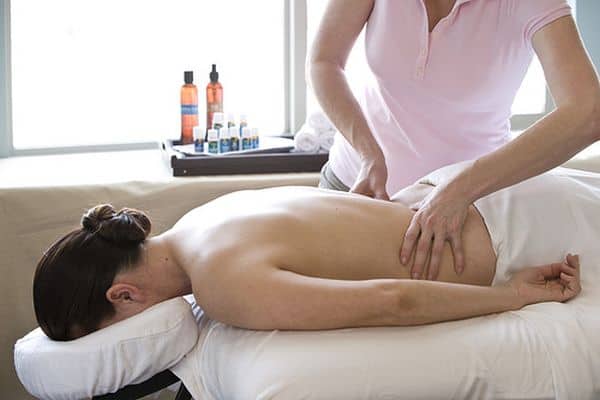 Private or personal benefits and services
Most of the wellness tourists belong to higher class of the society, personal or private care becomes an essential part of this form of tourism. A number of famous wellness tourists, such as celebrities, are conscious about the privacy while choosing a destination for alternative treatments.
As a result, they generally choose to visit far off destinations, offering modified care, where they can concentrate on the treatment without attracting the attention. Wellness tourism plays an important role in this context, as there are a number of secluded destinations that offer perfect environment for such travelers to practice yoga and many other therapies under the supervision of a personal trainer or therapist.
Summary
With the growing popularity of wellness tourism across the globe, more people are moving across the borders or even continents to enhance their lives with new experiences. Wellness tourism is the best way for you especially celebrities to get their treatment or therapies done in a private manner.