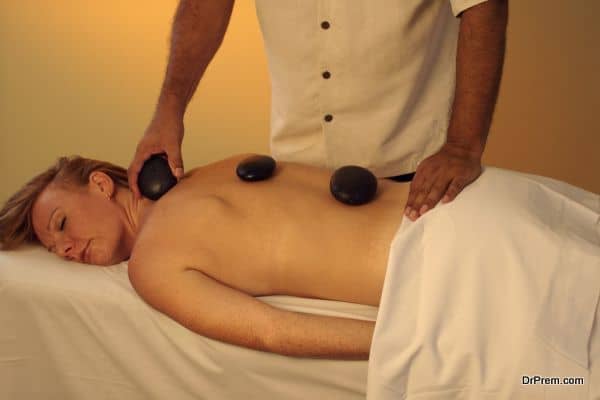 Wellness tourism is a growing sector in tourism industry. Every year a large number of people across the world opt for wellness tourism holiday or leisure to escape from everyday life. The alternative treatments are becoming popular and being practiced in many parts of the world. Many people opt for wellness tourism for many reasons.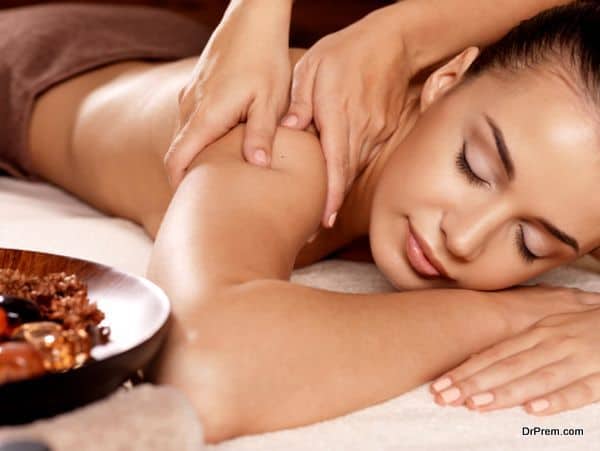 Wellness tourism is also known as wellness travel and spa travel. This term originally coined by travel agencies to describe the fast growing practice of travelling across the globe to obtain wellness care. It refers to travel from a developed nation to a developing one for getting better wellness treatment at reasonably priced rates. It includes traditional methods of treatment, which are quite different from the modern practice of international medical travel.
Residents of developed countries often get confused whether they should opt for wellness tourism or not. Many people need a private or secured treatment and wellness tourism offers them to get the experience of these traditional therapies or alternative treatment.  However, people become to higher class of the society, personal or private care becomes a vital part of this form of tourism. Many renowned wellness tourists, including celebrities, are conscious about the privacy and look for personal services or luxury while selecting a destination for wellness tourism.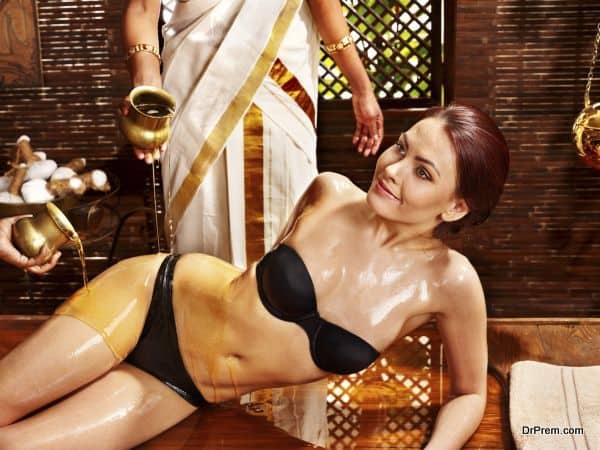 Apart from offering modified care, modern wellness centers come equipped with latest facilities and are well known for their hospitality because they offer some of the best services to ensure extreme comfort to their guests. These centers operate in an extremely professional manner and keep the information of their guests or clients integral, even after the completion of their therapies or treatments and departure from the destination country. Therefore, you can opt for personalized wellness care without worrying about the quality as well as privacy of the treatment.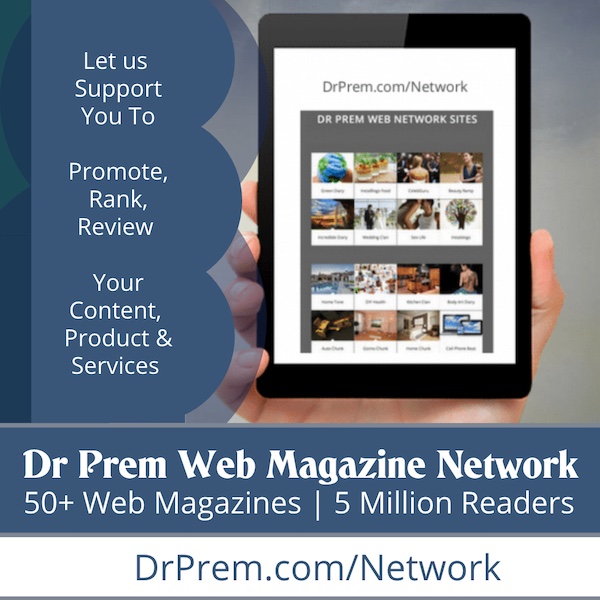 Wellness tourism includes traditional Thai therapies, Ayurveda, acupuncture, homeopathy naturopathy and much more. People opt for wellness tourism as it refers to overall process of maintaining a healthy balance of mind body or spirit.
Summary
Wellness tourism has emerged as a luxury travel in today's world. It is an opportunity to get wellness care in an exotic land and experience alternative treatments or traditional natural therapies and wellness care.