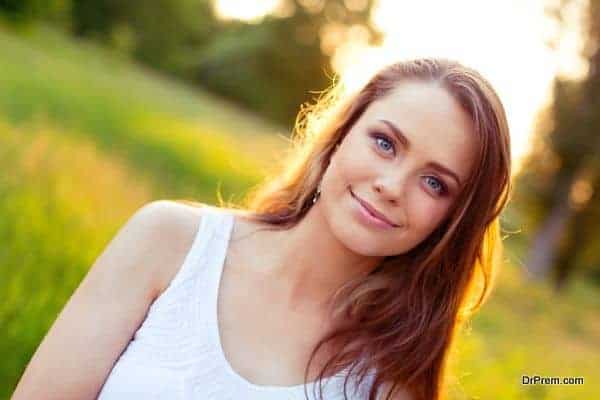 Feeling anxiety, depression or any other stress-related symptom? Well, these are very common conditions nowadays due to our hectic professional life that somehow affects personal life as well. But don't worry, you can easily reduce your stress with autogenic therapy that can relax your mind, body and soul.
It is basically a technique to reverse various stress-related conditions, while providing deep relation to your mind and body. Besides that, this amazing therapy will also help in improving your confidence as well as general well-being.
Autogenic training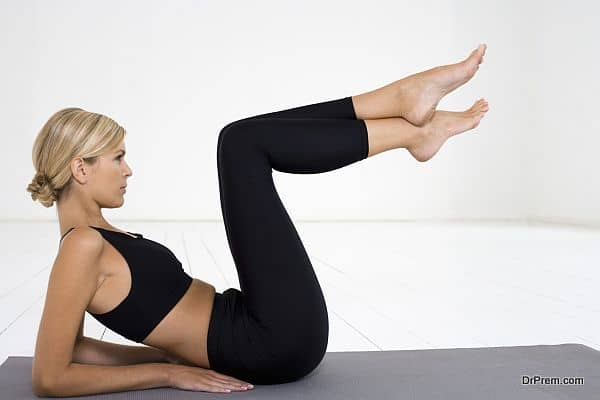 This is not a heavy exercise training, so no heavy training equipment is required. It can be done quickly in just ten minutes. First of all, you need to lie down in a comfortable position, and relax your arms and legs. After that take deep breaths for three to six times.
Once you're done with that you can follow six mental exercises that will make your body and mind stress-free. The six exercises are as follows:
Feel that your limbs are heavy: Try to feel all your limbs, i.e. arms and legs, are heavy.
Feel warmth: Now you have to focus that your arms as well as legs are warm.
Focus on your heartbeat. Keep thinking that your heartbeat is normal and regular.
Ease your breathing: Focus on clam and regular breathing.
Focus that your abdomen is warm.
Feel coolness in forehead.
Well, all these mind exercises will help you in gaining control over your mind. You have to control your mind according to what you want to feel, rather than letting certain incidents hamper your mental peace.
General Instructions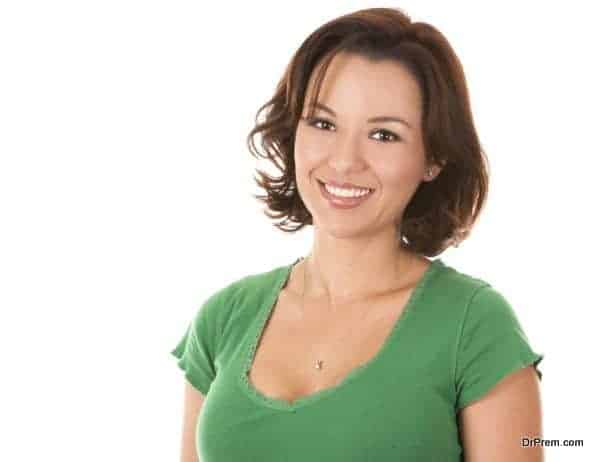 Make a habit to practice it at least once a day. It will take only eight to ten minutes.
Always wear lose and relaxing clothes and try to keep your stimuli minimum.
It is not necessary that you have to lie down while practicing. You can even sit on a chair or stool, but make sure you are sitting in a comfortable position. Your arms and legs must be pointed outwards.
Ensure you don't feel any tension on your body.
Begin with deep breathing and follow all the above mentioned mind exercises for relaxation.
Benefits of autogenic training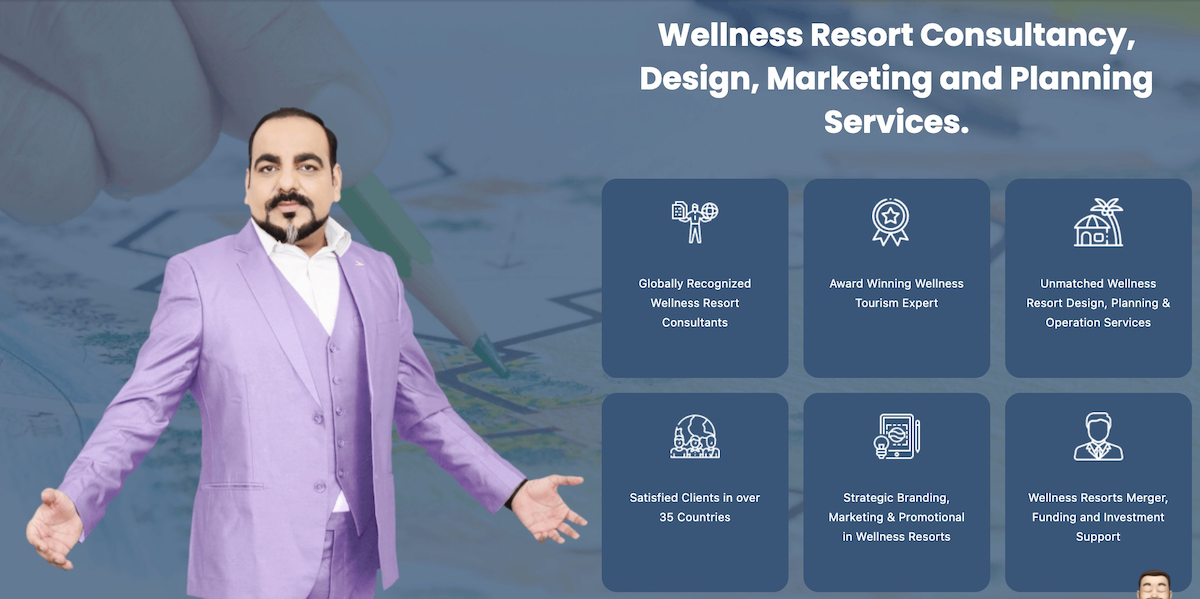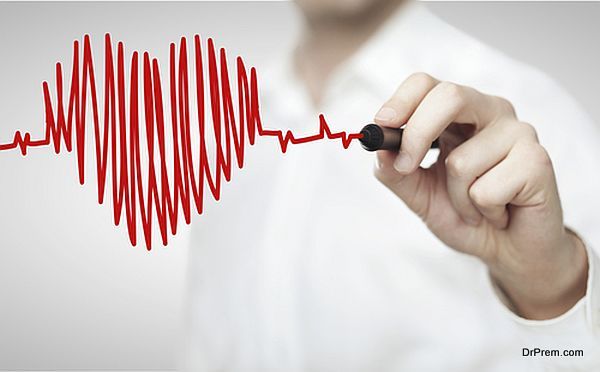 Autogenic training is a simple mind therapy where you have to take full control of your mind, breathing, heartbeat, blood pressure, etc. Using the aforementioned mind exercises one can control his/her body and mind conditions, which will ultimately reduce stress levels. The training sessions have been beneficial for several other conditions as well such as: anxiety, asthma, migraine, heart disease and other pain disorders.
Who should not practice autogenic therapy?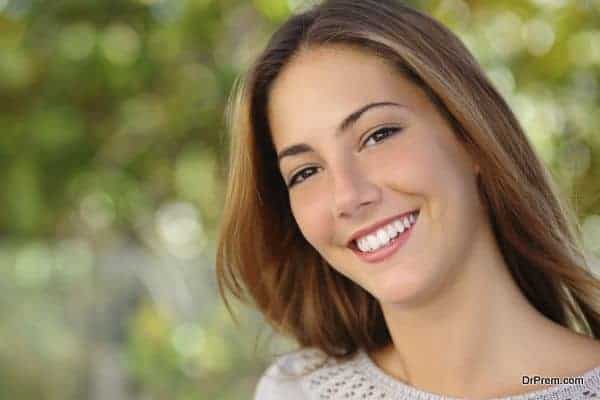 Although autogenic training is extremely safe therapy for all individuals, but there are few exceptions. People who are dealing with severe cases of mental disorders must not attempt it without any professional guidance. They must consult their therapist before starting the training regimen.
Autogenic therapy is also not recommended for less than 5-year-old kids. No matter it is considered safe and general instructions can be followed through any internet video or website, but always make sure your physician is aware about the training regimen and how you perform it on regular basis.
Autogenics v/s stress management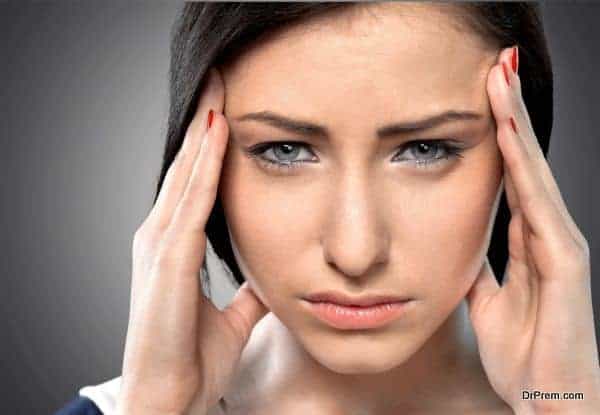 There are various stress management classes and training sessions, but all these focus only on breathing techniques. On the other hand, Autogenics helps you focus on different body areas. Besides breathing, it helps you concentrate on relaxing muscles, as well as improving heart rate and blood pressure.
Autogenic training is amazing drug-free technique to reduce stress, insomnia, sleep disturbances, etc. It will help you achieve wellness of both body and mind.