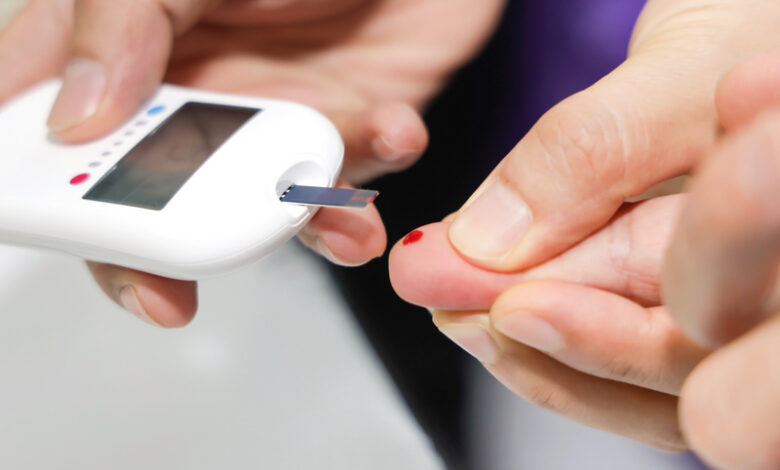 On the occasion of International Diabetes Day, the pharmaceutical company Eli Lilly & Company releases to the market a new hope for people suffering from type 2 diabetes mellitus, in the form of a revolutionary treatment: Byetta, injectable exenatide.
To save money on your insulin therapy, we recommend you to buy Byetta online, but you should be very careful when choosing a supplier and do not buy from suspicious pharmacies.
What is Byetta (exenatide)?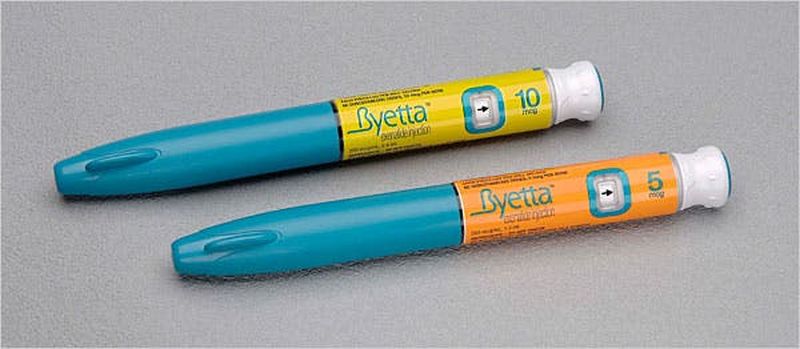 Image Source : static01.nyt.com
Byetta (generic name exenatide) is the first drug in a new therapeutic class (incretin-mimetics) approved in the United States and the European Union to obtain and maintain glycemic control in people with type 2 diabetes. The European Medicines Agency (EMEA) has approved Byetta after evaluating 35 clinical trials, which included more than 4,000 patients with diabetes.
Byetta allows physiological self-regulation of blood glucose through many mechanisms, including stimulation of insulin secretion by pancreatic beta cells and reduction of their functional stress.
How does Byetta work to control blood sugar?
Byetta has the same mechanisms of action as human incretin hormone GLP-1 (glucagon-like peptide 1):
it increases glucose-dependent insulin secretion,
restores the first phase of insulin secretion,
reduces glucagon secretion,
reduces hepatic glucose production,
slows down the absorption of hepatic glucose,
slows down food consumption.
Dosage for type 2 diabetes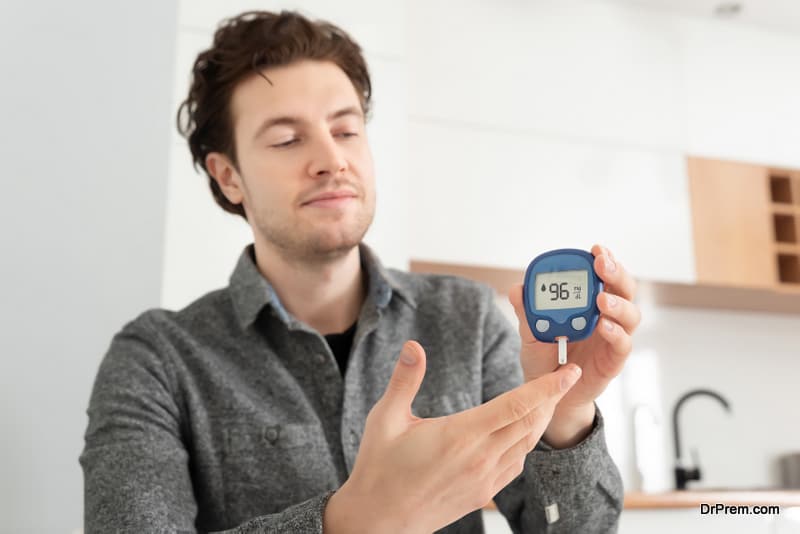 Your initial dose of Byetta is likely to be 5 mcg, given twice a day, an hour before each of the two main meals. Most people give themselves one Byetta injection an hour before breakfast and another one an hour before lunch.
However, if you do not eat a lot of breakfast, you can give the first injection an hour before dinner. Your second injection will still be an hour before lunch if the meal is at least six hours. Ask your doctor for advice if you are not sure when to inject yourself.
After four weeks, your doctor may increase the dose to 10 mcg twice a day. This will depend on how well your blood sugar responds to Byetta injections. Your doctor will decide which dose is best for you.
What should I do if I miss a dose?
If you forget to inject before a meal, do not do it after a meal. Just skip the missed dose and give the next injection as usual when the time comes. Never use a double dose to make up for a forgotten dose.
To make sure you do not miss a dose, try setting a reminder on your phone. A medication timer can also be helpful.
Side effects of Byetta
Byetta can cause mild or serious side effects. The following lists some of the key side effects that may occur while taking Byetta. These lists do not include all possible side effects.
Talk to your doctor or pharmacist for more information on the possible side effects and complications. They can give you advice on how to deal with any side effects that may be bothering you.
Common side effects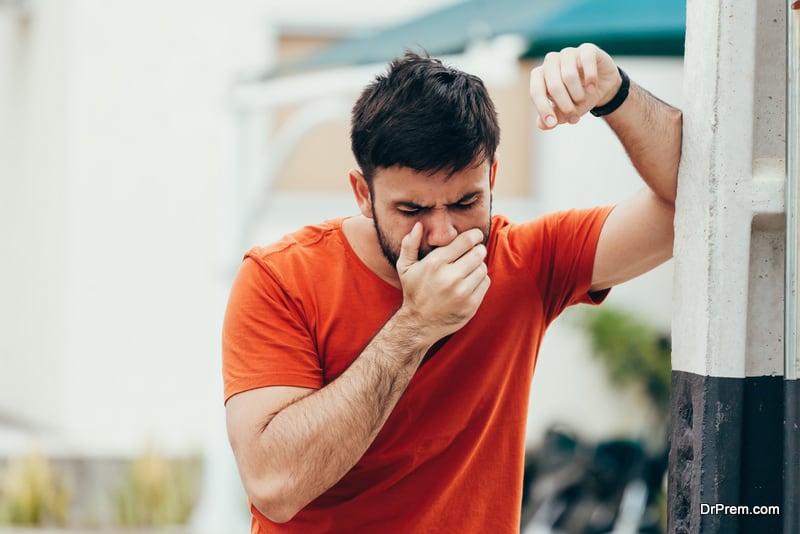 The most common Byetta body reactions may include:
nausea
vomiting
diarrhea
indigestion
constipation
dizziness
feeling nervous
headache
decreased appetite
hypoglycemia (low blood sugar)
Most of these side effects can go away in a few days or a few weeks. If they are more severe or do not go away, talk to your doctor or pharmacist.
Severe side effects
Serious side effects from Byetta treatment are not common, but they can occur. Call your doctor immediately if you have serious side effects. Call 911 if your symptoms are life-threatening or if you think you need emergency medical care.
Serious side effects may include:
acute pancreatitis (inflammation of the pancreas). Symptoms may include:
severe pain in the abdomen (abdomen), which will not disappear
back pain
nausea
vomiting
problems with kidney function, including kidney failure. Symptoms may include:
urination is less than usual
swollen ankles or legs
confusion
fatigue (lack of energy)
Severe allergic reactions.
Article Submitted By Community Writer