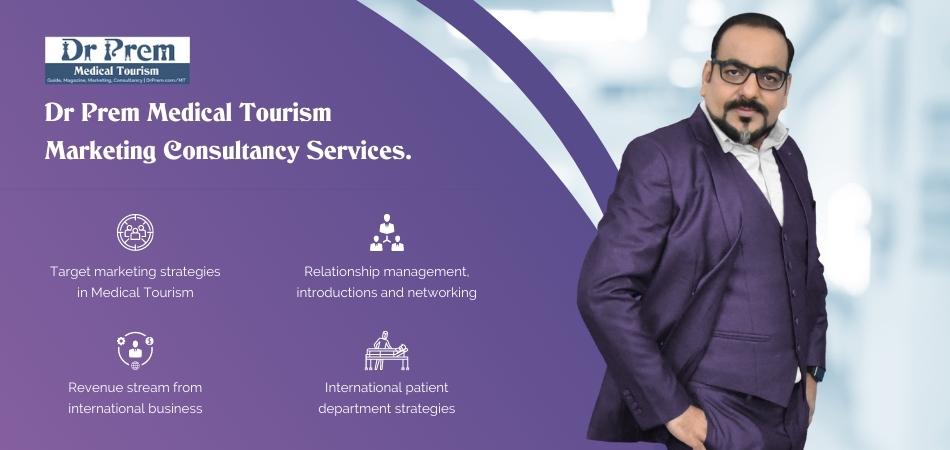 Retirement tourism is aimed to live better for less. This is an evolving niche segment where retired people are on the lookout for a quality healthy life through tourism activity within affordable means. Travel often becomes a way of life for the senior retired people and they are labeled as grey-nomads.
Retired people may also choose to dwell in countries with warmer climates and excellent healthcare facilities within affordable range as the cost of health maintenance at this phase of life becomes one of their prime concerns.
Medical vacation for the retired class may extend for few months and even years. It is the baby boomers who are fuelling the growth of this niche tourism being fully aware that they are going to live longer but want to live better.
Factors driving retirement tourism: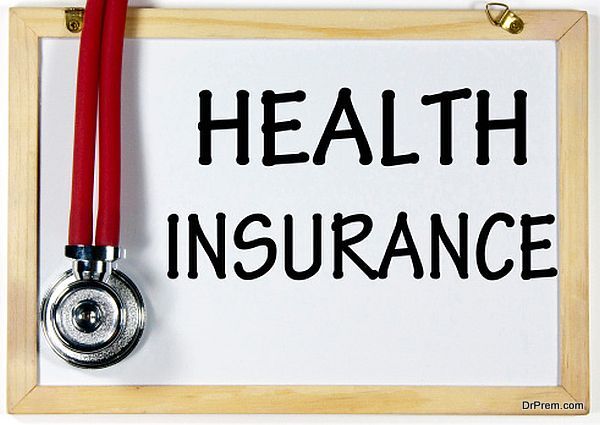 It is normal for the senior retired class to spend the golden years after an active working life in their home soil expecting additional nourishment from the roots to survive healthily. In reality, the situation is quite different.
Let us consider the example of the US currently having 46 million senior people above 65 years which is expected to cross 98 million by 2060.  Healthcare expense in this country is growing at an unprecedented speed. Health insurance is also turning out to be an overwhelming expense costing thousands of dollars per year. Above all, they have to deal with long waiting times and pay out-of-the-pocket medical expense which is often beyond affordability.
The silver generation, especially from economically developed nations, has propelled medical tourism by setting the trend of accessing quality and affordable healthcare beyond the borders. Now, the same class is flocking to other countries in search of pleasant weather, low cost of living and affordable quality healthcare assistance planning a long-term stay.
They are keen to enjoy a quality life which is sustainable with their restricted earning even being away from their home country. The weaker currency of the destination countries is a bonus attraction allowing better affordability to this class.
The pension systems of governments of developed economies are also experiencing great pressure due to this burgeoning aging population. The governments are relaxing immigration policies and exploring alternative options through long stay programs and building overseas retirement communities.
The elderly population from developed countries to drive global urban consumption growth significantly: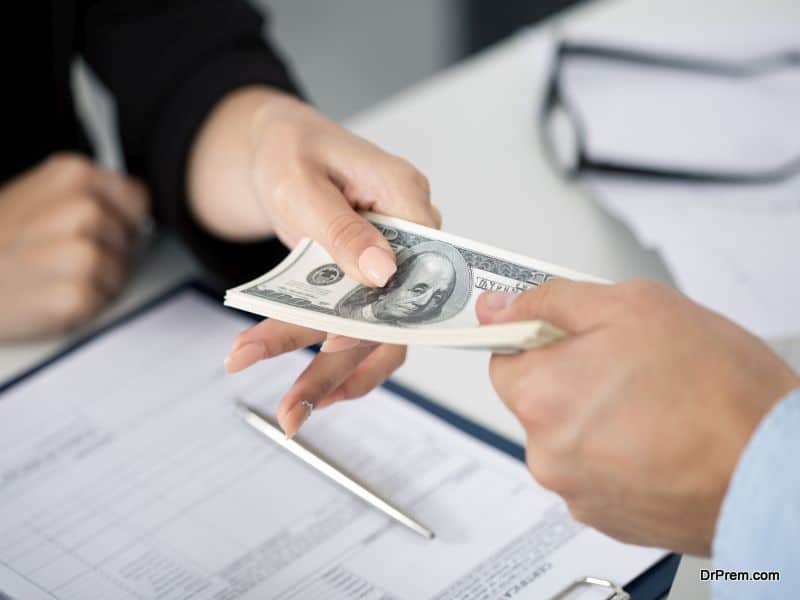 A recent study published by the Mckinsey Global Institute states that the retired and elderly population of the developed nations will grow from 164 million in 2015 to 222 million in 2030.  They would account for 51% of urban consumption growth in developed nations and 19% of global urban consumption growth.
The retired elderly population belonging to developed nations is projected to generate about $4.4 trillion in global consumption. Their spending on healthcare is projected to grow by $1.4 trillion till 2030. The per capita consumption of this population is about $39,000 per year.
Inheritance is also going to play a significant role in the growth of retirement tourism. It would be interesting to note that 57% of baby boomers residing in Canada are expected to inherit an estimated $1 trillion in the coming two decades making it the largest inter-generational wealth transfer.
1 out of 5 would inherit more than $100,000. One-third of them would inherit in the range of $25,000- $100,000. Considering the similar healthcare scenario in Canada where unprecedented long waiting periods are heavily taxing on the elderly generation, it is quite likely they would contemplate retirement tourism to avail better medical facilities.
Accessibility to quality healthcare and affordability is the key: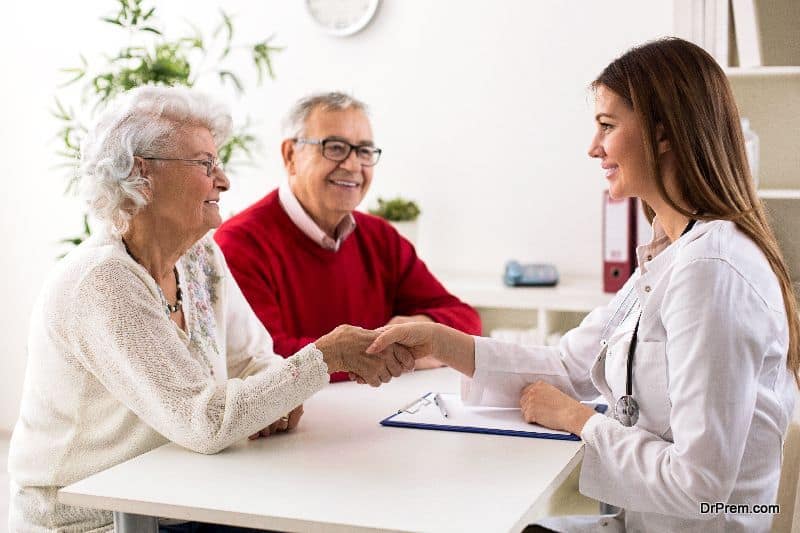 Many well-famed tourism destinations are leaving no stone unturned to create a robust healthcare infrastructure creating affordable medical packages for this growing customer base taking in full consideration the necessity of quality healthcare support, which is likely to grow with further aging.
Tourism destinations of Latin America and Asia are bundling leisure activities, entertainment, rejuvenation and medical services at attractive prices which the retired class is likely to grab.
Why this special focus on Silver Generation?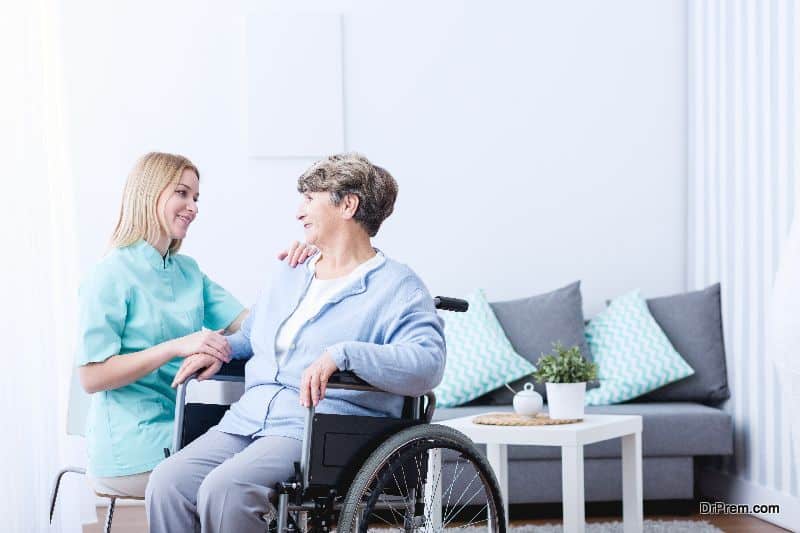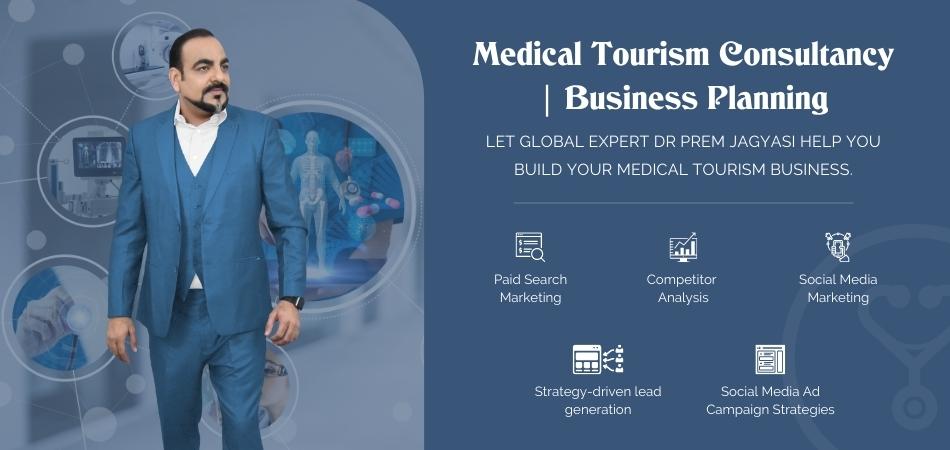 Travel and tourism is perhaps the most dynamic sector of all. It always opens up newer opportunities throwing competitive challenges in equal proportion. To maintain business sustainability, the tourism destinations have no way but to look for new niche markets and develop unique products and services accordingly. In the current scenario, the 'Silver Generation' is set to catch the attention of key players of the medical tourism sector.
Emerging destinations grabbing the share of tourism pie: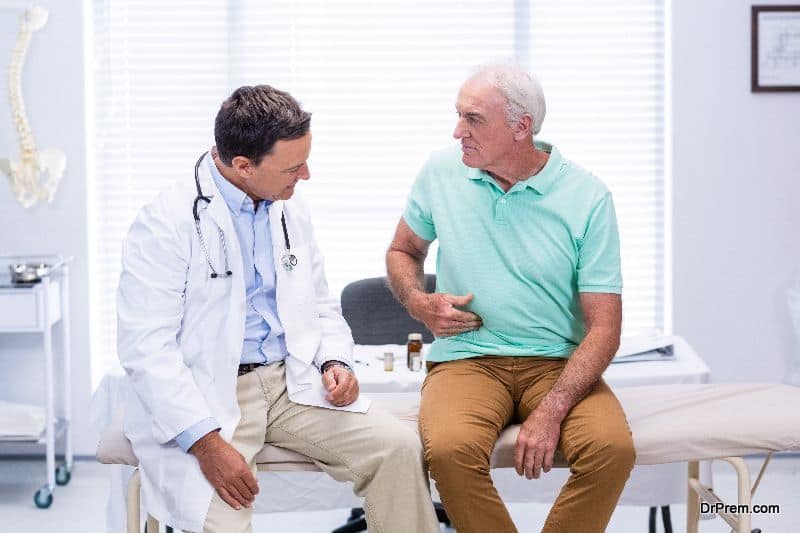 More and more new destinations are cropping up in the global tourism map taking a slice of the lucrative tourism pie. As a result, many well known destinations are experiencing a decline in the average visitor stay, which is hitting their bottom line. They are seriously concentrating on retirement tourism offering unique personalized services to attract international retired community.
Retired people prefer extended stay and spend more: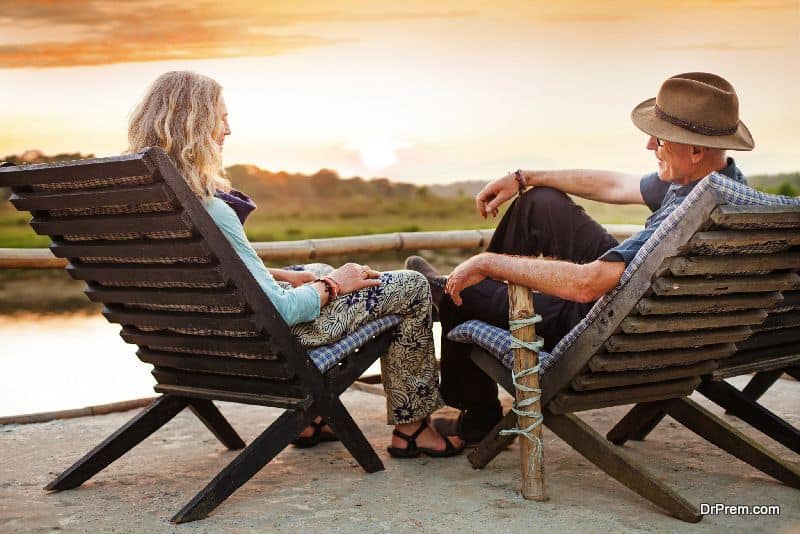 Hectic tourism is definitely not their cup of tea. They prefer extended schedule and a tranquil stay. Most importantly, they tend to stay for a longer period than the average tourists and naturally spend more.
Most retired people look for affordable non-invasive medical assistance in anti-aging treatments and dentistry which usually do not come under health insurance coverage. They are generally accompanied by family and friends which automatically turns out to be a big gain for the destination.
All season tourist: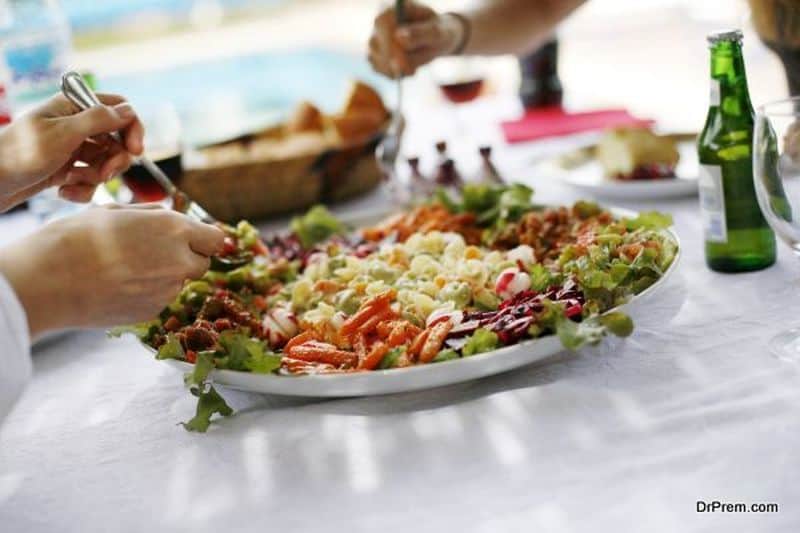 Retired people enjoy year-round holiday. They need not wait for any special holiday season. If there is an urgent requirement of accessing beyond the border medical assistance, they may not give importance to a specific travel season. The destinations can reap the maximum benefit out of this as they would see year-round tourist visit with better occupancy rates in accommodation.
Moreover, opting for off season vacationing fetches great financial gains to the retired class due to the price drop in travel, food and accommodation. Along with the availability of low-cost medical services, the retired people would not hesitate for a longer stay in the selected destinations.
Tapping this 'Pot of Gold':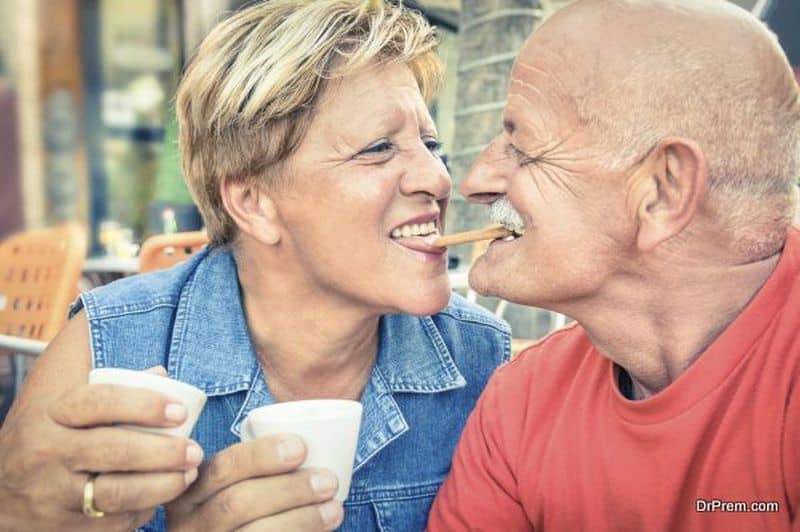 Many Latin American and Asian countries have shot into global limelight by including retirement tourism as an important part of medical tourism. These countries have chalked out well planned strategies to attract hordes of retired people.
What makes these destinations attractive for retirement tourism?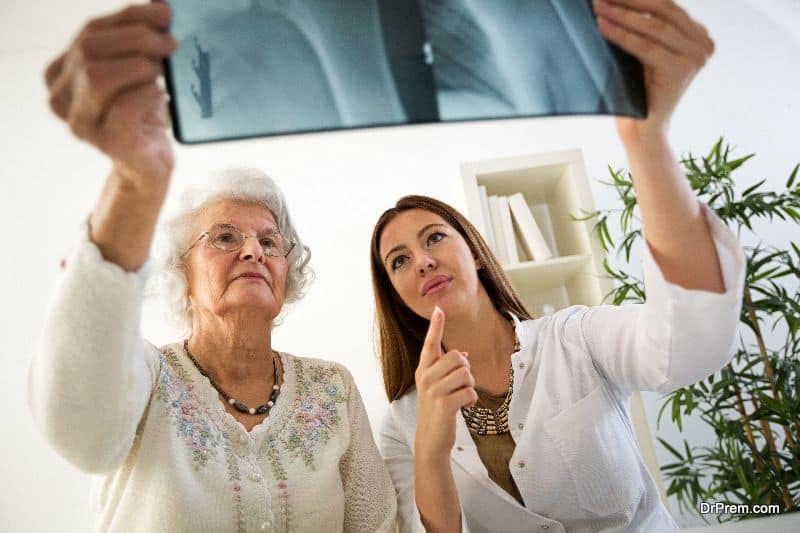 Latin American countries are most favored by the US medical tourists which also includes a substantial portion of retired class. The quality of medical facilities in these countries offered by top-notch hospitals is not only at par with those available in the US and Canada but are even better.
Availability of surprisingly low cost health insurance plans. Often hospital membership is offered as an alternative to health insurance.
Well developed expat towns, for example in Mexico, offer assisted living facilities allowing the retirees a long term stay.
Thailand and Philippines are also issuing visas allowing a long term stay or permanent dwelling.
Some countries are also running foreign retiree programs since quite some time.
English speaking staff or certified translation department hired by top notch hospitals help in easing out communication barriers of senior expats encouraging them for a long-term stay.
Improved concierge services and air-connectivity are also favoring retirement tourism as the silver generation is left with lots of choices.