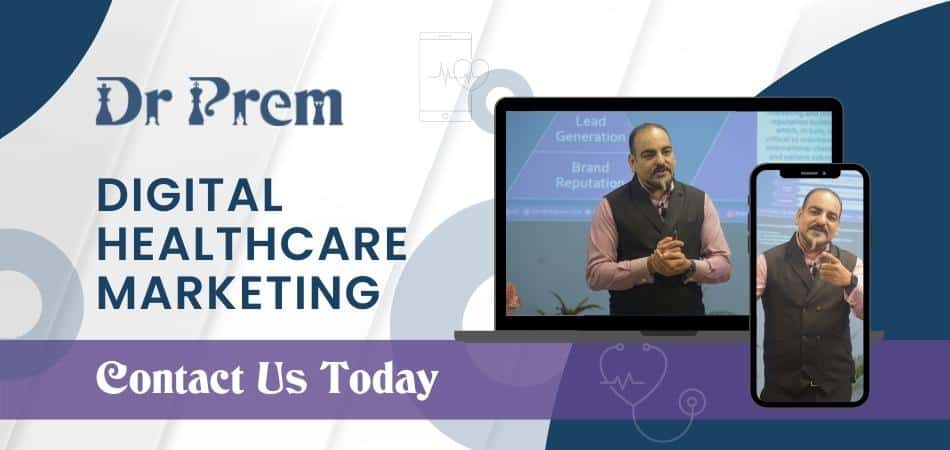 Gone are the days of personal art when people created for the simple pleasure of creation and material gain took a backseat. With commercialization of art, artists can now come out of poverty or unemployment and seek recognition or a good price for their works. So we will be telling you all about how to publicize your art on social media. These are among the best social media marketing strategy 2018 and will allow your art to reach a larger customer and viewer base. It is time to stop viewing publicizing of art as negative and simply read on.
Things to follow to publicize your art on social media
Have something unique about each work:


Remember that each of your creations represent you as an artist. While we are not talking about having a watermark signing your name in all your creations, make sure there is something about each of your works of art that is unique and all about you. Anyone with a taste for art and with an eye for details should be able to tell just by a look of it that you are the artist. Try to get this feature in all that you create.

Make it interesting:

Promoting on Facebook or on Instagram is not just about posting the final work of art. While many people do opt for it, in some ways it dilutes your efforts because it comes across as a bit boring. Give the viewers and followers a hint of your daily life. Let them see the hard work that goes behind each of your creations. Let them know about the things that inspire you, the quotes that make you motivated or simply what keeps you going as an artist. This will only develop their interest further for your work.

High quality images:

If you plan to publicize your art on social media having high quality images to use is a must have. All that you post must be high grade content. With so much of modern editing techniques, filters and high quality cameras available, getting a very good quality photo is no tough deal.

Use captions wisely:

Captions on social media are more powerful than you think. The wise use of words not only adds dimensions and meaning to your images, they also provide for a nice read. Have an interesting take on your captions and keep your followers glued. The more original a caption you can come up with the better it is for you. If you promote artwork on Instagram, then this is an added must have as the Instagram crowd will interact with you by liking and commenting on what you post. This will again be easier for you in your quest of finding the best social media marketing strategy 2018.

How often to post and when:

This is tricky business to find the right frequency and time of your most. This matters immensely as it is a determiner of how many people actually get to see your post. We suggest that you have a set goal of posting every day. However, do not follow this so rigidly that you would even post a bad picture to abide by it. Also if studies are to be believed, the best times for a post is 2AM to 5PM and the worst times are 9AM to 6PM. When it comes to choosing the day, Wednesday leads the chart with making sure that the maximum outreach for your artwork would take place if you were to post on Wednesday.

Use hashtags wisely:

If you intend to publicize your art on social media, you must learn the art of using the hashtags wisely. This is a very potent way of attracting more number of followers and people to your works. Use a few hashtags with every post and keep within the average range of 5-12 hashtags. If you however overuse the hashtags or bring in irrelevant terms, you run the risk of decrease in your number of followers as they will find your practice spam-y. Once your followers cross a certain number, try to initiate some hashtag campaigns which will increase the viability of your hashtag.

Engage actively with the Art community:


Whether you are promoting on Facebook or on Instagram, it is important to keep a healthy engagement with other artist communities. Always remember that for you to find your audience is easier than for them to find you. Also follow fellow who inspire you and like and comment on their posts. This will ensure your audience base is further widened and you have a much greater access. Also it might lead them to reciprocate by liking and commenting on your works. 
How these can benefit you?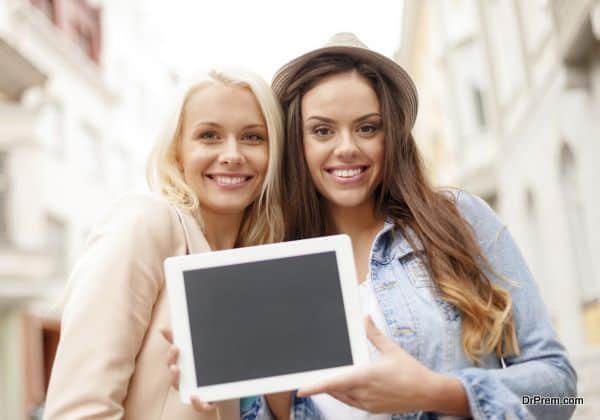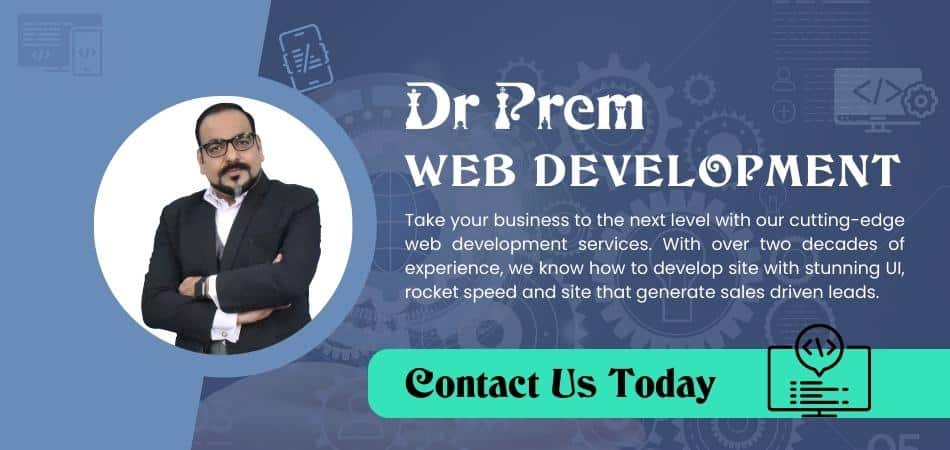 Collaborations and projects: Being in touch with so many artists ensures that there is always a scope for a collaboration to come up. You can collaborate on larger projects or even get new ones for yourself via all the promotion.
Higher sales: The very fact that your work is now reaching a much larger number of people indicates that the sales will be much higher. You can social media as the perfect advertisement and get plenty of potential customers willing to pay a good price.
Recognition: More than the money the artist seeks recognition and appreciation for his work. If you publicize your art on social media you have a much bigger chance than many others in this domain to get a name for yourself and the work that you do. People will start knowing you in large numbers and since this is such an expanding field these numbers will keep growing. Do not restrict yourself to just Facebook and Instagram though and try getting a website too for yourself.
Final words
These are among the easy and effective means of promoting your artwork. So promote artwork on Instagram or on Facebook using these tips and be a known figure in your art field. This could also mean a market for your products in case you are interested. We hope you will put these best social media marketing strategy 2018 to good use and reap the rewards.