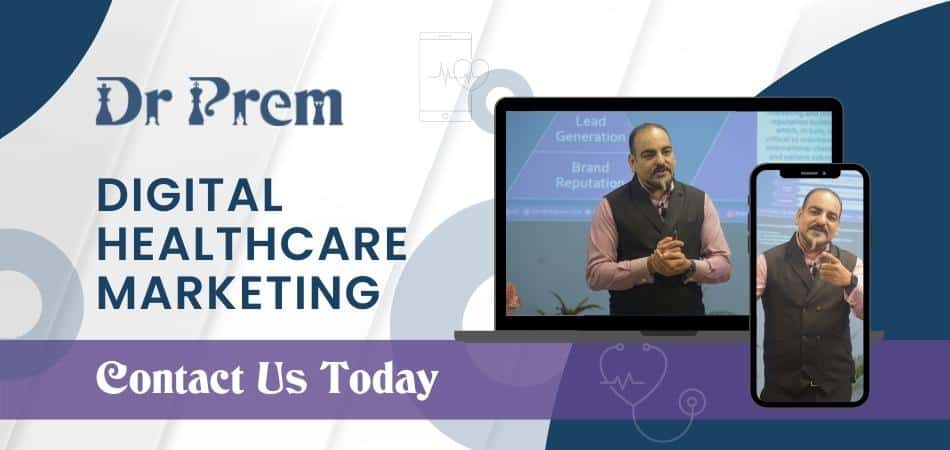 You have a passion and love for writing; you have watched so many TV shows and wanted to make one for yourself. Till now, you must be having so many ideas rolling into your mind. But didn't know how to put this on paper. TV writing job needs a lot of hard work as well rejection but the idea is how to take those rejections positively and utilize to refine your writing.
In this read, you would get to know the various method and essential tips to get your first TV writer job. Here are the essential tips and tricks to find to help you write your perfect script.
1. Get the experience/ Get classes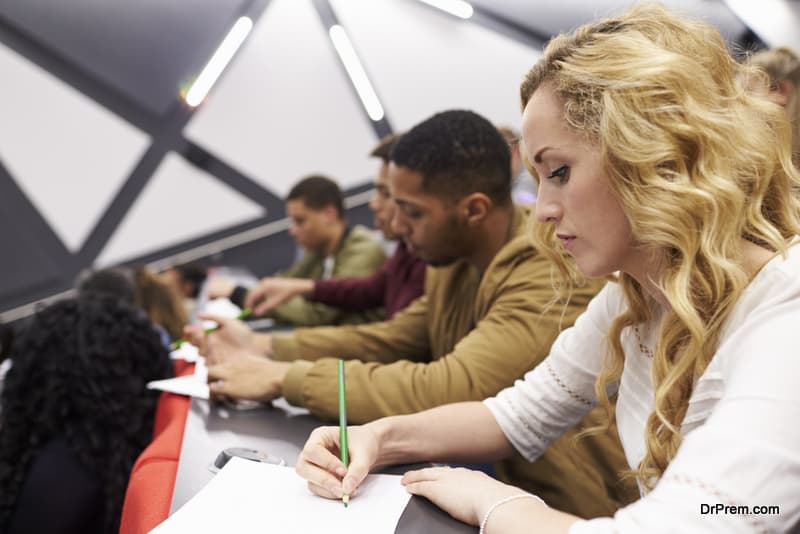 If you are planning to write for TV and get your hands on screenplay writing, the first step is to get some classes. There are so many screenplays writing and short term writing courses which you can choose from based upon your needs. However, if you wish to make your career in TV writing, choose a degree-granting course but make sure you go for TV screenwriting program. Various online courses can also prove beneficial for you if you have lesser time to invest.
These writing classes will help you build your story in the best form. It will guide you with the various techniques, process, and format in which a script is being written. You will learn the art and craft of putting your though in the best possible ways. Also, get to work and learn with some experienced fellow there. Make a connection with them as it is very important especially when you are into the entertainment industry.
2. Make a habit of reading regularly
Make a habit of reading every day. Reading makes your work easy and smooth and it is the best exercise if you want to make writing your passion. Check out some of the interesting books which are available just for the writers and the people who wanted to polish their writing skill. The screenwriters' bible is the best books for the people who wanted to jump into writing. You will get to learn so many ways and techniques to how to write and format a screenplay, dialogues, and types of jobs in television. It is very important to know the style of converting your thoughts into words on paper and the habit of reading will make your work perfect.
3. Join writers group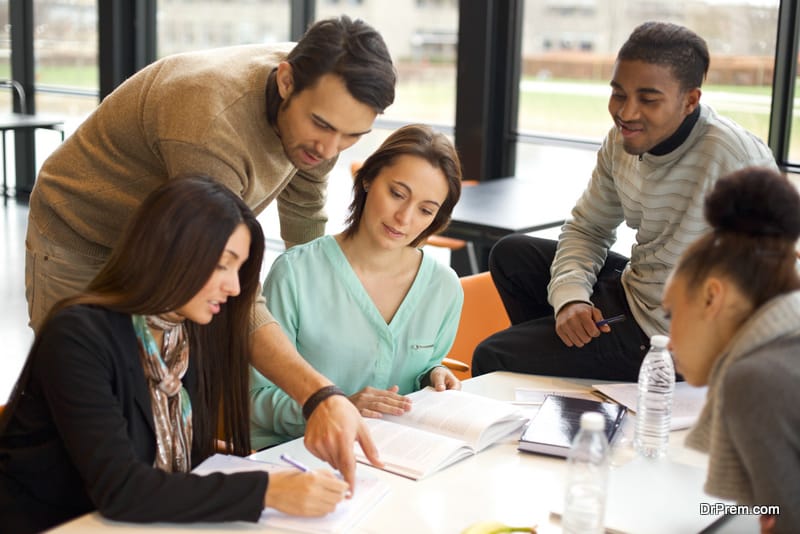 This is the best things to do if you want to gain some experience. Join a writer's group as it will do a lot of good for you. You will get to learn different aspects of writing in this group. Here you can share your thoughts, ask for suggestion and correction. A group permits you to listen to your work read aloud which itself is a great exercise. They will provide you feedback on your script which can be useful for you to become a writer.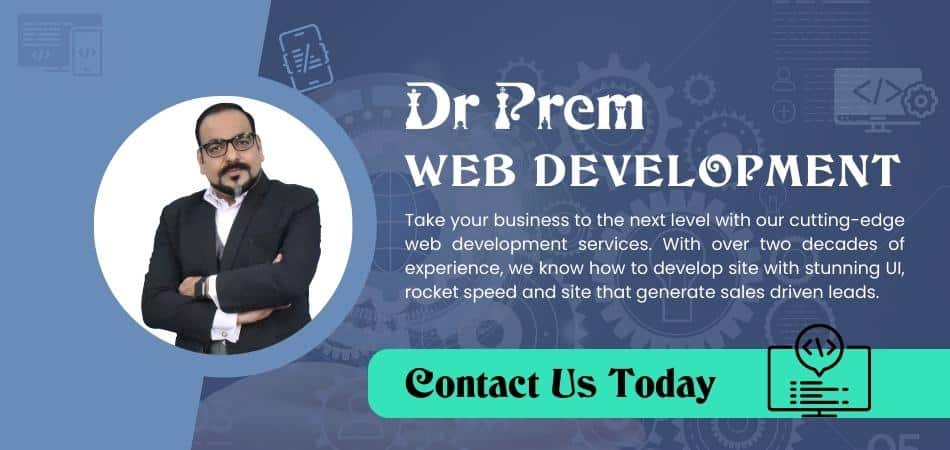 The experienced writers can teach you how to mold your work for better results and also finding work as screenwriters. They can also help and support you when you are feeling low and less than inspired. But the most important things are to keep writing, because the more you write, the better your writing will get better.
4. Read real scripts/ watch TV show to gain knowledge
Getting the actual script to read is the best thing any budding writer can get. So if you have the chance to get that script into your hand, there's nothing more beneficial for you. With the actual screenplay in hands, you will get real knowledge about how the final script has been written. Starting from the scenes, the setup, the characters establishment and the dialogues.
There are various ways and style in which every show has been written. Different genre requires the different technique of writing and if you know this detail, it will be very easy for you to begin the writing process. Another important factor is to watch your favorite TV show to gain knowledge. You will get to know how the story has been written and then presented on the screen. Pay attention to these details and pen down all the process to get started.
5. Write samples scripts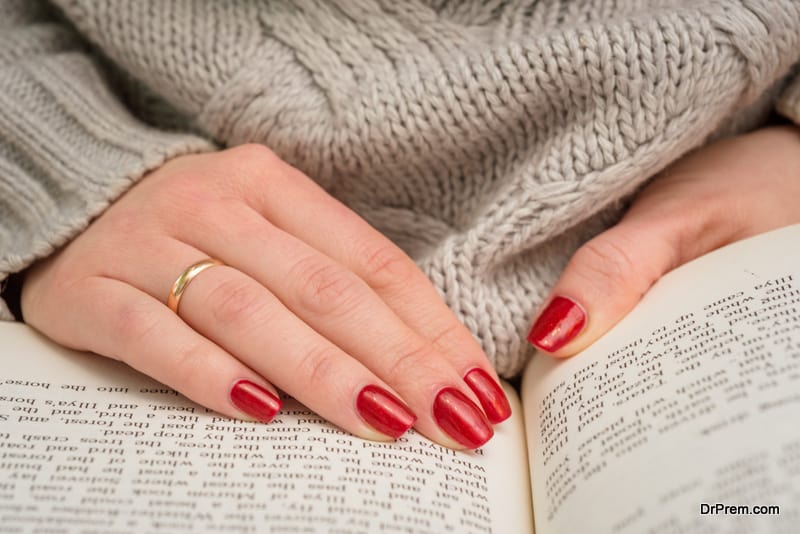 After going through all the TV shows, the actual script, and all the suggestion starts writing your script. Firstly, be clear and focus on your vision as what you want to write. Drama, thriller, comedy, romantic story or kids. If you will be clear with your thoughts and vision, you will be able to write perfectly. Try to write as many scripts as possible. Writing process requires so many drafts and revision and this process will make you understand the difference between your first and latest draft. Write the script until you get a satisfactory result to become a TV writer.
Initially, you can always work for free rather than demanding a huge amount of money. It will improve your writing and prepare you to get used to the reworking process on the project to get better rewards instead in the future.
6. Get used to accept criticism
In the process of writing, you will get to learn so many new things and one of the most important aspects is to accept criticism. Sometimes you will get a good response and many times people will respond negatively. So learn to accept criticism. Sometimes you will have to write draft after draft before going ahead with the shooting process but don't get disheartened with this. This is the part and process of writing.
Many times people will make you believe that you can't write or your script is not up to the mark. But that doesn't mean that you have to cut yourself from writing. These criticisms will help you refine your writing and do more hard work with more determination. Be polite with them and try, try till you get your best draft. Remember nothing can be comparable when your written work is showcased and being appreciated by words. This is the joy of writing.