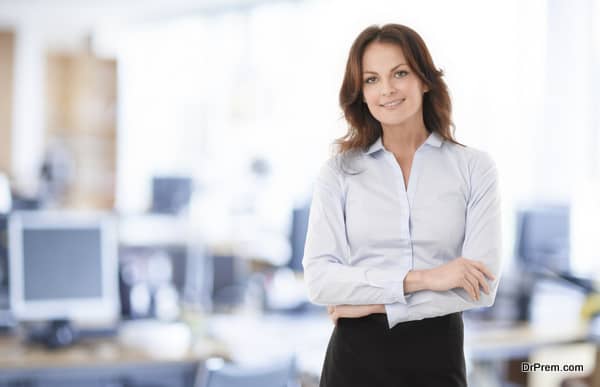 In the modern era where marketing your product has become a necessity, it is also important to market your skills and abilities. If you do not tell others about your achievement in life, they may start taking you in an easy way. Bragging may be considered bad in some cultures but you can't avoid the fact that convincing the person sitting on the other side of the table during an interview gets you a job. It can also be a polite way of making others aware of your achievements. In the era of self-promotion and self-branding, it is important that people know you. Let us have a look at a few honest and polite ways to make people value you even more.
Sense of humor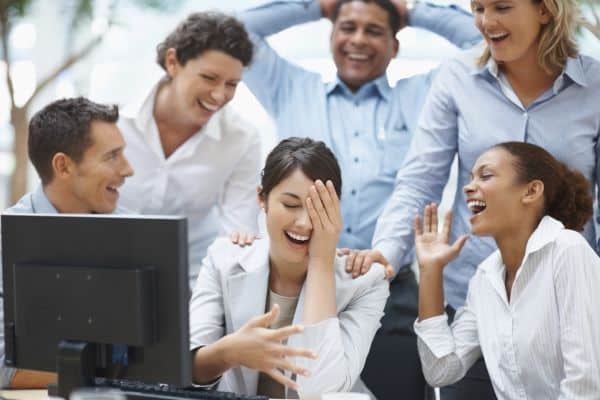 One of the most effective ways to let others know about your achievements is to present it covering it up with a joke that allows all others to smile as well. People always keep a sweet memory of your joke as well your hidden accomplishments with them. This is the most polite way to acknowledge you abilities.
Show that you are being blessed

If you start showing off your talents with an idea of being thankful for being blessed you actually come out as a polite person. Being grateful for your success always presents you as someone who is well behaved and has received a good upbringing.
Be concise and short

In the middle of the conversation, if you occasionally give reference of your achievements in between and keep it polite to make other aware of your presence. Make sure you do not overdo things or simply keep talking about yourself only.
Keep a personal touch

People may not like the fact you start boasting about your wealth or professional achievements. There may be things in your personal life that makes you feel proud of yourself. Talk about your education if you have an impressive background, the place you belong, or the achievements of your family members.
Set things up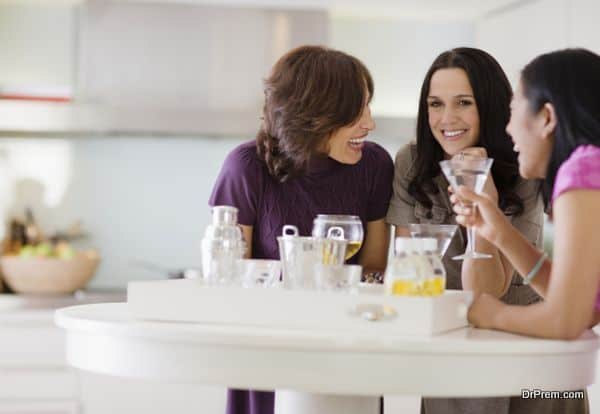 Your childhood friend or someone who you trust may serve the purpose. It sounds a little weird but your friend may sound more reliable. It is just kind of an agreement to balance things. Both you and your friends can praise each other among a group of people. It is quite natural that information coming from someone else would seem more trustworthy without even a hint of bragging.
Don't drag it too long
Do not try to drag the conversation too long before you come to the point. Don't mention your achievement the moment you join the group but never say important things at the time when people have already lost their interest. It is very important to say the right thing at the right time.
Gone are the days when people used to be humble about their achievements. It is important nowadays to prove your worth to people around you. If you are too humble about your achievements, others start taking you for granted. In professional life if you can't prove to be beneficial to the organization you want to work for, they may easily avoid you. Talking about yourself not only makes the person interested in you but also paves way for real connections and long lasting friendships as well.