Online reviews from customers are very powerful. In this extremely digital world we live in, it's a total must for every company to establish their presence online. Building an online presence will reap your business a great deal of benefits. It allows you to reach a wider audience which in turn increases your customer base. It offers an extensive way to engage with your audience through instant messaging and 24/7 accessibility. And of course, it allows you to get testimonials and actual reviews and feedback from customers.
Customer reviews come in different forms, it could be through social media or blog posts. It could also be through e-commerce pages and shop reviews. Here are top four reasons it's important for your company to receive good feedback.
Constructive criticism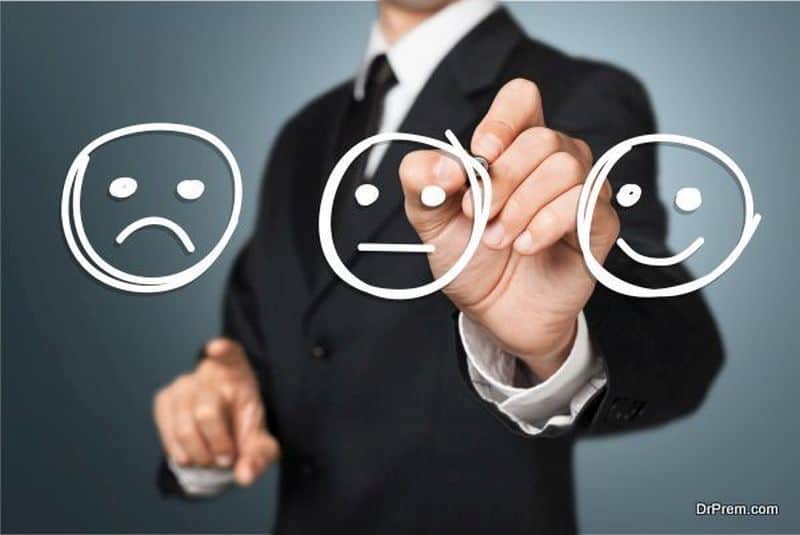 It's by getting customer feedback that you earn frank remarks that could help improve your product. Are your burgers too salty? Your website copy full of grammatical errors? Your customer relations lacking? Getting feedback from your customers is an effective way to address issues about your business that you are not aware of. This is where an online review monitoring company could help you. These are firms who manage your online reputation and monitor the reviews you receive online. Think of it as your PR arm who's focused on maintaining a positive image for your business.
Peer recommendations
A lot of studies show that peer recommendations have a higher trust rating that advertising. After all, people are more inclined to listen to feedback given by their friends and family. Word of mouth is very vital in heightening your customer base and increasing your revenue. When you get a positive review from one of your customers, expect it to travel across his network. Every person has a level of influence that could make or break your business.
Improved SEO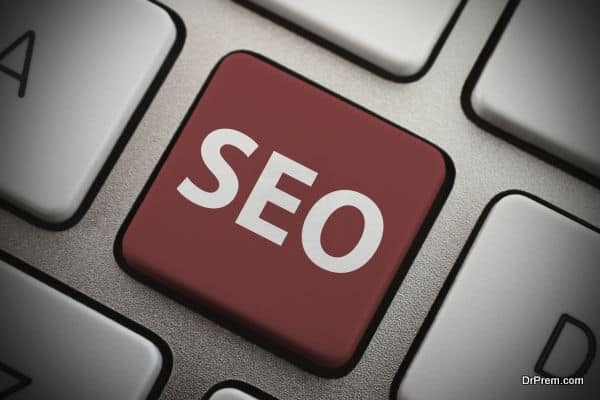 Online reviews play a big role in improving your business' search engine visibility. Search engine algorithm is capable of knowing how many times your business appear in reviews. The more mentions you get, the better chances you have at appearing on the first page of a search result.
Business promotion
Online reviews are a powerful form of marketing. And your investment? Nothing! As long you produce high quality products or services that meet your customers' needs, it's unlikely for you to receive negative feedback. But of course, welcoming reviews make you vulnerable to receiving negative and even fake reviews. Not every product is perfect, and receiving negative feedback is part of your growth. Just don't stress too much when reading them and use to them to make your product even better. Online reviews, whether good or bad is a form of publicity. And it always works to shine a light on your business.
There's really none denying the benefits of receiving good feedback. It's already good to begin with and that said, it can only bring good things. Having good feedback is critical to your business' success. Once you put your business out there on the web, you should also make it possible for them to give feedback. Whether through a star rating on Facebook, or through Amazon's customer review section, every feedback counts.
Article Submitted By Community Writer