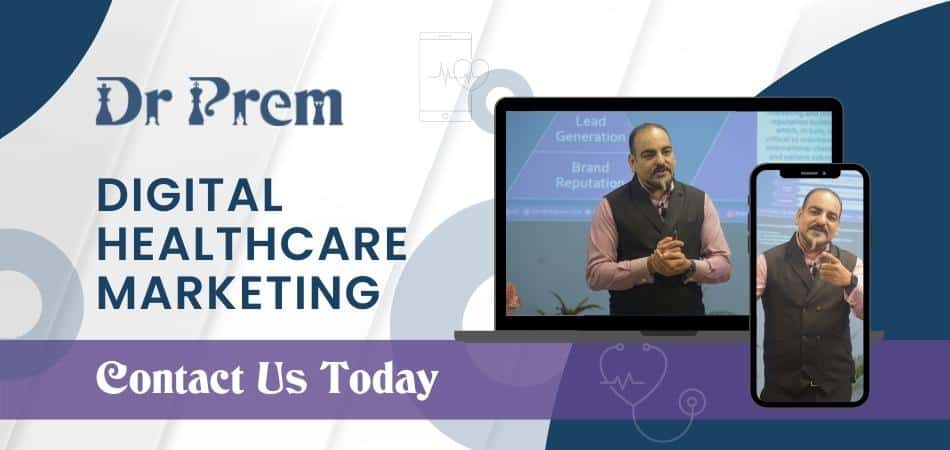 Not long ago, nearly all of us had the attitude that employment was hard to secure; thus we grabbed whatever was on offer without raising many questions. Today, people have become choosier in matters that have anything to do with their career line and no longer do we settle for the bare minimum.
Presently, people aren't satisfied to accept just anything on offer, and they understand the need to raise particular questions in a bid to guarantee that they'll be a valued team member and not one to make up the numbers.
Supposing that you find yourself offered a position, ask the following questions to better understand your workplace before accepting the offer.
Do the organization's values agree with yours?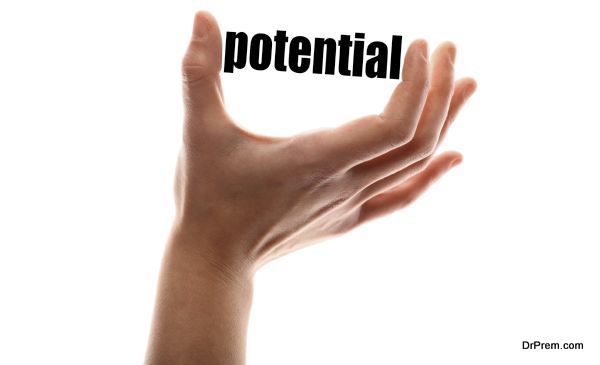 Among the most vital aspects to consider before signing on the dotted line when researching your potential employers is whether their values agree with yours. Working for an organization is about more than just punching a clock on a daily basis. Working entails knowing your employers share similar values to yours like hard work, integrity, and honesty and comprehending how the values measure up to yours. Whether it's identifying a firm with a business model you laud or one with a drug free workplace policy, you need to stand for similar values with your potential employer to forge a lasting relationship.
Are there growth opportunities within the company?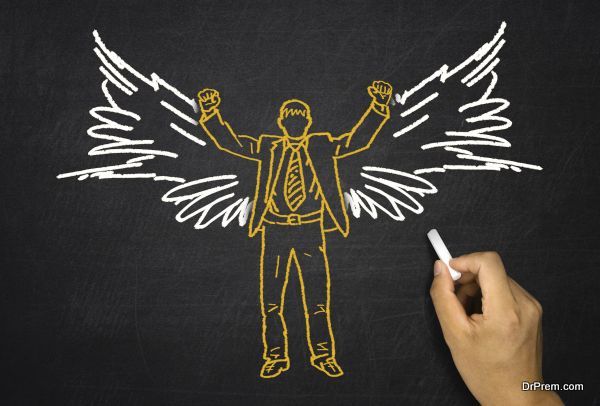 Apart from offering you favorable circumstances to understand the industry, a good employer provides opportunities for progress within the business. Advancement is more important more so in cases of entry-level jobs or internships because the possibility of promotion or even a full-time position is a considerable incentive to grasp the workings of the company and demonstrate your commitment.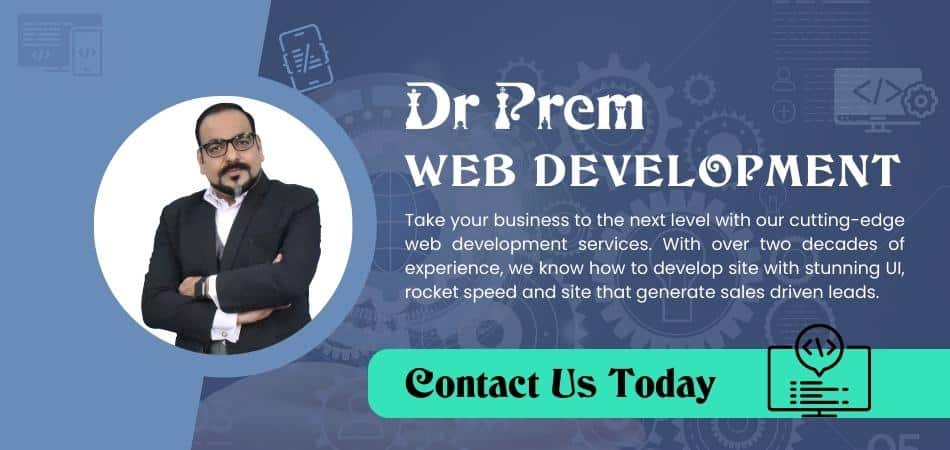 However, the exception is when you aren't in search of a long-standing opportunity, but you are keen to build up experience before joining grad school.
Assess whether the organization culture fits suits your personality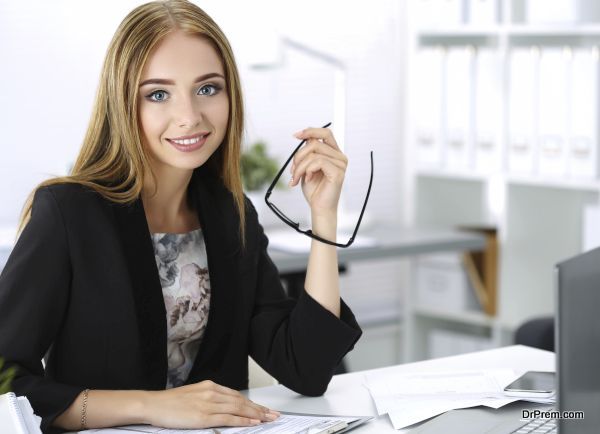 Many a time employers spell out the cultural match as the most vital element they fish for when evaluating candidates and we recommend that you include this at the very top of your list as well. Say you tend to feel more relaxed in an informal environment as compared to a conservative surrounding, you don't fit in a company that leans towards corporate culture.
Does the organization ready you for success?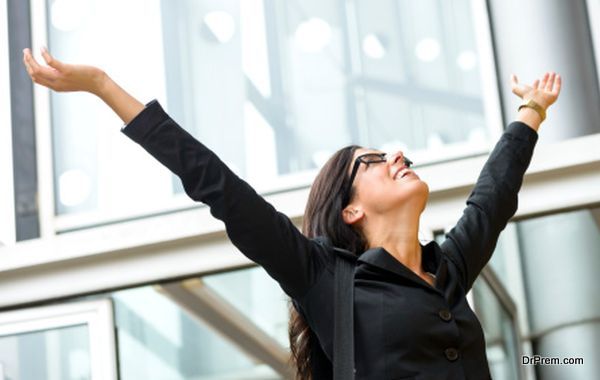 Even though the bulk of your career success will hinge on you, there are multiple things that your employer can do for you to prepare you for success. In-depth training, regular feedback, goal setting are among the things your employer can do for you to ensure you succeed.
Will the bosses make you feel cherished?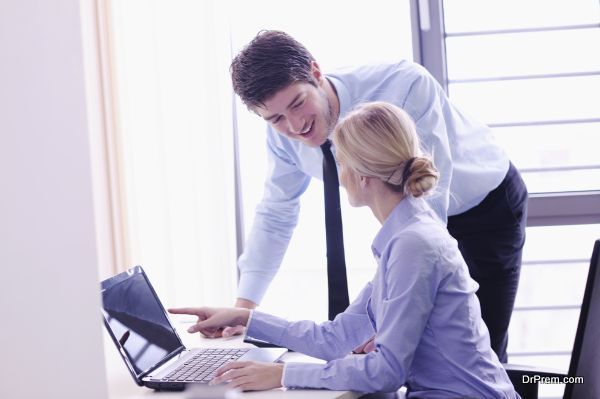 Feeling cherished is an essential part of life experiences and more so at work. While this doesn't mean you should expect free weekly lunches or company-paid happy hours, it means a great company makes its employees feel valued by supporting their efforts, to improve and learn as well as giving them unbiased feedback.
Article Submitted By Community Writer