Marketing Guide
7 Principles of Headline Writing that will Make your Content Viral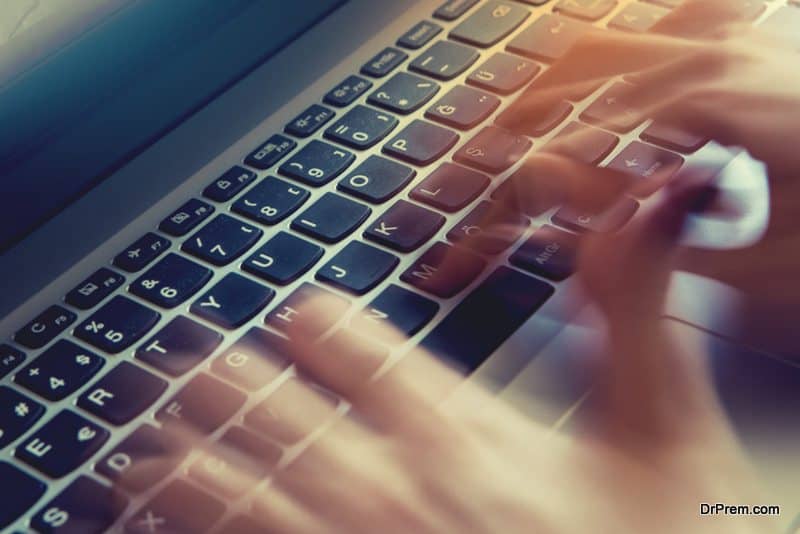 Thanks to the shrinking attention span, nowadays people tend to pay very little attention to things. They either go for trusted sources (which are few and far between) or go for something that immediately appeals to them. In a situation like this, more than anything else, a catchy headline could easily be the difference between the content that goes viral and the one that doesn't get any attention at all. Read the 7 principles of headline writing mentioned in this article, and then see if whatever headlines that catch your attention follow them or not. In most of the cases, you would find that they did follow these principles.
Meaningful content isn't enough
In today's day and age, creating meaningful content isn't the only way of reaching out to millions of readers. While the content is the king, the headline is the crown. The modern-day reader lives a fast-paced life. He/she doesn't have the time to browse halfway through your article, only to realize that this article is best/worst suited to him/her. Even if you want to grab your readers' attention to your words, you must cast the net right at the beginning. Writing a catchy headline is a sure shot way to hook your readers right at the start! If you are looking for simple but effective tips for writing catchy and clickable headlines, you have come to the right place.
7 Definitive Principles of Headline Writing
1. Beat your writer's block first: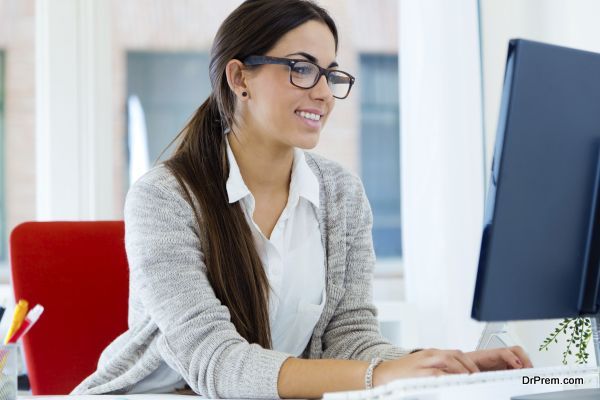 Most of us get stuck in the rut when it comes to choosing a perfect title for an amazing article. The worst writers' block hits us as we sit in front our blank digital screens, looking for words to begin with. If this is an obstacle for you, fret not! The first of all the principles of headline writing is to start with the rough draft of a title. Working titles guide you to be specific about the content ahead.
For instance, if you are writing about psychology and language, you can use working titles such as: "People suffering from depression use language differently", "How a person's personality affects the language used by him/her?", or "How language differs in people with varied psychological disorders?" and so on. These aren't the perfect titles. But once you arrive at working titles, you can go ahead with your content effortlessly.
2. Make it accurate: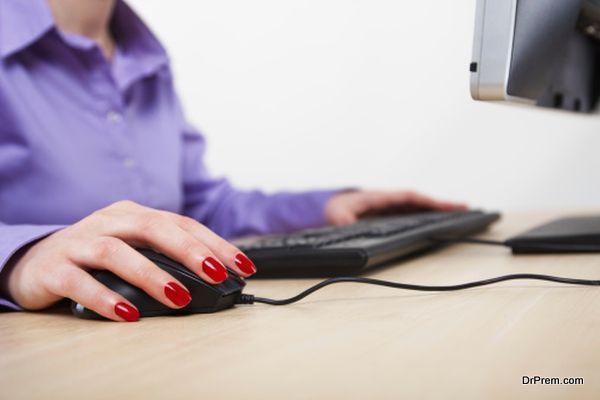 The next crucial step in creating a catchy title is to ensure that what you create is also accurate. While an exaggerated, melodramatic title might grab your reader's eyeballs, it doesn't always work in the long run. Make sure that your title is in sync with your content. For instance, if your content is about 10 sustainable architectural designs in India, the title should encompass all of that. Be specific, simple, and clear. Don't create just clickbait titles. Create interesting, clickable titles.
4. Appeal to the interest of the reader:
Well, just because you aim at accuracy in your titles, doesn't mean that you have to ditch away the glam and glitter altogether. All of this depends upon the way you understand your target audience. If your target audience is teenagers, let your words be casual and fun. If your target audience is someone in the professional walk of life, ensure that your words are professional too. Use alliteration, strong, bold language, visual appeal and so on. Your headlines will automatically appear interesting if the right audience will relate to it.
5. Keep it short and simple:
No, there is no formula for the length of your headline. It is all hinged upon your platform and your end goals. To increase your SEO rankings, aim at keeping your headline under 70 characters. You wouldn't want your title to get cut off in the search engine results, right? For best results, keep your headline between 8-12 or 12-14 words in length. When it comes to creating catchy and clickable headlines, lesser is better.
6. Search Engine Optimization is your best friend: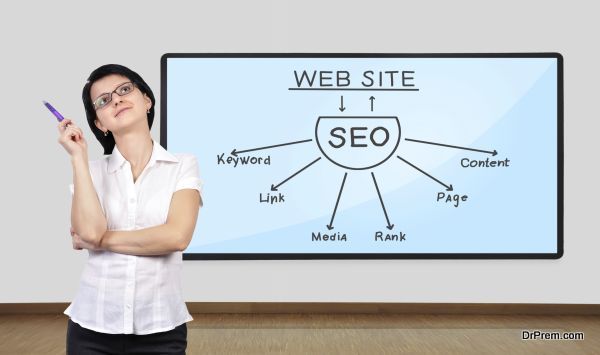 Optimize your headline for your readers. Use keyword tools to understand current search trends. Once you know what your audience is digging for, it will be easier for you to create catchy headlines. When you are relying on Google to get you your audience then this should be one of the most important principles of headline writing for you. The thumb rule is to try and incorporate highly searched keywords in your headline. So, the keywords are there. The headline is short and sweet. It is all optimized for your audience. Now, you are good to go!
7. Use a unique rationale: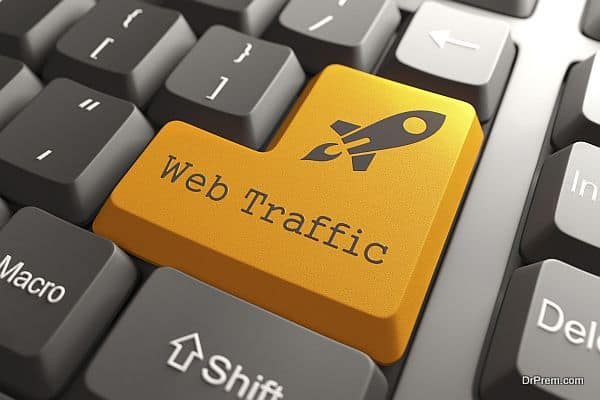 A good catchy and clickable headline is the one that piques a reader's interest by appealing to the reader's logic. It clearly tells the reader why the content ahead should be read. To ensure that your headline appeals to your reader's mind, follow this: Include tips, tricks, lessons, reasons, ideas, facts and strategies in your headline. Let your headline do most of the talking. Let it bear the weight of the content. Then sit back and watch the results.
Final Words
Have you ever wondered about why a particular article gets way more traffic than the rest of the articles? They all talk about similar issues or concerns. They have content of almost similar quality. Then why does one particular article have an upper hand? Among other factors, all the great article writers know how to use these principles of headline writing to make their content viral.