Off Beat
5 Tips to Algo Trading for beginners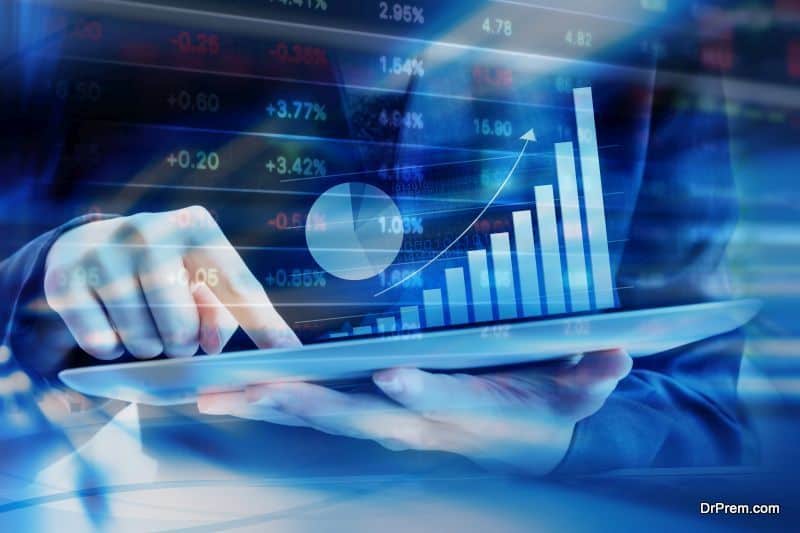 Algorithmic trading is usually considered by beginners as a complicated subject that is just not easy to grasp and master overnight. In simple words, algorithmic trading is the use of a specific set of rules to create orders once a particular condition in the market is achieved. The concepts of algorithmic trading are usually integrated into automated trading programs, although it can also be employed manually based on the personal decision of the trader. Algorithmic trading is also comprised of three major disciplines namely quantitative analysis (use of mathematical and statistical models), trading (analysis of market trends and indicators), and computer programming (writing of the instructions into codes and applications).
If you are planning to incorporate algorithmic trading into your trading and investment strategies, it would be best if you spend time knowing more about the core concepts, limitations, and other aspects of this trading method. Check out the five tips to algorithmic trading for beginners and maximize your trading profitability right now.
1. Educate yourself with a collection of great resources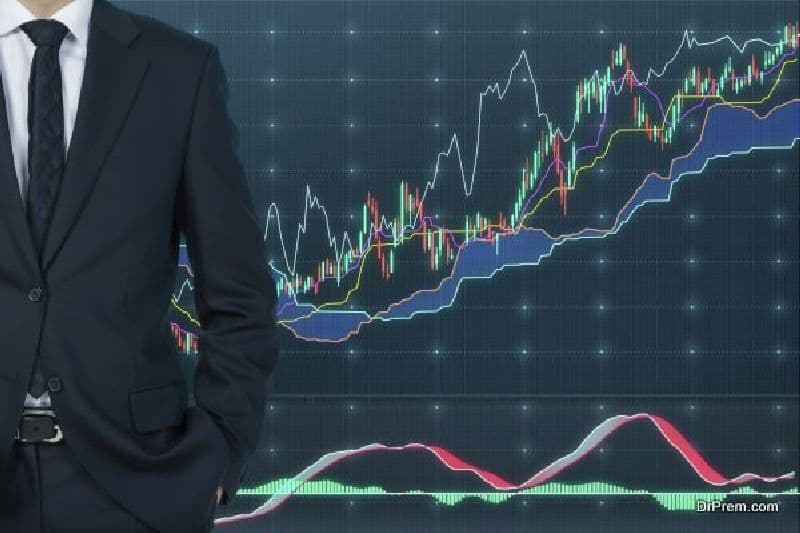 The first tip to master and eventually implement algorithmic trading is to learn the concepts with a systematic approach. You can find some great books in algorithmic trading that are specifically designed for beginners. These include Quantitative Trading by Ernest Chan, Inside the Black Box by Rishi Narang, and Come Into My Trading Room by Alexander Elder. You may also gain access to loads of free online resources including YouTube videos, webinars, articles, and online courses.
2. Spend time learning the program.
As stated before, computer programming is considered as one of the core disciplines of algorithmic trading mainly because of its application in automated trading programs. MATLAB is a popular programming language that is more suitable for the development of trading strategies than any other type of programming language. Python is also a top choice in algorithmic trading programs because of its versatility and ease-of-use compared to other programming languages.
3. Familiarize yourself with the trading platforms.
Once you have mastered the fundamentals of computer programming, the next step would be to investigate how trading platforms work. There are several open-source trading software that you can find online. Learn how the codes work and try to create a program of your own. But if you want to skip the complicated and tedious process of writing a code and then testing if it really works, you may download AlgoTerminal algorithmic trading software at an affordable price. The program is one of the most advanced and trustworthy algorithmic trading application in the market, with over a decade of continuous backtesting, development, and optimization.
4. Backtesting is one thing that you should never skip.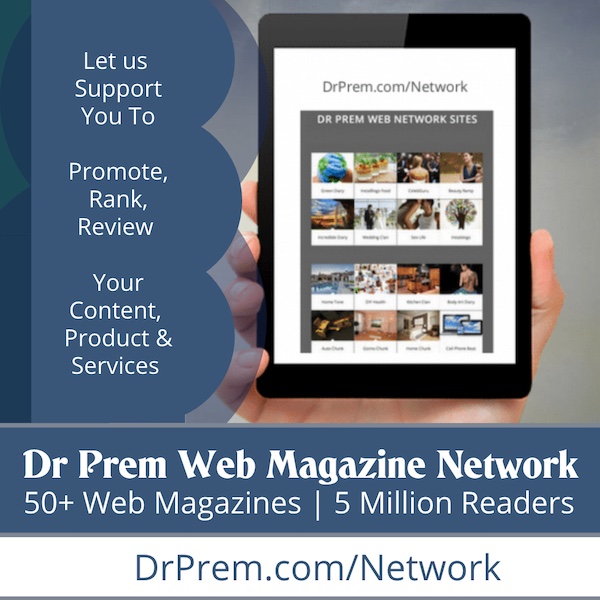 If you eventually decide to design a program by yourself, remember to carry out a number of tests during and after the development phase. The backtests should include the use of real historical data and forecast of future market movements using simulations. Backtesting should be done even on ready-to-use algorithmic trading programs before you risk an actual capital.
5. Understand the dangers of algorithmic trading.
Even with the many advantages of algorithmic trading, it comes with many risks that you every trader should be prepared for. These include software glitches, overfitting of market trends, hardware failure, and problems with internet connection and power supply. Fortunately, you can minimize your risks by performing a complete check before running the program.
Article Submitted By Community Writer