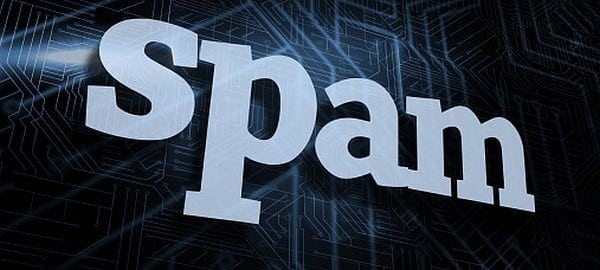 If you have a website then you understand the importance of ranking well in search engines, especially, Google. The search giant keeps on changing its algorithm and new updates are now being released almost every month. In this ever-changing search web sphere, many site owners are finding it difficult to keep pace with the new algorithm changes and getting caught for violating the guidelines, thus getting penalized.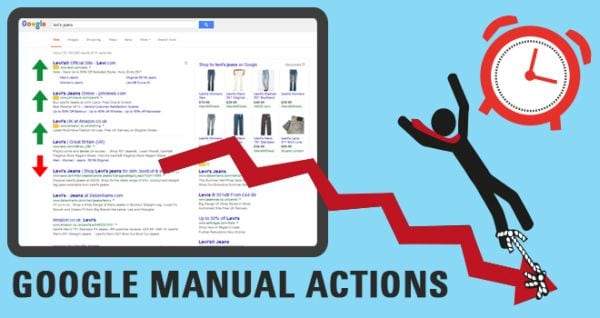 Manual Action Notification
The fact is that the backlinks, which used to be good a couple of years ago are now considered to be bad or spam. Site owners are being notified through Google's webmaster tools account about the manual actions being taken against their websites and some sample reference links that give an insight into the kind of links which Google is considering bad. Let us see what you need to do if your site has also received such manual action notification in WMT account.
Finding the Bad Links
The first thing you will have to do is download all the links as listed in the "links to your site" section in Google webmaster tools account. After that, you will have to check all the links closely to see which are bad links and need to be removed. Common problems with links are backlinks from un-relevant sites, paid links, forum spam, comment spam, links from porn sites, link exchange links and links on page not found error pages.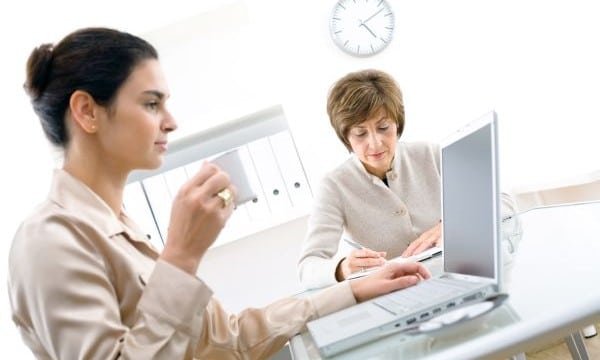 Contacting webmasters
After you filter out all the bad links that are to be removed or not followed, the next thing to be done is contacting those sites to get the links removed. You can accomplish it in several ways, such as sending them mail by getting their email ids from the contact us page or whois database, submitting the form available on the site itself, calling them and explaining the problem and request to remove the links.
After all the sites are contacted, you need to wait for about a week for replies and then will have to create a text document, which will list all the urls that are to be removed and a small description, which states whether you were able to get the link removed from the site. It will also list the reason why it was not removed like the site did not respond, asked for a payment to remove the link or there was no contact information available for the site.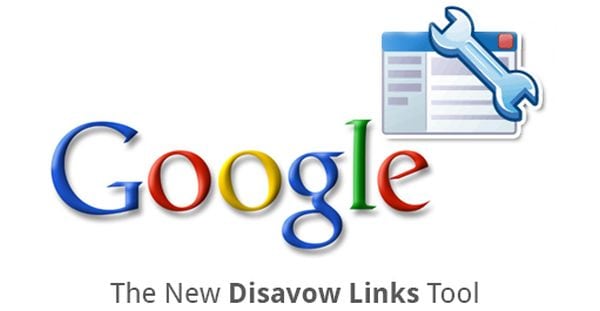 Submitting Disavow in Google
Google provides the disavow tool in webmaster tools account which can be used to submit links which you do not want the search engine to consider as your backlinks. You will have to upload the text document you made in this disavow tool and wait for another 7-10 days and then submit reconsideration request with Google. The benefit of submitting the disavow request is that it effectively removes all the urls from your backlinks list as given in the text document. In case, there are still more urls which Google considers as bad then you will receive a message within 10-14 days of submitting the reconsideration request which will state that Google still finds links to your site which are not natural and will list some sample links which are still present.
You will have to check the nature of those links and attempt to get those links removed and then go through the process of submitting disavow and reconsideration request in Google. If you do not get any further notifications from Google then you can expect the penalty to get removed after another 14-15 days of submitting the second reconsideration request and see improvement in site's ranking and traffic.
Summary:
The guidelines for building links are constantly changing and if you want to avoid being penalized, then you will have to keep yourself update with what is happening and work accordingly.
https://drprem.com/wp-content/uploads/2014/08/spam-action.jpg
400
600
Dr Prem Jagyasi and Team (c)
https://drprem.com/wp-content/uploads/2020/05/Dr-Prem-Main-Logo-White-Blue-Background-LR.jpg
Dr Prem Jagyasi and Team (c)
2014-08-15 07:47:08
2020-06-02 15:05:07
Ways to Recover Your Site from Google's Manual Spam Action