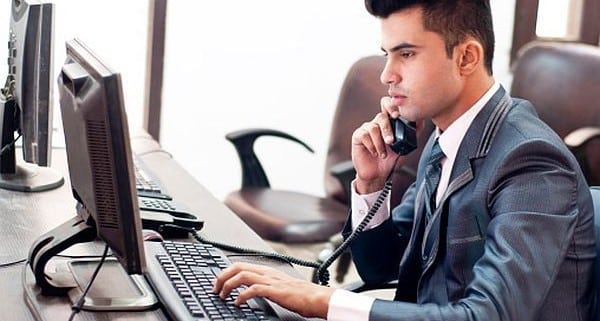 Many people have the desire to go abroad, make good money and settle down. However, few people have overcome such temptation and returned to their motherland to start their own business and succeed in it. In the following sections, we will look at some such entrepreneurs who have launched successful startups after returning to India.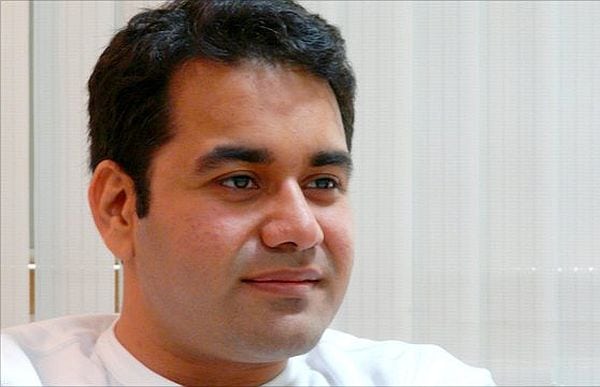 Snapdeal:
The beginning of Snapdeal is interesting; Kunal Bahl who is the founder as well as CEO of Snapdeal was working at Microsoft but returned to India after his work visa was rejected and started Snapdeal. Aged just over 30, Kunal has made the company a successful one and they have already raked in investments of more than $90 million. According to Kunal it is much easier for startup ventures in India to grow as compared to USA after some hurdles are overcome in the beginning.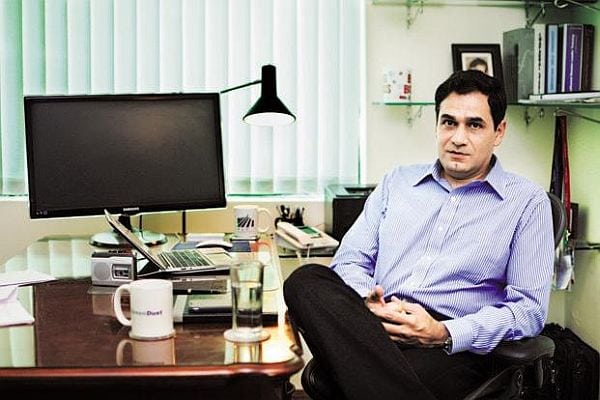 GreenDust:
GreenDust is an offline store in Delhi in addition to being an online portal where reconditioned electronic items are sold. Company's founder Hitendra Chaturvedi is from the US and came to India for completing on Microsoft assignment. Hitendra believes that India is the ideal destination to setup a business and his success can be judged by the fact that by next year GreenDust is expected to earn five hundred crore, which will be double of its present revenue.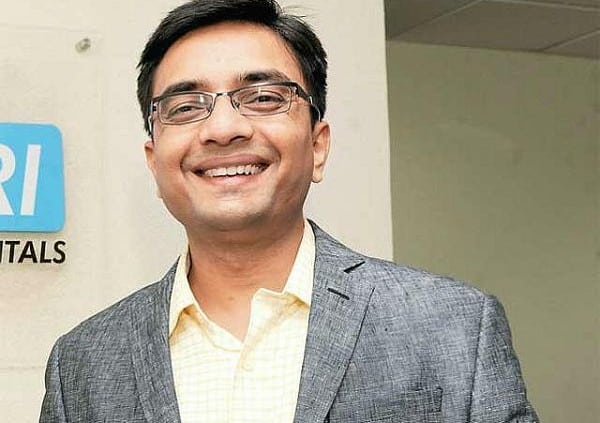 Savaari:
Savaari car rental was founded in 2006 by Gaurav Aggarwal who left his Cisco job and returned to country for setting up his own car hire company. Located in Bangalore, the company has succeeded in expanding its business to more than 66 other cities. The startup venture was started with just 50,000 rupees and there were three co-founders associated with the company during its inception.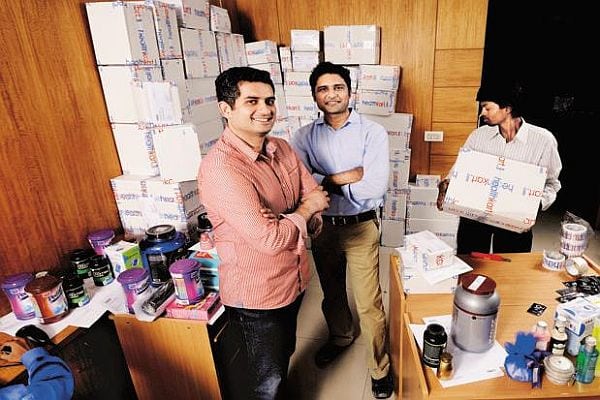 HealthKart:
HealthKart has been started to incorporate e-commerce into the medical field by its two co-founders; Prashant Tandon and Sameer Maheshwari. The two IIT Delhi pass-outs returned to country from US with the desire to set up their own company. The company is now growing rapidly and has been able to convince major venture capitalists to invest more than $23 million in the company.
Thus, as we can see many people have returned to India from foreign countries and have established successful startup ventures. It does speak a lot about their patriotic feelings and strong entrepreneurship capabilities. These examples illustrate that if there is desire to do something in the country and people have the right mindset then it is not very difficult to start a new venture and make it successful.
https://drprem.com/wp-content/uploads/2014/06/187694521.jpg
398
600
Dr Prem Jagyasi and Team (C)
https://drprem.com/wp-content/uploads/2021/06/Dr-Prem-White-Logo-Live-A-Great-Life-With-DrPrem.com_.png
Dr Prem Jagyasi and Team (C)
2014-06-15 07:33:50
2022-09-08 11:56:27
Top startup ventures by foreign returned Indians