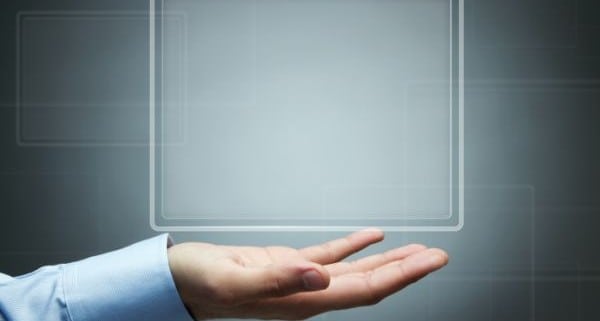 Social media is influencing our lives as well as our view a lot more than it did couple of decades ago. Since the marketing cost on social media is much less than other marketing platforms, you can use it effectively to reach your audience. If you are planning to invest in social media marketing then it is necessary to evaluate efficiency of such campaign.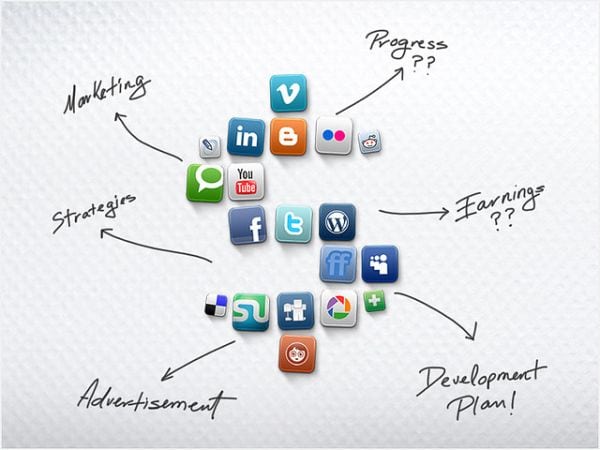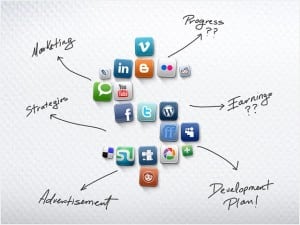 Efficiency of SMM Campaign
Broadcast campaigns still have a widespread reach as compared to any social media initiative but in terms of efficiency, a social media marketing campaign can yield you results. It is a platform, which will help you reach the right customers and deliver your message. The goal for your social media marketing campaign should be to find the right people so that your message makes the most impact.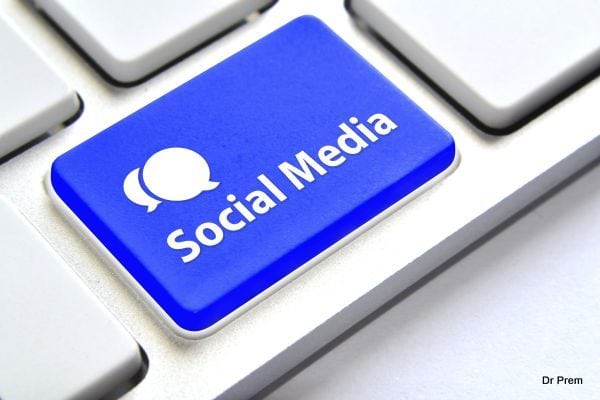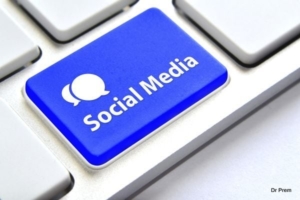 Engage You Audience
Efficiency of social media marketing can be built further by engaging your audience. Engagement needs to be more than just purchasing good or services from your website; you can create opinion polls, share interesting content with them and let them interact with you. A good SMM campaign will include interesting content, which users will like to read as well as share with others.
A good and efficient social media marketing campaign tries to take advantage of all the avenues of promotion available to it. Nowadays smart phones provide 24-hour access to social networks and people can stay updated to what is happening around them. By using social media platform, organizations can deliver the right message to right audience at the right time.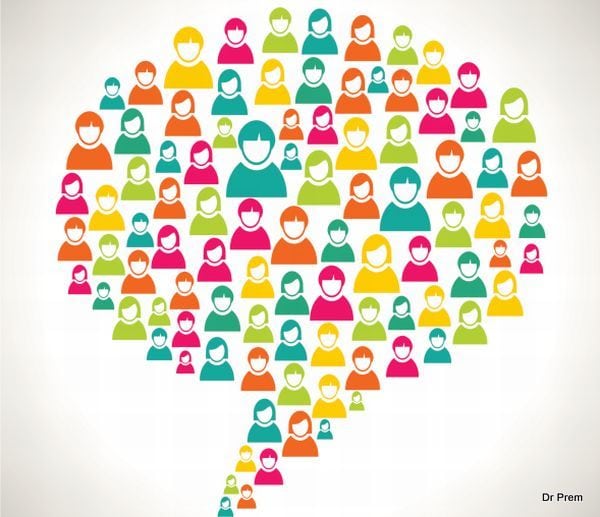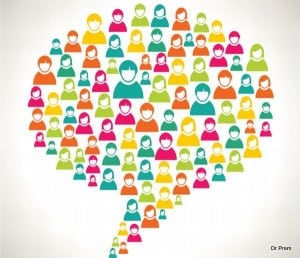 Judging performance of SMM
There are now several online tools, which can help a company know preferences of their customers, the demographics as well as geo location and plan social media campaigns accordingly to reap better results. You can also monitor performance of your campaign such as the number of shares or likes your posts are getting, how many of the follower retweet the post and social mentions of your website. All this data can help the management decide whether the social media campaigns are working as planned and if any changes will help to improve the results.
Summary
There are several benefits of running a social media marketing campaign in terms of developing brand reputation and making the products popular as well. However, it is important to monitor the efficiency of the campaign so that you could make necessary improvements in time.
https://drprem.com/wp-content/uploads/2014/01/136555017.jpg
440
600
Dr Prem Jagyasi and Team (C)
https://drprem.com/wp-content/uploads/2020/05/Dr-Prem-Main-Logo-White-Blue-Background-LR.jpg
Dr Prem Jagyasi and Team (C)
2014-01-16 05:25:54
2020-06-02 14:55:39
How to build an efficient social media marketing campaign