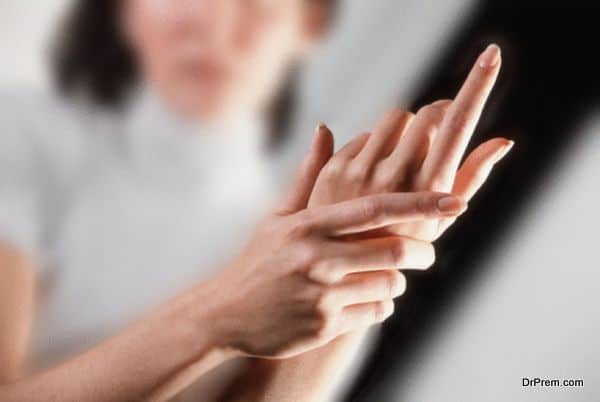 How many of you knew that Yoga for your hand is effective for stretching and maintaining mobility in it? Well, hand exercises can help you gain strength and flexibility.  Let us find out what is involved. Medications can help, but experts also say exercise is key to increasing mobility. Our hands help us to write, make gestures, work, lift things, and by chance, if they pain there is no way you can have a good day.

Don't be too hard on your hand: –
To most people, Yoga just means postures, whereas there is more to it. Hand yoga is important to give you a strong grip plus ease out those pains. Beginners can begin with slight massaging of the wrist that will help to reduce stiffness of the palms and fingers leading to a very soothing feel.
Not many have an idea that this can help release tensions piled up from a long time. Massaging the hands is definitely a form of hand yoga that should be done as frequently as possible. Hand yoga can heal many problems through some simple yet very subtle postures.
In order to do hand yoga, one brings the fingers together in various ways, which helps create certain subtle energy circuits. Placing your right hand over the left one where the thumb slightly meets other fingers helps the mind go inward, promoting flow of insight and awareness. Also bringing the palms of both your hand pressed slightly against each other in a Namaste pose balances the two hemispheres of the brain.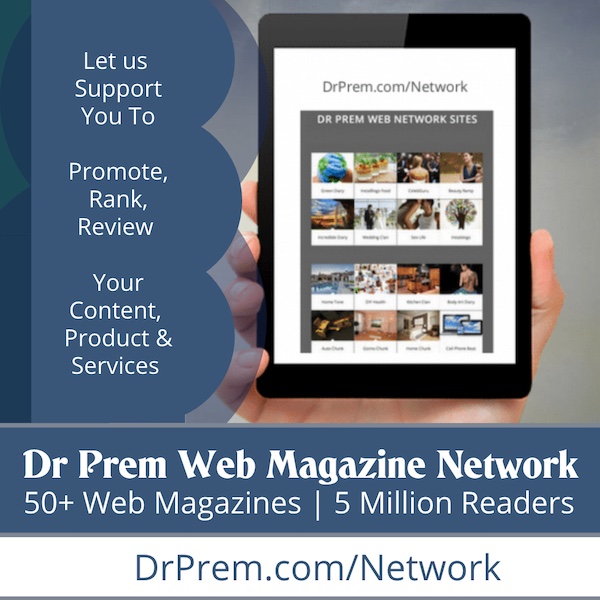 The grip improves when you clasp your hands together, where the left palms faces the body and the right palms faces the opposite side, usually held at chest level, creating intensity.
One more simple and most effective yoga for hands that would prevent long term damage is by putting your left hand out with palm facing upwards, separating your left thumb from the rest of the fingers and then turning your right hand palm down where it grips the fingers of the left hand.
Keeping the palms in the position without bending the wrist will prevent digit damage and knuckle pain.
Summary:
Lift your hands from constant work and let it relax. These tips are amazing as they help bring peace and stronger hands, rescuing you from the slightest of pains in your hands, if any. Hand Yoga is highly recommended to those who spend hours typing.