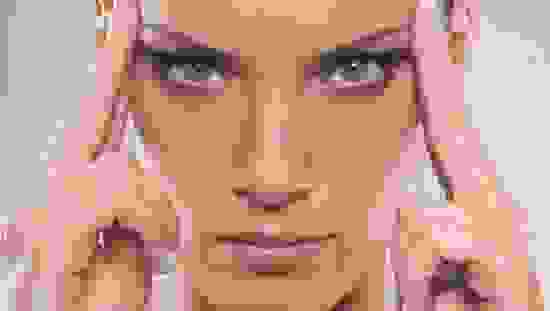 To fervent Yoga aficionados, Ashtanga is the modern interpretation of the classical Indian style of Yoga. However, beyond its 'purist' scope, this form of workout is also seen as one most difficult practice of Yoga exercises. Of course, this perception is not without its fair share of reasons. So, as amateurs, let us go through some those factors that make Ashtanga so damn tough.
Early to rise
Ashtanga requires you to rise before 6 AM and start with all the stretching and twisting without delay. Naturally, after rising from sleep, our body is at its stiffest self. So, this state can prove to be the first obstacle for the meeker ones among us. As they say – the first step is always the most difficult one!
Difficulty of individual poses
The numerous poses starting from the Bhujapidasana (the primary pose) to more complex ones are steeped in difficulty, especially for the amateur practitioners. The primary pose in itself requires our intrinsic arm balance, while the posture is achieved through a jumping movement, and also exited through some specifically defined patterns.
The length of the whole session
Consisting of a three part series, the standing poses alone count up to 18 different postures. More importantly, there is no scope for skipping any part, because according to experts, the previous poses set you up both physically and mentally for the next ones.
Self practice
Every adherent of Ashtanga is expected to follow the sequences of the workout on his/her own, without the guidance of the teacher present. This becomes more intimidating when one has to 'flow' from pose to another in a group practice session. Hence, strict determination and good memory takes precedence over the mere physicality side of the exercise.
Daily sessions
Another factor that can potentially drive away many amateur candidates, Ashtanga is expected to be practiced daily with all the correct sequences and the traditional early day start. The sessions are also repetitive in nature with strict adherence to the original purist form. Oh, and by daily we mean every day in a week!
Chants
Since we have talked about the seemingly purist scope of Ashtanga, the session is started and closed by chanting of twelve (in total) specific lines, which are all composed in classical Sanskrit. So, many a modern day practitioner has to go through some torturous tongue twisting, just to have an auditory support for their exercising pattern.