The 11th day of June comes with a big bang while announcing the third annual Global Wellness Day; once again emphasizing the need to taking care of your wellbeing both physically and mentally.  To mark this all-important day, every year fitness freaks, health enthusiasts and the wannabe wellness gurus around the world covering over 40 nations run marathon races and participate in workshops where Yoga, meditation and related healthy lifestyle practices are held with a kind of religious dedication. This day all the activities of wellness buffs are focused to back up the slogan 'One day can change your whole life'.
On the 11th day of June this year, the Resorts World Sentossa Equarius Hotel will observe the Global Wellness Day by organizing wellness conferences, fitness workshops and retail counters. The idea is to get the value added concepts of wellness propagated across to wellness enthusiasts and the general crowd.
The historical perspective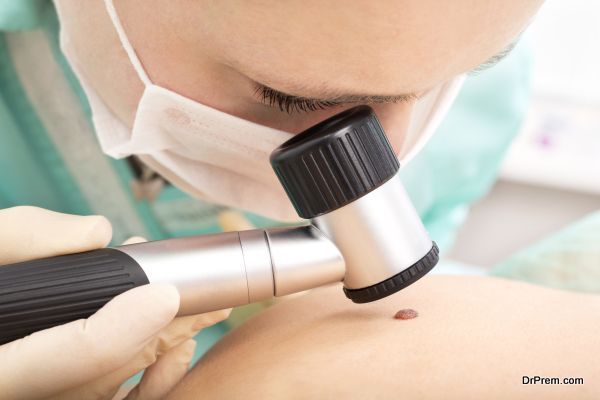 Much of today's efforts to driving human beings toward leading a healthy and disease free quality life owe a legacy way back to the year 2012. This very year Belgin Aksoy after battling the terrible disease of cancer and surviving its lethal grip had taken many initiatives to start the Global Wellness Day as she didn't keep her desire for adopting a healthy lifestyle solely to herself. On the other hand, she shared her passion toward the philosophy of wellness with public, and it is evident from her own words how intensely she craves to live in a disease free world where everyone around her would be happy and bubbling with immense mental and physical potential.
"I have always believed that the idea of living well is almost the entire world's shared dream. With Global wellness day, we have turned this shared dream into reality and people from all around the world have embraced the project like a savior ". Since then, Belgin Aksoy's successful struggle against cancer and her herculean initiative to make the GWD an international event of mega importance came under the limelight and her popularity spread like wildfire.
Why? The importance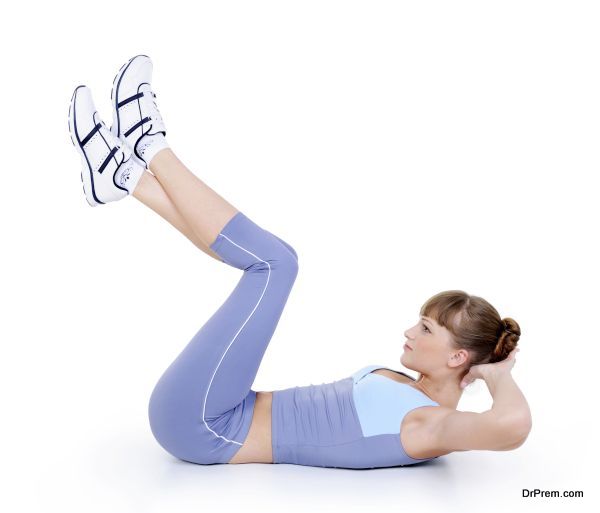 To enjoy all the good things available on planet earth, being well is a must. However, if a great chunk of population around you is not keeping well, ultimately that affects the community life and creates a huge impact on the nation. Productivity slows down; thus, stalling the growth of a nation. The importance of Global Wellness Day lies in generating the sense and benefits of remaining well instead of falling prey to the monstrous grip of diseases. GWD unfolds a plethora of healthy options for you to share with your family and friends. The following are the value added steps which you might take on GWD to inculcate a healthy lifestyle for yourself and those around you:
Organize workshops on fitness classes, Yogas, meditation, Tai Chi and dances.
Social networking sites can be used to propagate the religion called wellness, acceptable by all.
Educate the crowd on one of your favorite wellness areas like ' Deep breathing ' for example.
Teach them the techniques with a few convincing words on its huge benefits.
Inspire your friends to take part in a class on healthy nutrition, reflexology, diet and fitness.
Seven steps of Global Wellness Day manifesto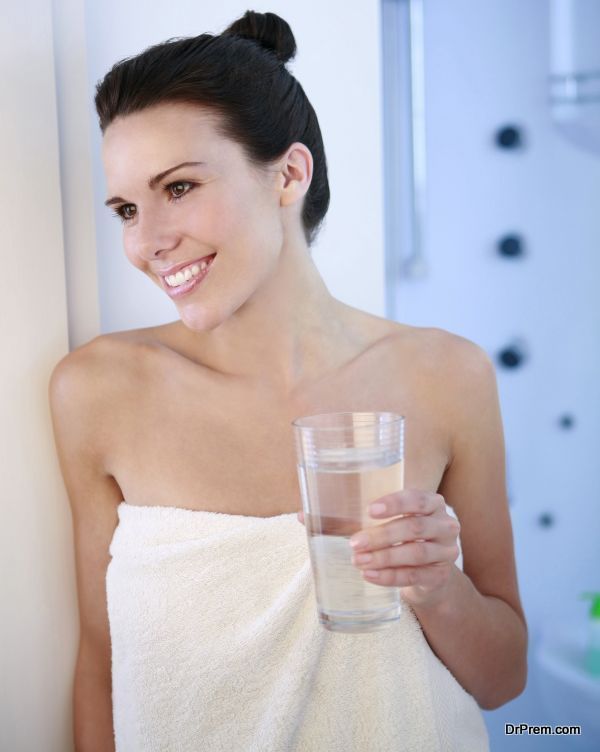 Here we go with seven simple and yet effective steps towards a Global wellness day manifesto which you should follow with religious regularity. It is guaranteed they will enhance the wellness of your life in a big way:
Take a 10 minutes morning walk on regular basis.
Increase your drinking water intake.
Aim for buying organic products.
Stop using plastics.
Go to bed early and rise early as well.
Replace all your negative thoughts with the positive ones.
Share your positive thoughts with your friends.
 Other activities we can do to celebrate it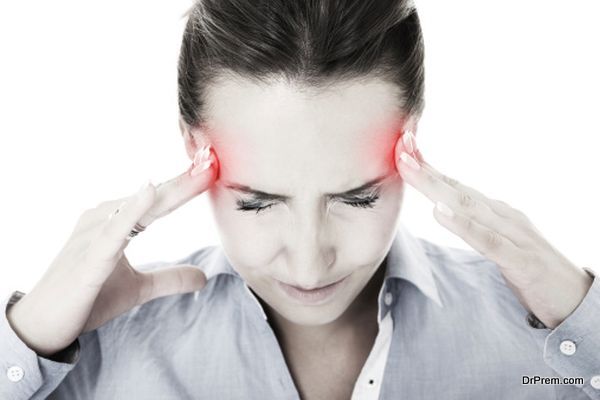 Depression is the number one enemy that eats into our wellbeing and erodes our physical and mental potential. We should always try to move, exercise and jump around. Exercise is the most effective antidepressant available. We can even celebrate the world wellness day with a round of golf or soccer for that matter.
Pilates and yoga workshops are ideal for celebrating world wellness day. They are the core areas where we get into action and tone our body and mind through yogic practices. Global Wellness Day should be cut out for energetic young and adults teamed up with passion for changing toward a healthy and stress-free life style. Children bubbling with activities and running around healthy food joints would be an added bonus.