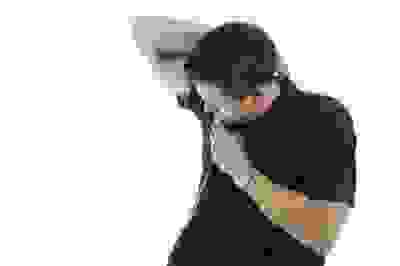 Are you sick of your armpit odor? Do you get to hear harsh words even from your dear ones when you sweat and get a foul odor? Then here are a few things that you need to know which can help you fight it better.
Body odors of any type can be detrimental for your health as you tend to lose out on your confidence level due to avoidance in the social circle. It may be a truth you may not like to face but it is nothing to run away from. Body or armpit odor can be controlled to a large extent if you just make use of some homemade remedies. These remedies can be easily carried out with some ingredients easily available at home. These are pocket friendly and do not cost you an extra penny on your monthly expense. Moreover, they can be carried along even while you are on the move.
Baking soda powder

Baking soda is an item that is always available at home as it is needed for many preparations. So you need not spend extra bucks in order to obtain it. If at all you need to buy, it comes at a relatively cheap price and can be carried along easily in a container. In order to make it effective, it is better to use it on a regular basis. Keep baking soda in a bowl and every morning rub it gently on the affected parts, especially the armpits, along with a drop of water. You can also mix some amount of lemon juice with it if you want quick results. The process acts just like a deodorant and helps in killing the body odor for more than 24 hours. You can also carry baking soda along while travelling packed in a small container or a semipermeable cloth bag. You can fill the cloth bag with baking soda and tie the ends to make it like a pouch that can be carried easily.
Apple cider vinegar spray

This is a very effective option to get rid of armpit body odor and the application of this process is also relatively easy. You can use it directly with the help of a cotton ball or a piece of cloth on the affected areas or you can store it in a spray bottle. Many prefer to use the apple cider vinegar in a spray bottle as it can be easily used that way and can be carried along while travelling. It works in the same way as deodorants and can keep off armpit odor for a long time. It also does not have any side effects until and unless you have any allergy to it. The process to use it is that you can spray it on your armpit areas before taking a bath and leave it for sometime. After 5-10 minutes take a shower with a bath soap that is mild and does not affect the smell of the vinegar. These 5-10 minutes is all you need to give in everyday in order to stay odor free for the whole day. It is that simple!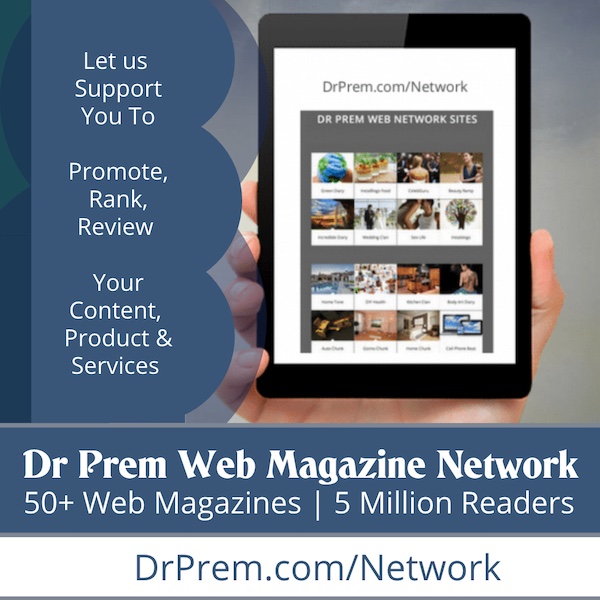 White vinegar

When it comes to effective home made odor removal remedies, white vinegar is what comes to one's mind instantly. It is very effective and works wonders in most of the cases. Many have experienced miraculous effects after using this remedy. The reason for the popularity of this remedy is also its easy to use features. All you need to do is to put some white vinegar on a cotton ball or a piece of cloth and apply it on your underarms. The smell of the vinegar vanishes easily thus helping you smell fresh and odor free throughout the day. The freshness stays even if you stay out in the heat or exercise for a longer time. You may be surprised to know that the doctors sometimes prescribe their patients plain white vinegar as a cure for odor as it is mild and does not have any effects like redness or irritation.
Alcohol application

Application of alcohol on the affected areas is counted as one of the popular remedies in treating armpit odor. Just like white vinegar, alcohol also acts as a strong deodorant and can be carried along and used as a spray. You can use it directly on the affected areas by taking some drops in a cotton ball or cloth and rubbing it on those areas. The smell of the alcohol vanishes after a certain time giving you a cool sensation. You can also spray some of it before taking a shower everyday for quick results.
Rose water bath

Most of us love the use of rose water due to its beautiful and sensational essence. It is often used in facial pastes as it gives a fresh look and glow. You can use this quality of rose water for your advantage by using it regularly before bath. Message some drops of rose water on your armpits before bath everyday and leave it for sometime. Take a shower after some time. This process if repeated regularly will help in reducing the dark patches around your armpits, decreasing bacterial formation and providing a soothing odor. If you have an empty spray bottle you can shift the liquid to it and use it as a spray. Rose water is also available in packed bottles so carrying them along while travelling would not be of much hassle.
Mild talcum powder

If you are accustomed to using talcum powder on your underarms, make sure that it does not have a very strong odor. Talcum powders with strong smells may have certain side effects and may help in producing a foul odor instead of removing it. Thus, using a mild talc powder that is generally recommended for kids would be advisable. Such powders do not have a strong odor and are free from any kind of side effects. The smell of the powder will give you a fresh feeling and keep your armpits dry for a longer time.
Sage tea benefits

Tea tree is known as an antibacterial herb and is said to have many remarkable qualities that works well with body odor reduction. It can be used in various forms. You can either make a mixture of the tea tree oil and water and use it as a deodorant. Or you can mix sage tea leaves with other vegetables and make a paste that can be applied to the affected areas. Another way can be to drink a cup of tea made of sage leaves daily. This helps in reducing the activity level of the sweat glands which further help in reducing the odor formed due to sweat. But no matter how you use it, you can reap the benefits in a number of ways.
Vegetable wonders

Many vegetables are seen to have magical results when applied to the underarms as a paste. Turnip, tomato, lemon and sage leaves are some which can be directly applied or applied as a mixture with other pastes in the armpit regions to remove the odor. If you want to apply turnip, you need to grate it to make a fine paste and then apply on the underarm regions. Turnip juice is very effective in keeping off foul odor for nearly 10 hours. In a similar way, you can also blend tomato juice with sage leaves and use it on the affected areas before a shower. Allow it to dry for sometime and then take a shower. You will feel the freshness throughout the day.
Natural fuller mix

The rejuvenation process of skin is very important as it helps it to get rid of dead cells and enhance the growth of new ones. This exfoliation process helps in preventing body odor to a great ex
tent. The exfoliation process can be enhanced with a home made scrub made from natural fuller mixture. For preparing the mixture, you will need two teaspoons of fuller's earth and some fresh lemon juice. Make a paste with this mixture with the addition of some water and apply it on your underarm areas. Let it dry completely and then wash it off. This process, if repeated at a regular intervals, will help in destroying bacteria formation, thus giving you a fresh look and feel. Moreover, regular application of the mixture will also remove the dead cells and control the spread of bacteria responsible for the odor in these areas.