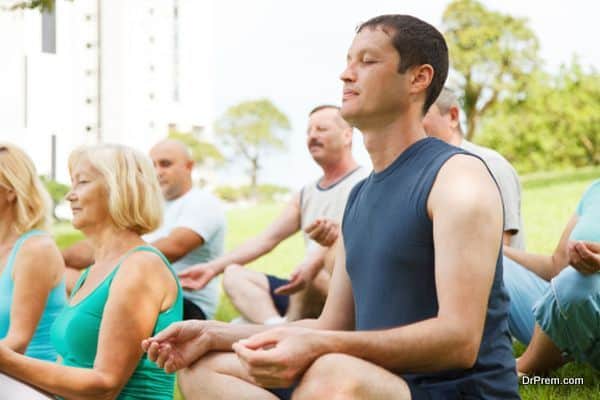 Yoga is useful for both physical and mental health and many of its benefits have been proven scientifically. Doing yoga while attending a retreat can be even more beneficial and in the following sections, we will be closely looking at some of the advantages of taking part in any yoga retreat.
Focus on Yoga:
If you take part in a yoga retreat, you will be able to focus on yoga fully without having to think about anything else. At a retreat, you can forget about all other worldly things and just concentrate on practicing yoga only.
Increase Relaxation: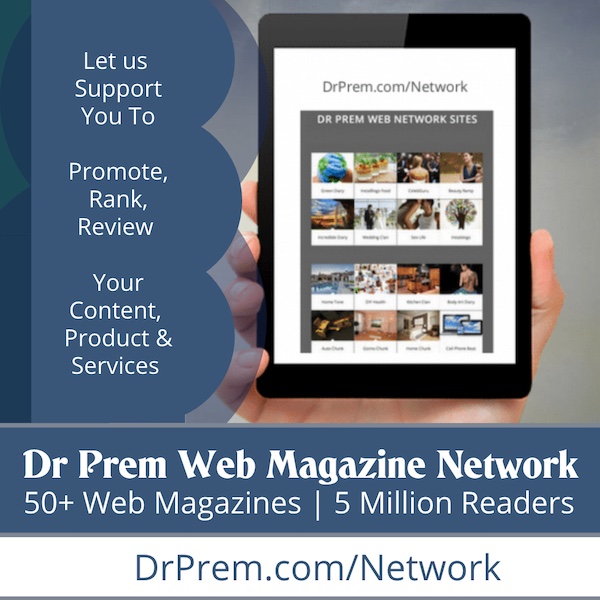 The benefit of taking part in a yoga retreat is that you get the opportunity to relax and forget about your worries and other distractions of life. By going away from things you are familiar with you are able to unwind and find that you easily get solutions for problems which otherwise appear difficult to resolve.
Progression of Practice:
No stress and a relaxed mind will mean that you will make faster progression in your yoga practices within a short interval. However, such progression would vary from person to person, while it could just be knowing how to sit still or more complex as learning bakasana.
Perform Self-examination:
It is time to do some self-examination and see areas where you can make further improvements. As for example, in these yoga retreats you get to avail ancillary benefits such as option to expand ones eating habits. Most people get stuck in a day to day food routine which you can break by taking part in a yoga retreat.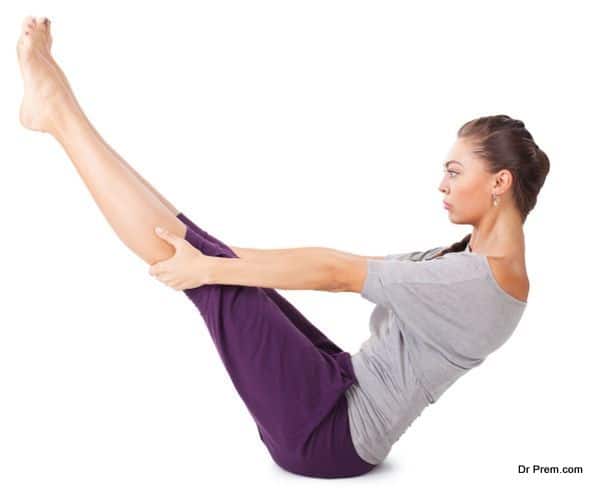 Travel Alone:
You must have felt taking a break from everything and going out somewhere all alone but could not explain this feeling to friends or family members. Yoga retreats give you the opportunity to venture out all by yourself. However, while leaving the retreat you will find that you have made many friends and will not be leaving all alone. On the other hand, if you want to spend some time all by yourself while at the retreat, rest assured that no one will be bothering you and no one will be offended because of your behavior.
Re-evaluate Life:
We do not get time out of our busy schedules to re-evaluate our lives. Yoga retreats allow you to step outside your routine life and look at life from a different perspective.
Summary:
Taking part in a yoga retreat do wonders to your self-motivation, your approach towards life and help you look at life from a different angle.