Destination spa gives you the tools for leading a healthier and a happy life and California is one of the best spa destinations in the world. California is a paradise for spa lovers as more spa hotels and resorts found here than in any other state. It offers many spa destinations from day spas to a weeklong spa vacations.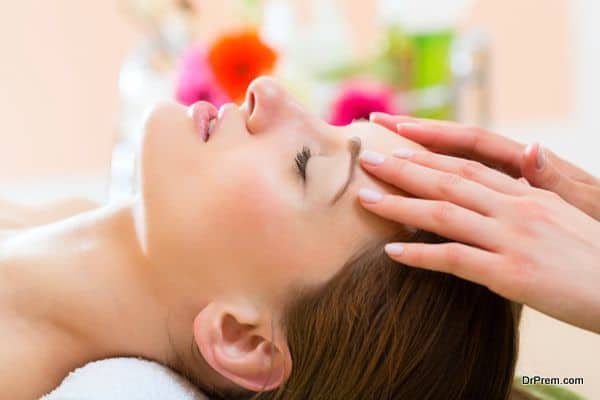 The word spa translates to "health through water" which makes the coastal of California a perfect setting for wellness and restorative pleasure.
Below we have some of the best spa destinations in California, which are the perfect place to experience proper pleasure and relaxation.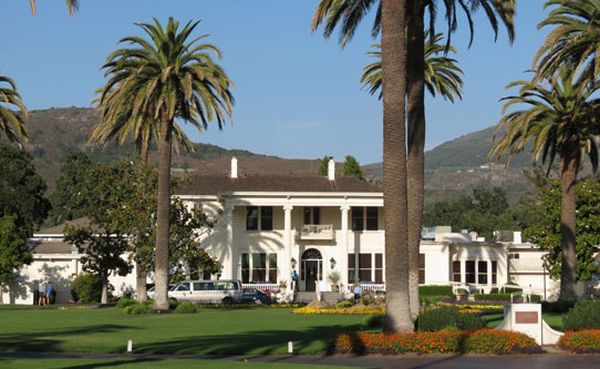 Napa Valley
The Silverado Resort and Spa is one of the famous spa resorts in Napa Valley. This is the largest spa resort in the valley and offers spa and salon services. It is well-equipped fitness center, which is a perfect place for spa vacation. The resort offers both day and night options for individuals as well as for couples. The offer includes massage packages, such as Swedish massage, herbal body wraps, facials, manicures, pedicures and other beauty therapies.
The resort ensures that the quality ingredients are served in the dining facility. In an addition to this, the facilities are smoke free and guests are asked to keep their cell phones off in order to maintain a peaceful and tranquil environment.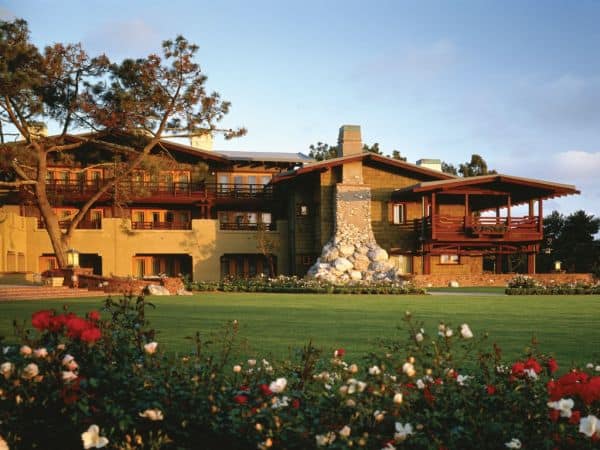 Torrey Pines Resorts and Spa in La Jolla
Torrey Pines Resorts and Spa in La Jolla ignores the ocean from the Craftsman-style resort and offers a collection of experiences passed on different cultures.
It also follows Chinese therapies and massage services, such as Shiatsu, Swedish or prenatal massage and couples therapies.  It also offers beneficial healing therapies and treatments from India and Australia.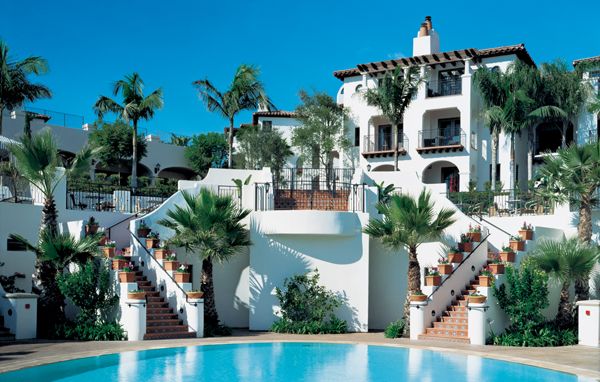 Santa Barbra
The Bacara Resort and Spa is comprised of 36 individual treatment rooms tailored for your individual spa experience. The resort uses a combination of global inspiration like Japanese Shiatsu, Thai massage and Tibetan foot transformation.
The spa packages run either Sunday through Thursday or Friday and Saturday, including treatments like Swedish massage, exfoliating scrubs, facials and body polishing. The 50 minutes spas packages are available only for the day times.
Summary
Spa tourism and destination spa is an opportunity for people to get the benefits of natural and traditional therapies in order to stay fit, healthier and maintain their wellbeing.