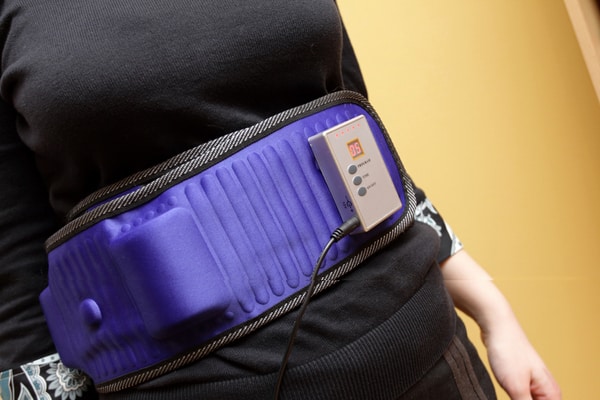 Magnetic therapy is a system of medicine in which magnets are used as a therapeutic tool for treatment of varied illness. The association of magnet with health and wellness is a very old concept, and has been mentioned in many ancient literature of Egypt, India and Greece.
The natural energy of magnets is used to assist the body's natural healing process for treating disorders and correcting imbalances within the body. The magnetic energy has certain effects on the cells of the body. On application of magnetic field to effected part, the energy penetrates the cell and helps to reduce inflammation and pain, with increased blood circulation.
Various therories are put to explain the exact mechanisms of action for magnet therapy. The research and clinical trials are on progress to decide the efficacy of magnet therapy. However, the uses of magnet therapy has been found to be beneficial for relieving pain, reducing inflammation, restoring natural energy, increased blood circulation, prevents and reverse infection, improved metabolic process and promote the healing process.
The therapeutic magnets are licensed as medical devices in Japan and other Asian countries, Magnet therapy is popular in Australia, Russia, Germany and many European countries.
Thus magnet therapy had proven as a safe, effective, economical and simple to use alternative therapy.