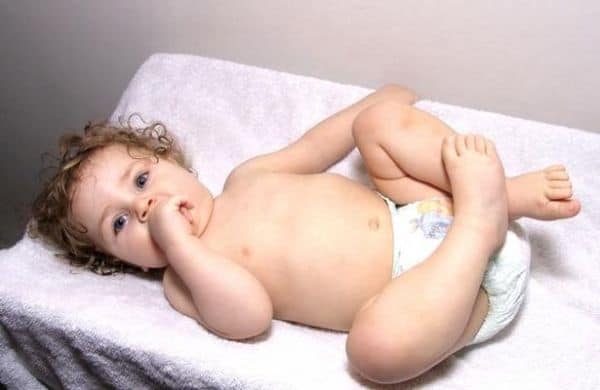 Being a first time parent, you would like to provide your child with all kind of comfort to grow in a hassle free manner. You may not resist any kind of discomfort to your baby. You may feel stressed if your baby does not get a proper sleep or keeps on crying the whole day. It would not help you either in your busy schedule. One of the most common discomforts a baby goes through is diaper rash. It occurs due to the infections caused by yeasts. It may happen due to the frequent use of diaper as it affects the baby's skin a lot. As diapers make the skin moist, Candida yeast finds a favorable condition for their growth and results in diaper rash. Though there are many drugs available in market to treat diaper rash, it is not a good idea to apply chemicals on the skin of a newborn baby.
If your baby is suffering from frequent diaper rashes, you may follow few home remedies, which will be mild on baby's skin and would avoid rashes. Let us discuss about some natural solution in treating and preventing diaper rashes. The following natural products can be used in avoiding diaper rashes.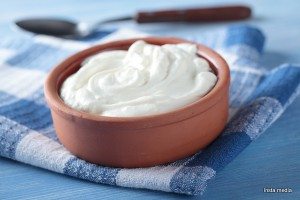 Yoghurt
Yoghurt has been clinically proved as one of the best solutions for diaper rashes. You should apply yoghurt on the areas where diaper rashers frequently occur. Yoghurt does not let yeast to grow in the skin of the baby thus, prevents the skin from diaper rashes. You need to dry the skin well before applying yoghurt.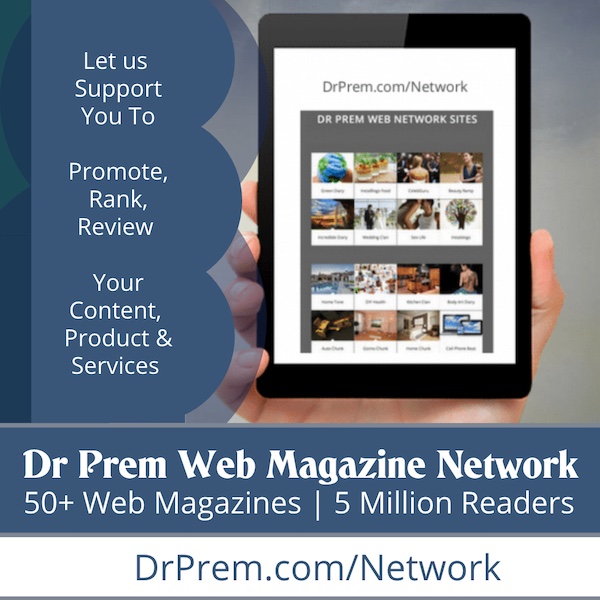 Aloe Vera
AloeVera can be applied on the skin to prevent diaper rashes as it does not let diaper rashes happen again. You should apply Aloe Vera every day before making your baby wear diapers. Make sure you keep the baby's bottom clean and dry.
Oatmeal
Oatmeal can prove very effective as far as curing diaper rashes are concerned. You may give your baby an oatmeal bath to heal the affected skin. You need to add 1/4 cup of oatmeal in warm water and make your baby bath with that water for 10 minutes. Oatmeal nourishes your baby' skin by providing Vitamin E.
Cornstarch
As corn starch possesses the property of drying the skin, it may be used to prevent diaper rashes as well. You need to apply corn starch on the affected area of the skin. It leaves the skin of the baby dry thus avoids diaper rashes effectively.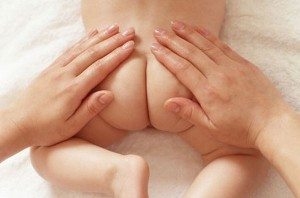 Calamine Lotion
Calamine lotion is popular in preventing rashes by curing the itching and burning sensation created by diaper rashes. Calamine lotion also helps in keeping the skin free of moisture, which helps in eradication of rash causing yeasts.