We commonly come across people who have had a ruptured or slipped disc.  In fact, many people mistake for backaches as a symptom of slipped disc.  However, a ruptured nucleus pulposus is more prevalent amongst the middle-aged population and is found rarely in children.  One of the factors that lead to this problem is the degenerative changes of the spine that lead to a herniated disc.  In such cases, the inert part of the disc protrudes out from its covering.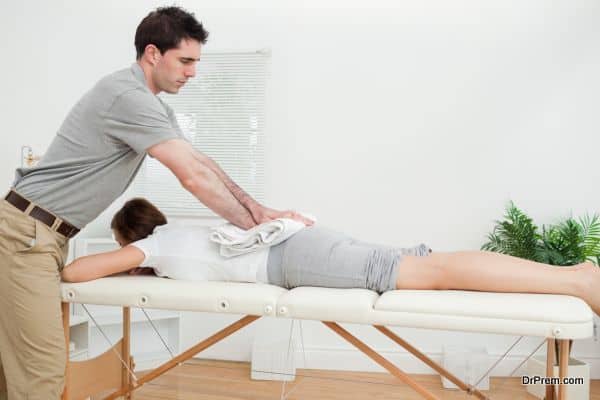 Rupturing of discs happens when a person is unable to handle excessive pressure like sitting, down, bending or standing up.  If the spinal area is exerted with a strong force, then the disc can break or rupture.  One cannot be certain of a damaged disc as the impact it has on the adjoining nerves and the symptoms caused thereof confirm the problem.
The herniated disc would disturb the sciatic nerve and its roots and this would lead to shooting pain sensations down to the leg and then the foot.  The other symptoms in herniated disc include loss of bladder and bowel control, numbness and weakness.
Herniated disc has painful symptoms and therefore there are various medical techniques that help the patient alleviate the pain.  There are two types of treatments and medications – surgical and non-surgical.  The two ways in which the treatments are employed are either aggressive or conservative.
There are various pain relievers and treatments such as inversion/physical therapies, chiropractic care, massage and prescribed drugs.  However, each treatment is conducted according to the patient's physical condition and the extent of the herniatic disc.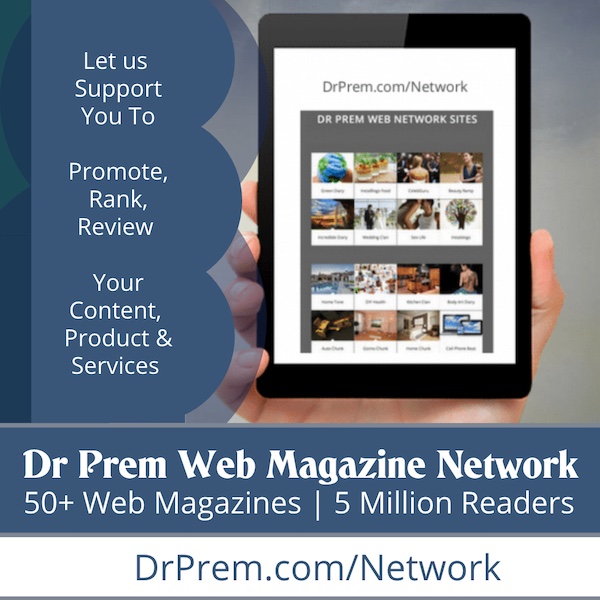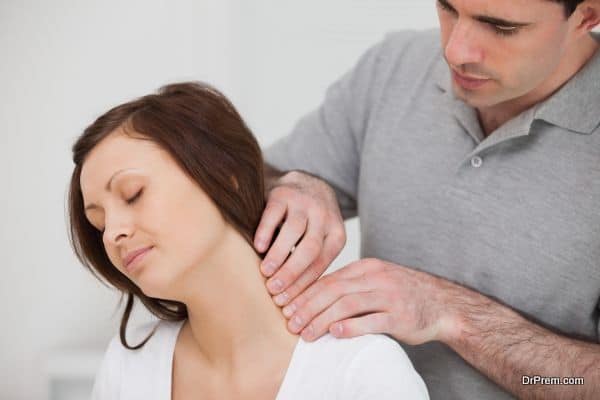 However, the most recommended treatment is physical therapy, which helps the patient alleviate the inflammation and pain.  This enables the patient to increase mobility and strength.  In fact, this therapy is very effective as the patient can resume physical activities and regular functions within a short time frame.  Physical therapy helps in increasing the abdominal and lower back strength and improves coordination.  The safe exercises help the patient in managing symptoms.
Physical therapy can be performed 2-3 times a week for six weeks.   Patients suffering from herniated disc should consult a certified physical therapist for the sessions.  The initial session would involve an analysis of your health condition after which the doctor would ask you to go through certain tests such as a range of motion (ROM), posture check, manual exam, ergonomics, nerve tests and palpation.