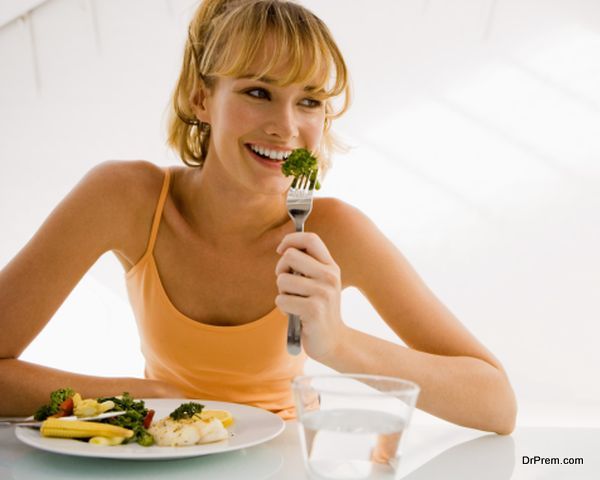 Gerson therapy is a combination of naturopathic, holistic way of detoxifying the body with the help of nutritional treatment. It takes into use the medical effects of natural foods, vegetables, fruits and juices. This therapy aims at treating ailments by enabling the body to get rid of the toxins and helps in boosting the immune system.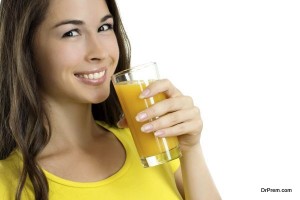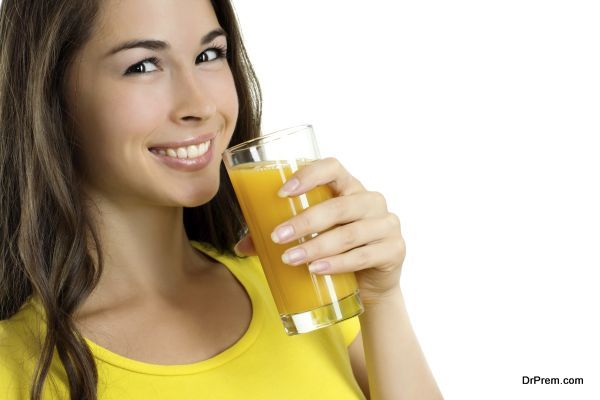 History
Gerson therapy has been well known as one of the oldest and the most effective mode of treatment in natural detoxification. It was developed by Dr. Max Gerson, MD, in early 20th century, who began by chalking out a nutritional program for the managing migraine headaches. Slowly, this therapy extended to treating many other ailments and was soon popularized.
Principle
The basic principle of Gerson therapy is based on the fact that degenerative disorders are caused due to two main reasons, namely; the harmful toxins formed in the body and the nutritional deficiencies. The toxicity occurs as pollutants in air, water, food and the surroundings get accumulated in the body. The nutritional deficiency results from consumption of various processed and artificially prepared foods. This can lead to long term deficiencies and result into chronic diseases.
Gerson therapy aims at reversing such conditions by introducing nutritional elements that the body was being deprived of. Also, it is essential to maintain alkaline environment in the body so that the cancer cells cannot survive. Considering all these requirements, Gerson therapy makes the use of natural juices, medical treatment and other treatment modalities like rebalancing of body salts, enemas to detoxify the body and provide the essential nutrition.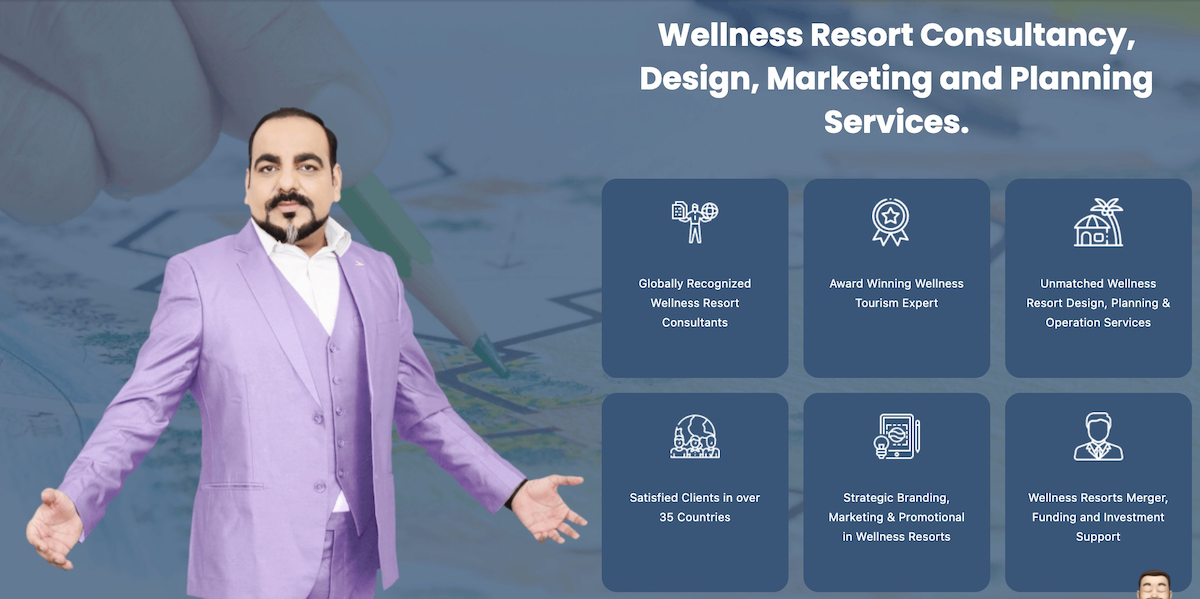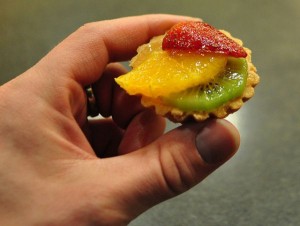 Method
A patient's ailments, condition and needs are evaluated. Based on it, the Gerson therapy regimen is planned for an individual patient. In general, fresh fruit and vegetable juices are used and may even be given on hourly basis. The patient is asked to follow a strict vegetarian diet and proteins are included after a specified time in a specific form only. Other medical treatment in the form of nutritional supplements, vitamin injections, liver extracts and other enzymes are given as per the schedule.
This treatment is specific and uses various natural methods in combination. It is necessary to take advice from an expert and follow it religiously.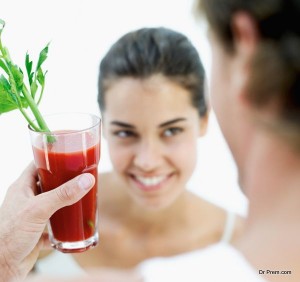 Indications
Gerson therapy has proved effective in treating ailments like many types of cancers, arthritis, diabetes, migraine, osteoporosis, mental illnesses, multiple sclerosis, arrhythmia, high blood pressure, colitis, kidney colic.