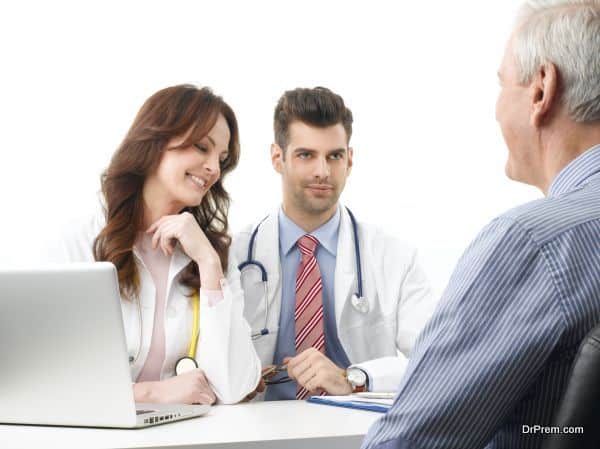 South Korea, an Asian nation known for breathtaking tourist spots, delicious cuisine, and rich cultural heritage, is making efforts to cater to the increasing international medical traffic. It is investing heavily on its healthcare system to make it more competitive and comprehensive.
Plastic surgery: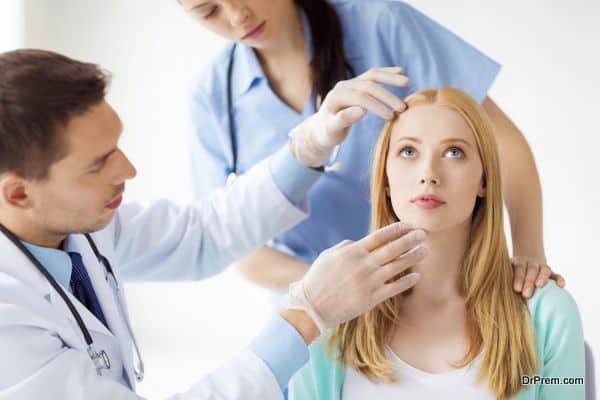 The oriental nation is acclaimed to be the leading destination for availing quality yet cost effective plastic surgery treatments. Korea's dominance in this field is testified by the fact that it has world's highest number of plastic surgeons per capita. Moreover, the phenomenal success of South Korean pop music and television shows has enabled it to make plastic surgery its signature medical tourism offering. It is estimated that four out of ten plastic surgery seekers in Korea are foreigners.
Medical tourism crisis: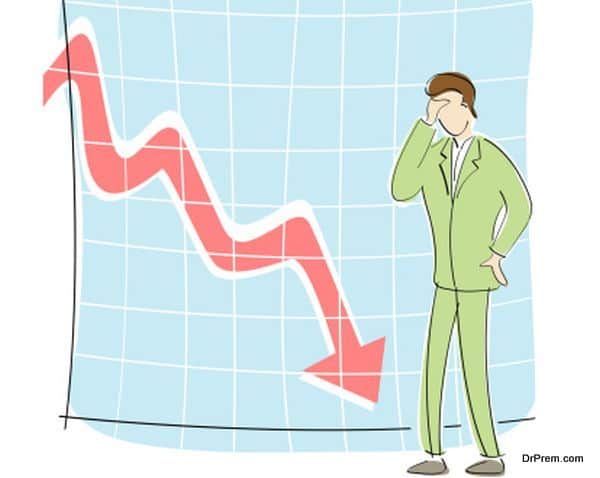 However, South Korean medical tourism industry is reeling under crisis. Conventionally, Korea receives a major chunk of patients from China. Currently, the public opinion regarding Korea's healthcare in China is at the lowest ebb, resulting in a considerable drop of medical traffic. The public opinion declined due to the exponential rise of serious medical accidents in Korean hospitals. In a recent move, the Chinese government has wrested back control of many activities from South Korea and can make instant law changes without warning or consultation.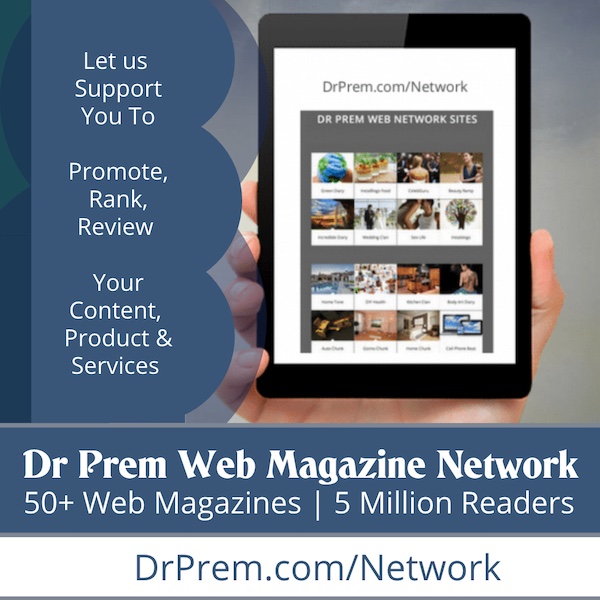 Many believe that the situation would further aggravate once Chinese government restrict its citizens to travel to Korea for receiving any kind of medical treatment. China being a controlled society, can implement these restrictions sooner than later. If it happens, the medical tourism in Korea will cripple paving way for other medical destination countries to cash in on the plastic surgery boom.
Moreover, South Korea has seen a significant decline in business coming from Russia for more or less the same reasons. Considering this, the medical tourism industry in South Korea will be in complete disarray if it loses the lucrative Chinese business. Other Asian medical tourist destinations such as India, Thailand and Singapore are investing on developing medical facilities exclusively catering to the plastic surgery. These destination countries have started making inroads into the South Korean bastion.
The positives: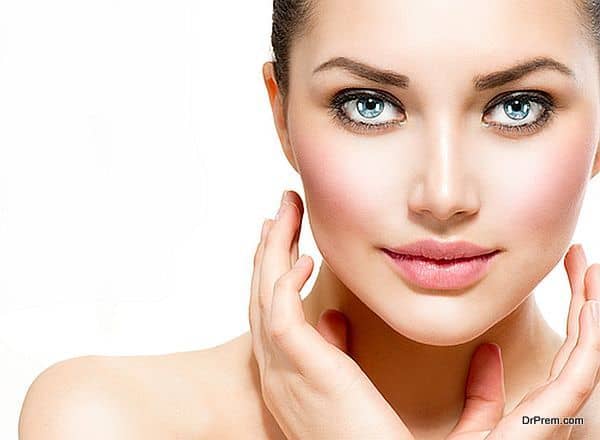 Fortunately, the Korean medical tourism industry has few positives that can pull things back. Many Chinese still foster appreciation for the Korea's medical technology and skills and are willing to seek treatment in various hospitals in Korea. Like all medical tourist destination countries, Korea has a competitive edge in price. The treatment procedures cost far less when compared to the other countries. For instance, one can get laser-based wrinkle treatment at 10 million Won (US$9,065) in China. The same procedure in Korea costs around 1.5 to 2 million won (US$1,360 to $1,813).
What needs to be done?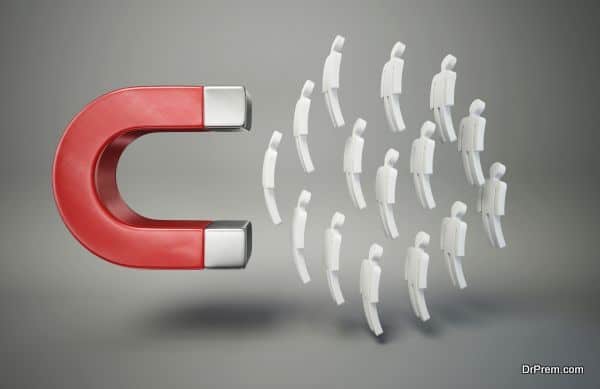 It is high time that the policy makers in South Korea take stock of the situation and rectify its healthcare system before it is too late. The Korean government has to take concrete measures to address key issue of the growth of unregistered firms. These unregistered firms are illegally attracting tourists and doing considerable harm to South Korea's reputation and credibility.
Additionally, the policy makers have to deal with hospitals that have direct transactions with unregistered foreign firms. If Korea succeeds in forming an organization to represent registered firms, things will look lot better for the medical tourism industry.
To revive and reconsolidate the plastic surgery industry, South Korea has to invest in developing better technologies to assist their plastic surgeons in performing their task with better precision and care. This calls for heavy investments, but considering the phenomenal growth of the global plastic surgery industry, it is worthwhile.
Summary:
Some recent acrimonious developments have posed a crisis in the South Korean medical tourism industry. It will take a sincere and prompt effort on part of the policy makers to bail out of the situation.