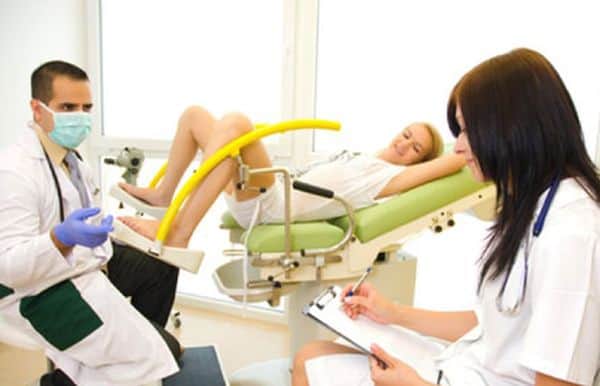 As your know Life is so unpredictable, you should have enough resources to meet the ever changing demands of your life as well as to meet medical emergencies, if any. Therefore, it is essential that you save a considerable amount of money every month to safeguard you and your family. With the inflation and rising bills, it becomes increasing difficult for you to save an amount of money to help you in the hour or need.
However, those who know and understand things better, take life insurance. The wiser one, the other hand, opt for medical tourism to combine their travel and treatment to make it highly affordable and convenient for them. In following points, we will discuss about the need of medical tourism in today's world:
In developed countries, Getting X-ray and MRI done may take a few weeks because of the huge number of patients. Waiting for the long time to get treatment can complicate your medical condition. Medical tourism is a great alternative through which you can counter such problems.
The cost of medical treatment in developing countries like India, Thailand, Costa Rico are much lower than the US and Canada. Money is a resource, which should be spend in the best possible ways without any wastage. A complicated heart surgery may cost around $160,000 in the US, but the same surgery will require only $9,000 in India.
Medical tourism offers many other benefits to the patient. Qualified nurses give the medicines and injections to patients. They also provide suites to foreign patients and their family members. Some of the nursing homes also provide a city tour along with treatment. The mountains, sea beaches and a wildlife safari can revive your waning sprit and refresh your family and friends.
It is the collaboration between health care facility and tourism industry. Getting away from the buzz of your native country can do many good. Medical tourism facility providers arrange translators to remove the language barriers. The best thing about medical tourism is that most of the renowned healthcare centers appoint doctors who have acquired their degrees from western medical schools.