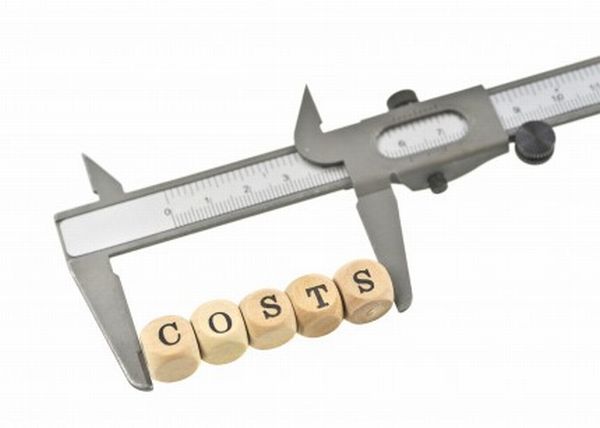 According to studies conducted by the Medical Tourism Association (MTA), the number of Americans going out of their countries for medical tourism each year has been on a rise in the last decade. The figure was about 1.6 million last year that has been expected to rise by 35% during the current year. The major driving force behind some people taking up medical tourism is their insufficient coverage or complete lack of medical coverage. Besides this, some other people cannot simply afford the high healthcare costs in America. Even some celebrities are contributing to medical tourism, as they do not have their desired treatments available within the country. Although medical tourism is taken up because it offers high-quality treatment at cheaper rates, check out what the real cost of some treatments comes out to be when these are taken abroad.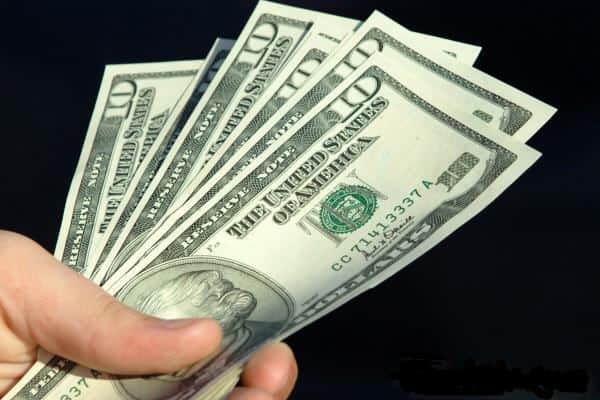 Heart Bypass Surgery
The MTA suggests that you should go under the knife at a location close to your home. Thus, Americans have a good option in Costa Rica. Besides this, if cost is the major factor operating for you, India also offers great options for heart bypass surgery. This country has various Joint Commission International (JCI)-accredited hospitals that provide high-quality care to cardiac patients. Americans mostly go to Wockhardt or Apollo Hospitals in India where U.S.-trained surgeons operate on them.
When it comes to the comparative cost of a heart bypass surgery in these countries, you would see that there is a far difference from the U.S. While this surgery costs about $144,000 in the U.S., it merely costs $25,000 in Costa Rica. To make it far more affordable, India offers it at merely $5,200. Isn't medical tourism offering a huge saving?
Gastric Bypass
As not all insurance companies in the U.S. cover this weight loss surgery, you might find a better option in countries like Mexico. The doctors in Mexico are well trained to perform gastric bypass surgery, but you should be cautious about receiving aftercare. Comparing the costs, you might need to spend around $33,000 in the U.S. for this surgery, while it can be done at one-third of this price in Mexico.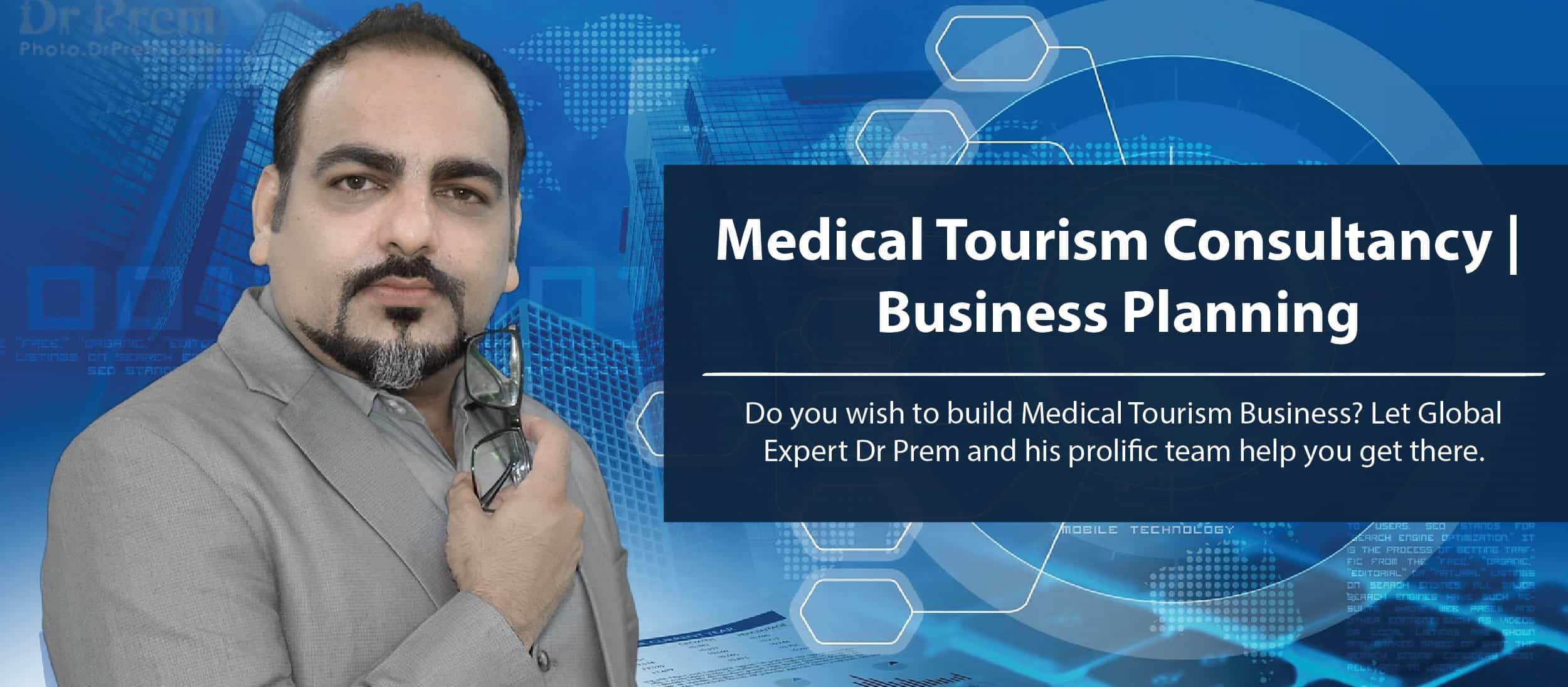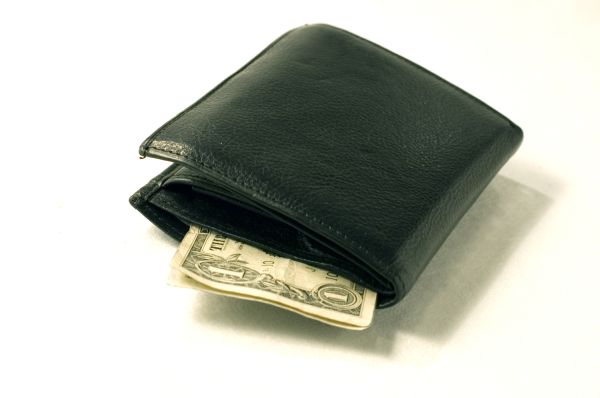 Dental Implants
If you are a candidate for dental treatments or implants, Hungary is the best medical tourism destination for you. There are highly skilled oral surgeons in Hungary. For similar quality treatments at cheaper rates, you could also consider Mexico as a nearby option. While the cost of a dental implant in Hungary is a little more than $1,000, it is available at around $1,800 in Mexico. However, both are found better than spending $2,800 in the U.S.
Plastic Surgery
Innumerable options are available when it comes to getting the private jobs of facelift or breast implant to be done. Various plastic surgery options are available at destinations like Costa Rica, Brazil, Columbia, etc. You can be treated at accredited medical facilities and attended by good doctors. While a facelift can cost you about $5,000 to $6,000 in Columbia or Costa Rica, you will have to spend thrice this amount in the U.S. More expensive is the breast implant that would cost you around $2,500 in Columbia, $3,800 in Costa Rica, and $10,000 in the U.S.
Lasik Eye Surgery
A large number of people take up medical tourism for getting Lasik eye surgery done. While it seems that there is a price difference in getting this surgery done abroad, it really would not matter when you consider the overall treatment and travel costs. However, you may consider checking out the nice destinations of Prague and Mexico if you are also interested in some travel. The cost of this surgery for both eyes would be around $2,400 in Czech Republic, $2,000 in Mexico, and $4,400 in the U.S.
Now, you may evaluate your options and see which procedures are more cost-effective to be taken abroad.