These days if a country is capable of offering good quality medical facilities at comparably lower costs then it soon starts to try its luck as a medical tourism destination. Countries which do not have a well structured and well equipped medical care system are losing native patients to its neighbors like Indonesia.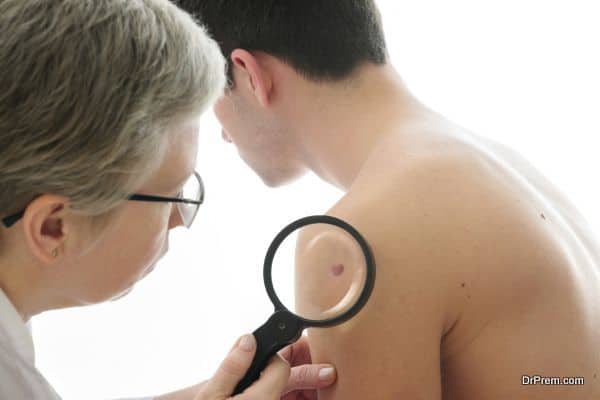 Unfortunately for the country's medical tourism industry, Indonesia is surrounded by some of the most popular medical tourism destinations of Asia, like Malaysia and Thailand. Well-off Indonesians are seeking better medical facilities in these neighboring countries instead of relying on the local hospitals. The number of outbound medical tourists from Indonesia is increasing at an astounding speed causing economic damage to the country.
Medical tourism and Indonesia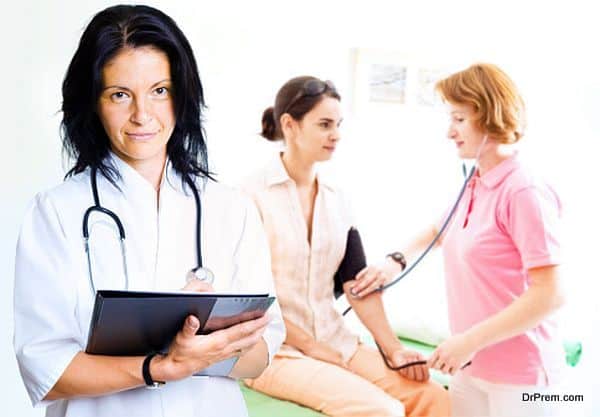 Over the last few years the medical infrastructure of Indonesia has improved steadily which has given hope to the government. But, sadly the affluent natives are still traveling to the medical tourism destinations in the neighborhood for treatments. They have little faith on the national healthcare systems. However, the hospitals in Jakarta and Surabaya have been continuously upgrading their level of expertise and capabilities.
The poorer section of Indonesia is now availing the national medical facilities and getting benefited from it. This has enhanced the confidence of hospital authorities. Indonesia is trying to improve the other aspects of its infrastructure for offering higher quality of services to the medical tourists.
Medical tourism is still not an independent industry in Indonesia. It is rather a branch of main tourism industry and contributing to the growth of tourism revenues. Hotel and resort spas form a big chunk of the present sum earned by wellness tourism industry.
Prospects and challenges of medical tourism in Indonesia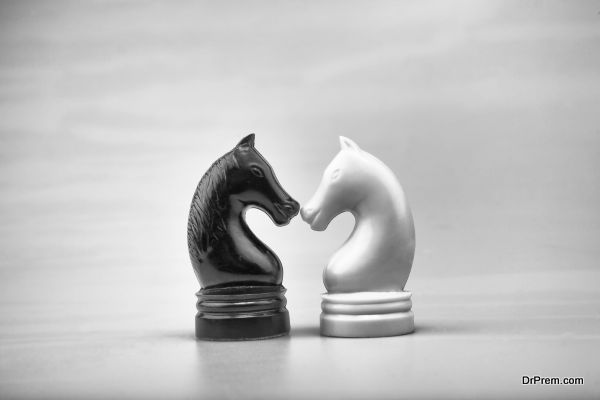 One of the biggest challenges that the medical tourism industry of Indonesia is facing is the underdeveloped condition of its internal infrastructure. Transport is still a major problem and the roads are jam packed during pick hours. The government needs to improve the condition of roads and offer more convenient transport facilities for attracting international patients.
Tough competition by other Asian medical tourism destinations like Malaysia, Singapore, Thailand and even India also pose a challenge for the year on year growth of Indonesia's medical tourism industry.
In 2012, 600,000 patients had traveled from Indonesia to neighboring countries for better medical care facilities. These outbound medical tourists have spent around $1.4 billion dollars on medical services abroad. This economic drainage is weakening Indonesia's financial backbone.
Indonesia's loss is Malaysia's gain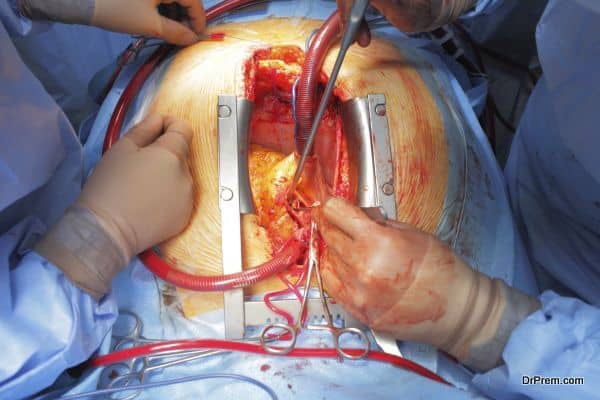 Meanwhile, Malaysia has emerged as a key player in Asian medical tourism industry. It is attracting a huge number of patients from Indonesia. Malaysia is offering high quality heart surgery, orthopedic surgery and cosmetic surgeries at affordable prices.
It is not just attracting Indonesian patients but also getting foreign patients to its different popular medical tourism destinations. To compete with strong contenders like Malaysia, Indonesia needs to upgrade the medical services it is offering and also offer better tourism facilities.
There is scope of improvement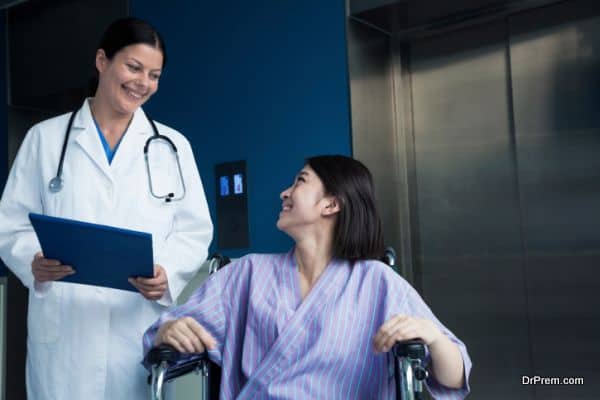 Despite the claims of government officials and ministers, it cannot be denied that Indonesia is still not prepared for handling international patients. The hospitals do not have sufficient number of qualified doctors, surgeons or nurses.
More hospitals should enhance their standard of services to procure international accreditations. JCI accreditation is valued by the foreign patients. Indonesia's tourism minister and healthcare minister should carve a way by mutual agreement and first convince the natives to take medical services offered by them.
Affluent Indonesians are traveling to Malaysia and other countries for getting medical facilities. It seems that Indonesia is still not able to offer proper medical care to its citizens and needs to work hard on improving its internal infrastructure.