World's most amazing botanical gardens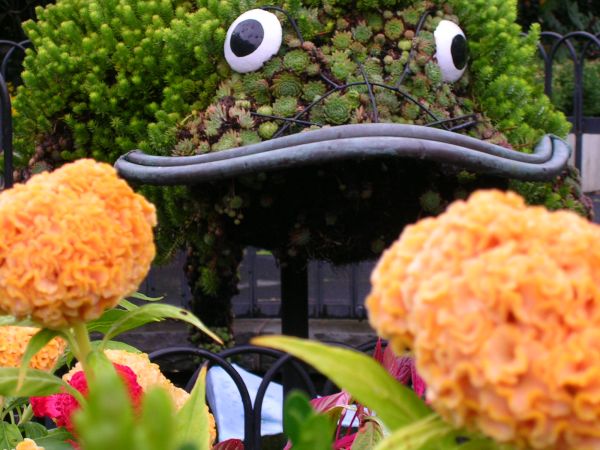 The botanical gardens are a treat to behold and they offer us some respite from the chaos of the metropolis. Human activities have led to deforestation and environment pollution. Many flora and fauna species have become endangered due to pollution and an acute lack of natural vegetation. Botanical gardens help in restoring the balance in nature and conserve the different species of plants and trees. Spending a day at a well maintained botanical garden can rejuvenate all your senses and help you calm your nerves. Green is a color that has been medically proved to be beneficial for our eyes and our mind. The authorities of the botanical garden toil to gather different flora species at one place. It takes lots of hard work to help each species thrive. Every country has at least one botanical garden. You can take your children to such gardens and get them acquainted with the various plants and animals. Some schools arrange trips to the botanical gardens solely for its educative value. Following is a list of the best botanical gardens of the world.
Atlanta Botanical Garden
Located at Atlanta, GA, in the US, the Atlanta Botanical Garden is famous for its huge collection of orchids. They have assembled orchid species from several different countries like Asia, Madagascar, Australia, Central America and Ecuador. The Orchid Atrium has been specially created for displaying the seasonal flowers and Display House has been made for the seasonal orchid blooms. They have a well stocked library where researchers can found lots of relevant information. The Fuqua Orchid Center has been constructed on a 16,000 square foot area. The best time for visiting is between February and April. Do not miss the 300 foot long Canopy Walk when you visit this botanical garden.
Brooklyn Botanical Garden
This botanical garden has been constructed on a 52-acre plot of land in New York. Established in 1910, the Brooklyn Botanical Garden is home to 12,000 species of plants. The Cranford Rose Garden is famous for its flowering trees and has over 1000 different types of flowering plants, especially roses. If you are visiting this botanical garden then you must not miss the bard garden that has been named after Shakespeare. The C.V. Starr Bonsai Museum has lots of bonsai plants which are maintained with great care. During spring time go to the Cherry Esplanade of this botanical garden to enjoy the pink bloom covering the lawn.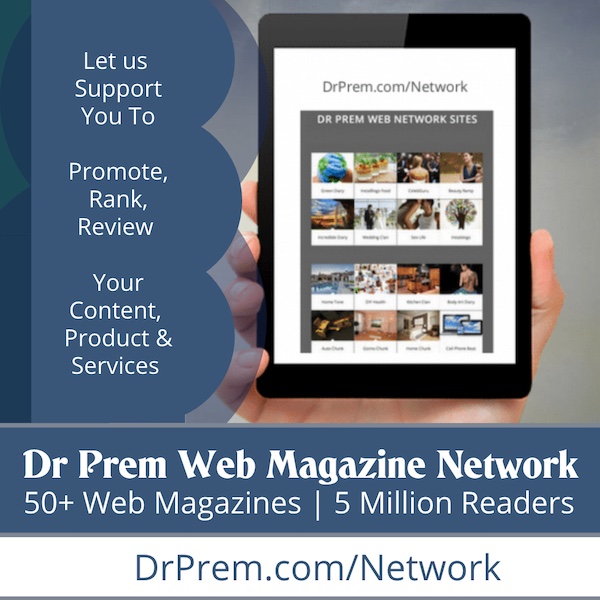 Kirstenbosch National Botanical Garden
The Kirstenbosch National Botanical Garden is located in Africa's Cape Town. 89 acres of land on the eastern slopes of the Table Mountain has been dedicated for raising this botanical garden. The purpose behind creating this botanical garden has always been conservation of native flora. You can have a picnic with your family and friends at this botanical garden.
Singapore Botanic Garden, Singapore
Though there are over 300 parks and 4 nature reserves in Singapore, the Singapore Botanic Garden stands out as the best among them. It has been built on a sprawling ground of 183 acre. Around 20,000 types of orchids have found home in this botanical garden. Terrapins and monkeys are commonly sighted animals. The Singapore Botanic Garden is also special because you can visit it any time between 5 am and midnight. It is a great place for a one day outing or picnic. Your kids will enjoy the children's garden and you can spend time at the rainforest inside.
Jardin Botanique de Montreal, Canada
Despite of the challenging, cold weather of Canada, the Jardin Botanique de Montreal has proved that nurturing trees is possible even in adverse weather conditions. They have used Green House and open stretches of land for raising this beautiful botanical garden. Among the 30 different gardens with special themes there is one Chinese garden and a Japanese bonsai garden. Summer months are best for visiting this famous botanical garden as the flowers are in full bloom and the variety is breathtaking. They also raise moths and butterflies and arrange a spectacular show for the visitors.
Royal Botanic Garden, England
The Royal Botanic Garden in England has the largest collection of trees of all types. It has been built on a vast area of 300 acres and 650 employees work hard to maintain the different parts of this garden. The British people have a great knack of gardening and this beautiful botanical garden embodies the artistic sense of the British. There is a herbarium and a large library inside the garden and it has been declared a UNESCO World Heritage Site.
Desert Botanical Garden, Arizona
Visit this special botanical garden during March-May when the cactus are all in bloom and look exquisite. There are at least 4000 different species of plants in this Desert Botanical Garden. Visit the Plants and People of the Sonoran Desert Trail part of this botanical garden for learning about the way plants survive in desert conditions.