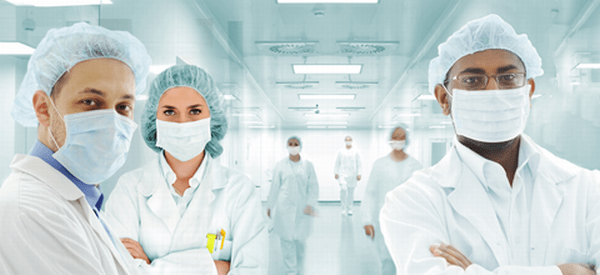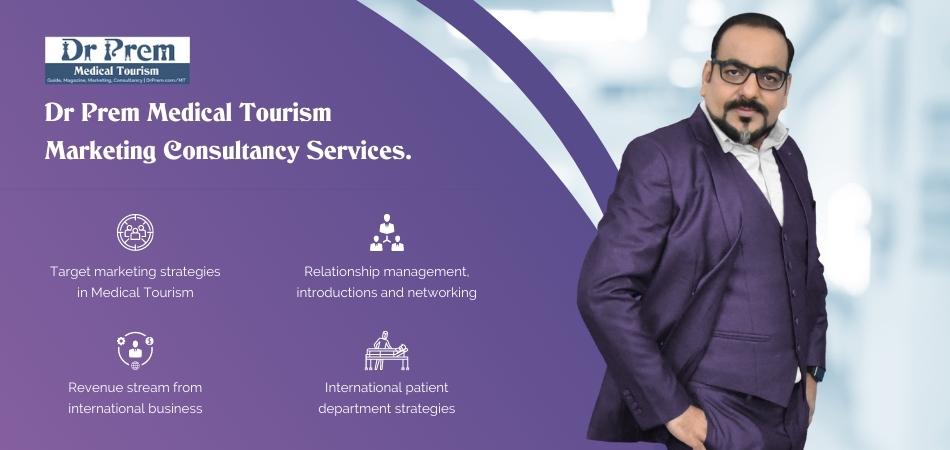 Medical tourism has been saving a lot of money for Americans, whether they are uninsured or completely covered under medical insurance policies. This is because they are getting their expensive surgeries done abroad in minimal costs. Several destinations all over the world offer high-quality medical services and facilities at much lower costs that the United States offers. Healthcare costs are huge when it comes to American states. The specialty treatment or surgery especially costs a lot in the U.S. Thus, many of the American patients are choosing to go abroad for getting these surgical procedures done.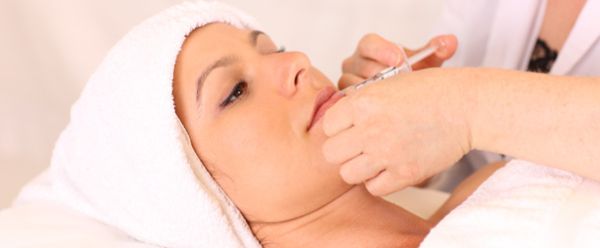 Whether it is a hip replacement surgery or cosmetic procedure, Americans are getting it all done in other developing nations where the medical procedures are cost-effective. In addition, they are treated at some of the best medical facilities in the world. Even if they have an insurance cover within their own country, they prefer to travel abroad for availing high-quality healthcare and aftercare services. However, nearly 47 million Americans do not carry any sort of insurance policy. Thus, it becomes the last and the best option for them to travel to countries like Singapore, India, South Korea, Thailand or Malaysia for taking medical treatments.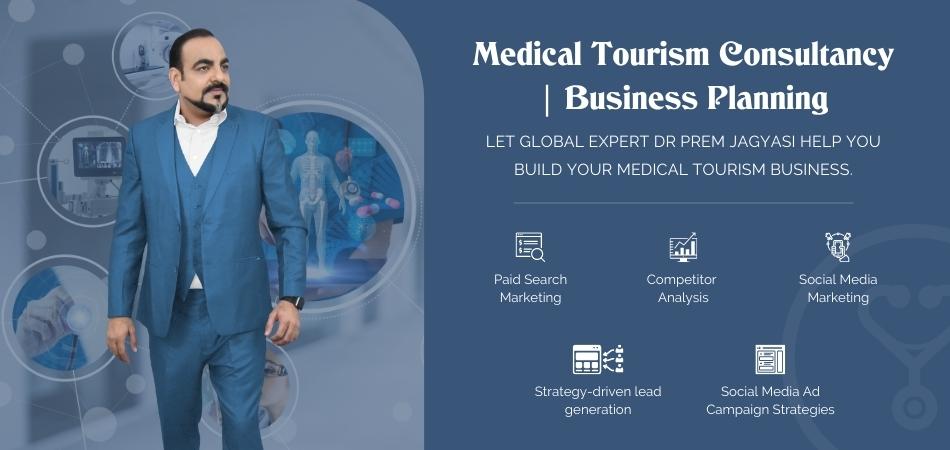 Since healthcare costs are crossing boundaries in the United States, it is not difficult to imagine the huge costs involved in getting surgical procedures done. In such cases, patients who do not have a coverage and are badly suffering from some physical ailments do not have a choice to keep waiting for treatment in their home country. Instead, they choose to go for medical tourism that can bring them a new life at easy costs. Many of the underinsured residents of the United States might also face similar problems when it is about elective procedures. Their insurance covers might not offer them the facility to get complex surgeries done.
In all such cases, these people hugely benefit by going for medical tourism. Major healthcare procedures done abroad could bring about 60 to 70 percent of cost savings to them. In addition, highly skilled and professionally trained surgeons who are renowned in their medical fields perform these surgeries. Patients on medical tourism also benefit by receiving immediate care without any waiting time. It is also quite convenient to travel abroad, as most of the medical and travel requirements of a patient are taken care by the medical agency they hire. Even if they include all their travel and lodging costs in medical expenses, the treatment still comes out to be cheaper to them.