Jordan on an upward spiral in the world of medical tourism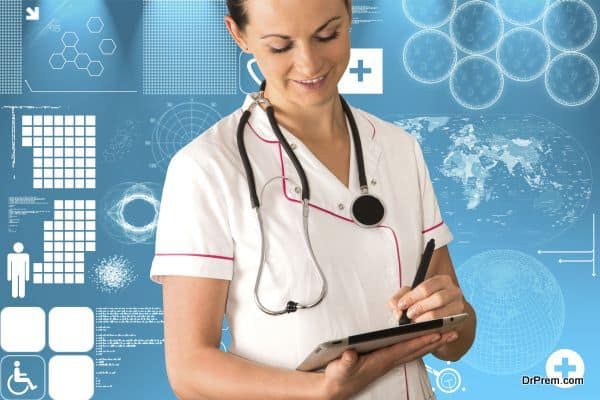 t will be rather hard to believe if someone has not following news about Jordan. This place is easily found across newspapers, for not one reason but many. Jordan has also earned a respectable name as a medical tourism destination. This place sees an increasing number of medical tourists and healthcare aficionados looking for having the best of Jordan experience while on their medical travel. The success story of Jordan as a medical destination was popularized to the world when the World Bank ranked Jordan in the top five medical tourism destinations of the world.
Jordan beats its competition
Jordan as a medical tourism destination offers a lot more than one expects. Jordan is a place known for its hospitality, which they deeply practice as an indispensable practice while entertaining their medical guests. Top-notch care and affordable treatments are the specialties of the medical tourism industry gripped in Jordan.
The government in Jordan also understands the profitable prospects of the rising medical tourism industry, thus, provides all financial allowances needed to improve the facilities so provided. Huge investments are being made in training and retaining health care professionals, as Jordan realizes the profits that are undercover and will prove of great worth in the near future.
Let the numbers do the talking
Often a comparison is drawn between the medical tourism practices and the revenues so generated in Jordan and the United Kingdom. If we analyze this comparison, we can find many similarities between the two. For Example, the ratio of physicians to population is almost the same. The two nations also draw similar revenues from their medical tourism industries respectively but the marked difference is seen when we compare the cost of treatment in the two countries. Jordan offers similar treatments at substantially lower costs than in the UK.
The medical tourism industry contributes nearly $1bn to the gross domestic product of the country. Jordan is home to approximately 63 private hospitals and 2 university centers. There is an abundance of professional medical staff with close to 32 nurses per 10,000 patients. Several hospitals in the country have been accredited by the Joint Commission International.
Jordan today is catering to medical travelers from all around the world, especially from the West. The increasing costs of medical treatments in the West have made people look out for destinations that offer them high-quality healthcare at lower costs and Jordan is indeed one of the most preferred medical destinations.
Summary
Jordan has become a popular medical tourism destination of the world as it offers high-quality healthcare and affordable cost structure.