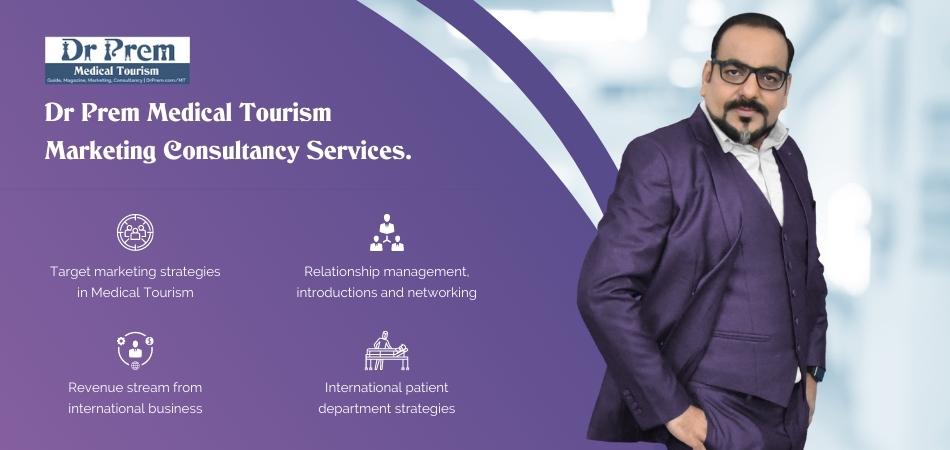 The crisis best utilised is the mantra for future healthcare trends as it shapes up interestingly. Healthcare as we all know has been evolving considerably, presenting new scopes and capabilities with its growth. Are we going to live more or will control more? The trends show the potential of both. Imagine yourself not falling sick for decades (your boss will be extremely happy!). Who knows with newer trends reshaping, we as humans will be enjoying this privilege too very soon! Significant changes in care and delivery are clearly visible. The persisting crisis has reemphasized the 'care' factor in healthcare although the prime concern remains – How many pandemics and health crises the world is likely to face and in what frequency?
Let us watch a few interesting trends that would change the healthcare dynamics.
At home telehealth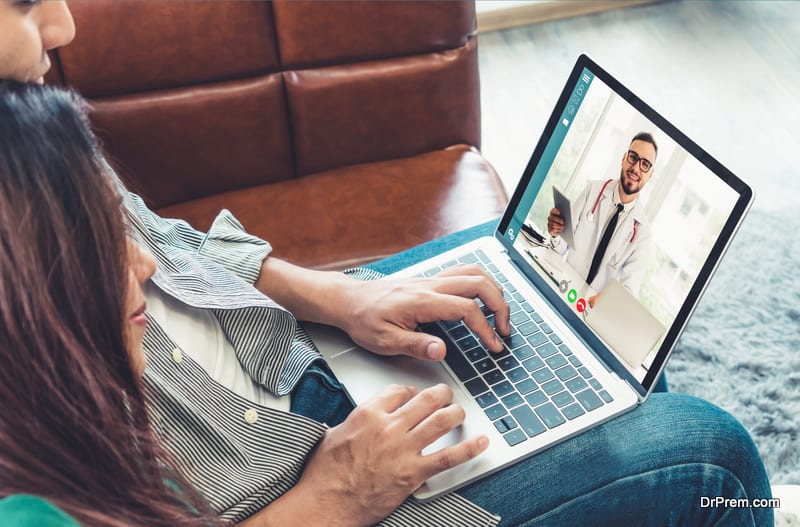 No more shying away from tech if you want to avoid crowds in clinics and consultation rooms. At-home telehealth services will be ubiquitous in global healthcare. Telehealth's utility in preliminary assessment and diagnosis has been proved, and there is no reason why people will not take it as it can be done through a simple app on smartphone. This is not all, virtual consultations will be further enhanced through Augmented Intelligence, IOT and convergence of AI and VR. Shortage of nurses and physicians?  Telehealth will compensate much of the work force shortage in primary care settings.
Physicians and medications alone cannot do the healing for you unless you become proactive in your wellness. The trend that has picked up few years back has gained pace in the wake of serious global health crisis. Expect more wellness practices like physical exercises, counting calorie burnout, nature walking, breathwork and other natural fitness practices to be included in prescription medications. Not only these, physicians would tap the data of these practices from wearables or other smart applications while deciding the prognosis and next treatment plan.
Data-driven healthcare to empower consumers more
Want to know about your current health status? Health records, wearables, smart home applications, genomic profiling, etc will generate massive data which will help in predictive healthcare analysis and empower consumers as well as physicians for proper healthcare decisions. Data from disparate sources will also be analysed for community health improvement in case of any outbreak or disease trend based on special demographics.
Healthcare digitization to be universal
Enhanced healthcare consumer empowerment will drive universal digitization of healthcare. Every individual will prefer to have his/her healthcare record in the cloud which can be accessed and shared anytime with anywhere in the world. Naturally, global standards regarding smart data storage, retrieval and sharing efficiency, data retrieval and data security will touch higher levels.
Newer breakthroughs in genomics and gene editing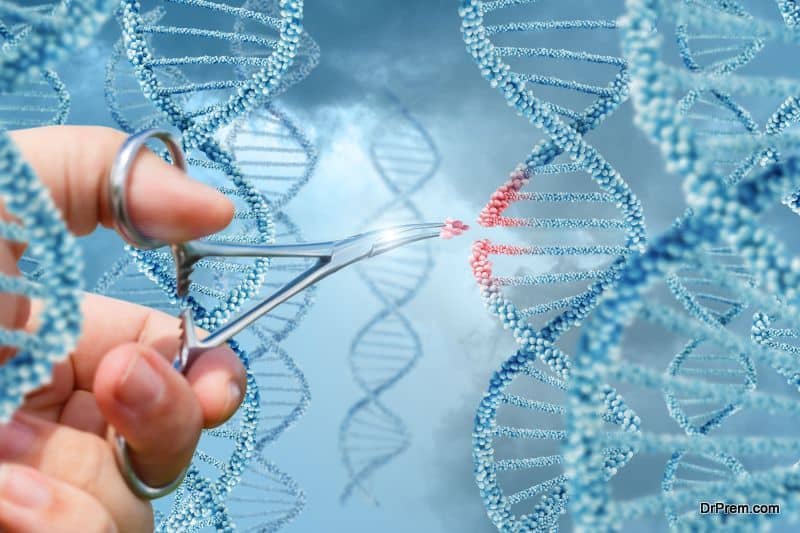 Healthcare crises expose the varying nature of human vulnerability. Not all are equally affected by a specific disease or microorganism. Such a trend has forced physicians and medicos to delve deeper – the individual genetic makeup. Specific traits of genes govern the ability of cells and tissues to fight and survive illness. Treatment breakthroughs in gene editing with CRISPR-Cas9 has already made significant advancements in treating killer diseases. Expect more development in precision medicine with genomic profiling where more customised treatments would be rolled out for improved drug efficacy and treatment outcomes.
Customised 3D printing to reduce the cost of healthcare devices and body parts
Customized 3D printed devices and body parts will cost much less and be easily accessible to millions of people. Instead of waiting for donors, people will get access to 3D printed body parts like heart, skin, arms and legs thereby dramatically reducing the need for transplantation procedure and artificial prosthetics. 3D printed solar-powered bionic hands will become more affordable.
Implanted nanobots and sensors to be more frequent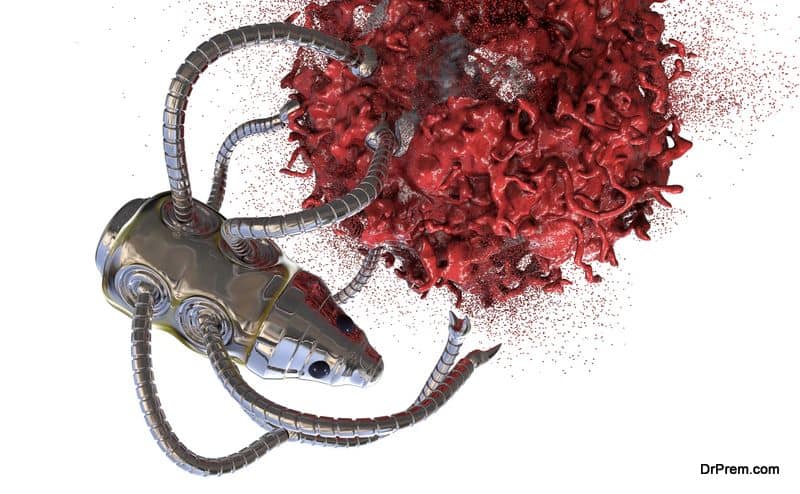 We have entered the world of sensors. Sensors will dominate the future global healthcare as it will help in predictive health analysis and take proactive measures. Sensors and nanobots strategically implanted in the body will put up red flags on sensing any abnormality even before the symptoms appear enabling timely life-saving interventions.
Mental health to get more importance in healthcare discussions
When a crisis strikes, mental health gets affected first derailing all normal activities. The WHO has already declared mental disorder one of the leading causes of global disability and healthcare burden. As the world battles with severalhealthcare crises, stigma on mental health is getting removed faster. People will be more forward in discussing their mental disorders and diagnosis and medication will be more precise as in other diseases.
Smarter support systems for healthcare workers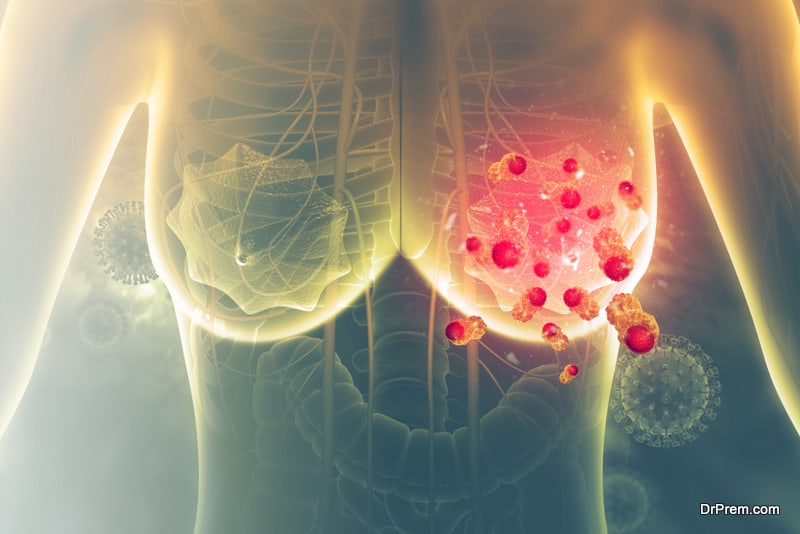 When the world is facing acute crisis of skilled healthcare workers, smart and intelligent systems have come to their relief. Newly developed healthcare digital tech is facilitating advanced cancer research that can even detect a rice grain sized tumor in the breast and help in operating it in a more patient-friendly way. AI is helping specialists differentiate different types of tumor in just thirty minutes. Global healthcare in future would see more use of robots not only in high-precision surgeries but also to assist surgeons to finish the job faster removing all possibilities of complications.
The nursing staff would also benefit more from the smart systems where data collected from various systems like medical data, lab tests, and pharmacies will be used to formulate personalised medical advice for a patient. Nurses will be using VR goggles and give instructions from a distance while dressing a complex wound.
Health apps to get smarter
Again, it will be AI-powered health apps that will be emerging to help in various conditions like migraine. Daily 10-minute training session with this app developed by Norwegian scientists would help in reducing migraine attacks. Another app promises to help former cancer patients to deal with cancer-related fatigue symptoms. The app will provide valuable insights about the symptoms and tips to boost energy levels for better quality of life. Smarter apps will be there to help in recovery at home for those who have just been discharged from a revalidation clinic.
Outpatient procedures to rise significantly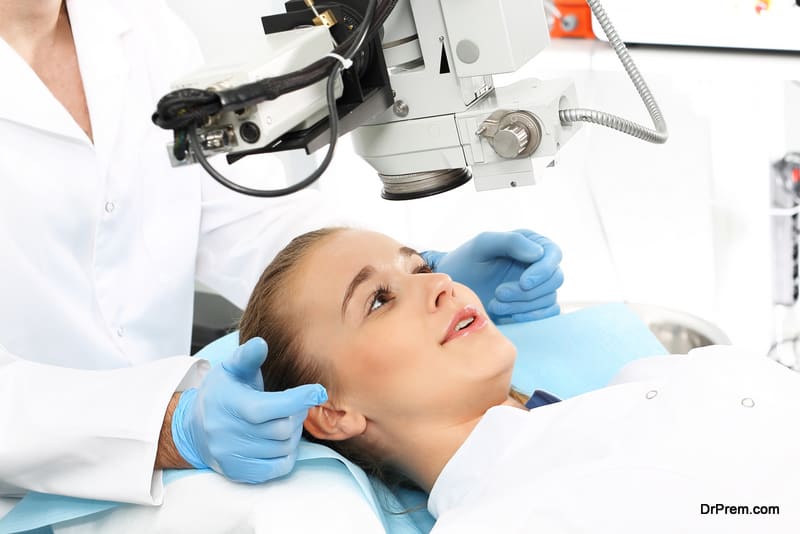 Another great boon of technology in healthcare where less-invasive almost painless medical diagnostics and procedures can be done in an outpatient setting. Such day care procedures are likely to rise where patients could avoid overnight stays and save a lot on hospitalisation costs.
Healthcare will be democratized
The best of all future global healthcare trends is the true democratization of healthcare. This is quite likely as fast expansion of virtual care, AI-driven tools and analytics and low-cost bionic devices and prosthetics will benefit both the rich and poor. It also promises improved healthcare access to remote and underserved areas.
Global healthcare trends that we have seen so far 
Rise of value-based healthcare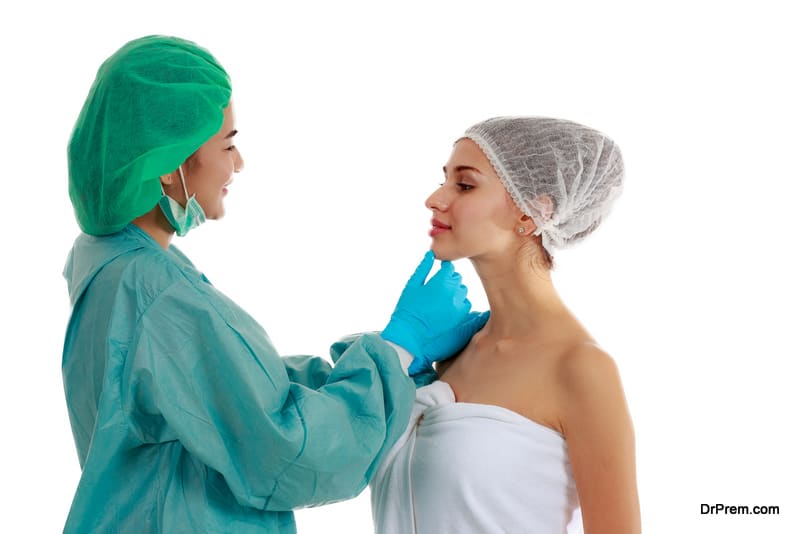 No longer are patients interested in getting the treatment worth the money they pay. Today's patient has started demanding quality treatment no matter how much he pays for it. This has created a shift in the healthcare paradigm, urging several healthcare systems to move towards value based healthcare rather than stick to the traditional fee for service reimbursement models.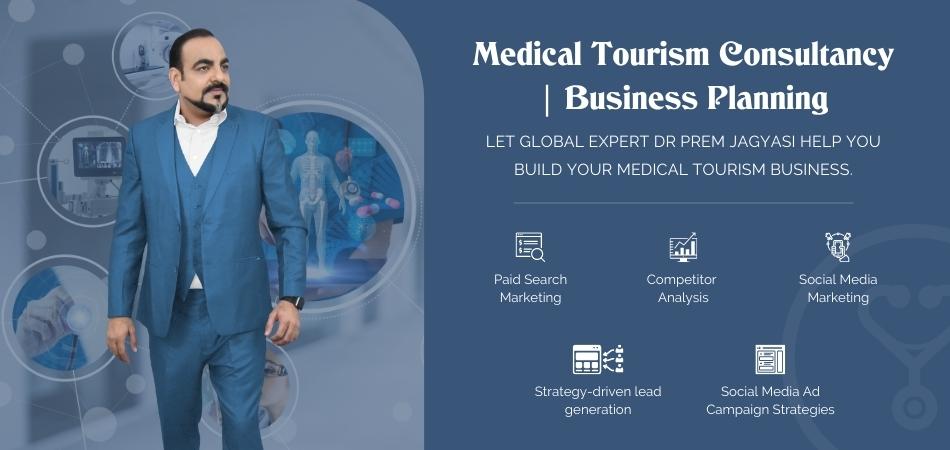 Focus on delivering experiences
Healthcare systems around the world have started changing their perspective of customer satisfaction. Rather than maintain the formal doctor-patient relationship, they have started shifting towards winning loyalty via great experiences that makes the patient move valued. This would, in turn, increase the overall emotional loyalty of the customer towards the concerned facility or system.
Rise of consumer power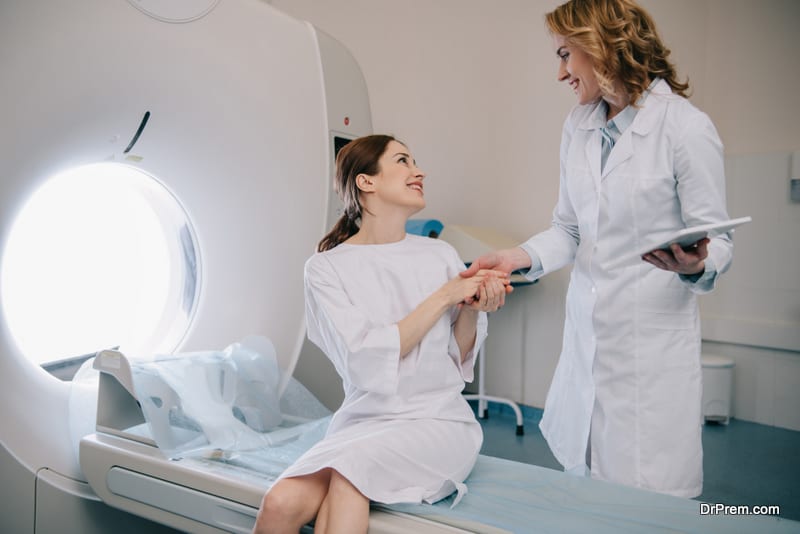 While the power of the healthcare system remained in the hands of the providers and facilitators in those days, today, it is the consumer who calls the shots on what he wants and how he wants it. Consumers have started gaining an upper hand in the industry, and have access to more information and transactions. This, in turn, allows them to gain access to more choices when it comes to choosing the healthcare system they want to work with.
Increase in tech-savvy doctors and physicians
Compared to the olden days when doctors used to work alone and stuck to their hand written records, the new breed of doctors and physicians we see today are adapting to online records. This breed of healthcare workers cannot do without their mobile devices or the connectivity it offers them. This connectivity also allows them to work together easily as a team, thus allowing for more streamlined results.
Rise of virtual health consultations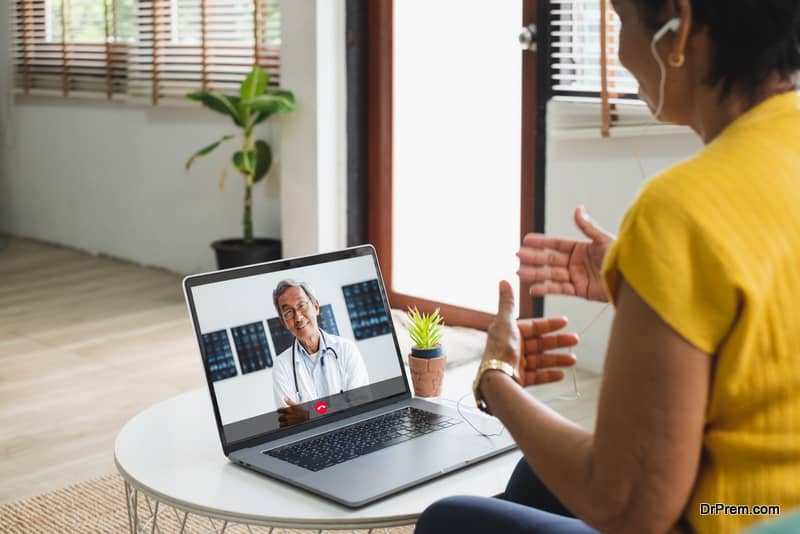 The advent of the World Wide Web has given rise to numerous trends, including a few in the healthcare industry as well. Virtual health consultations are becoming very common nowadays wherein the patient can opt for a video call with his doctor rather than visiting him in person. Video consultations can allow for a patient sitting in one corner of the world to speak to and get treated by a doctor sitting in another corner of the world, thus improving connectivity between different worlds considerably. This would, in turn, allow for easy management of conditions and wellness.
Webinar promos
As the whole world is working from home, webinars have been a boon for professionals. InVideo has templates for professionals who want to hold webinars for online marketing, how to get traffic to sites. The invitation of webinars is crucial – it has to look good and immediately attract users. Do this using templates made specifically for webinar invitation, which can be easily customised according to your needs. Build viewers's excitement by sending invites to your live webinar on topics such as machine learning, business courses etc. Due to the covid situation, many people have gone digital, but do not have the knowhow to market digitally. If you have are a savvy digital marketing expert, then this is the time to create videos or have online courses about what kind of video content is most sought after.Listicles or the list videos you see such as Top 5 or Top 10 or Tip videos can also be created with InVideo. Depending on the number of videos you create or edit in a month, you can choose from the subscription plans, which are Free, Business or Unlimited.
Combining wellness with treatment
The majority of patients nowadays prefer to have their treatments combined with wellness therapies of some sort or the other. This has led to several healthcare systems adopting wellness therapies in their offerings, wherein the patient is offered a range of wellness programs to choose from while undergoing treatment and afterwards. This allows for a deeper emotional bond to form between the patient and the healthcare system in the long run.
Blurring of sectors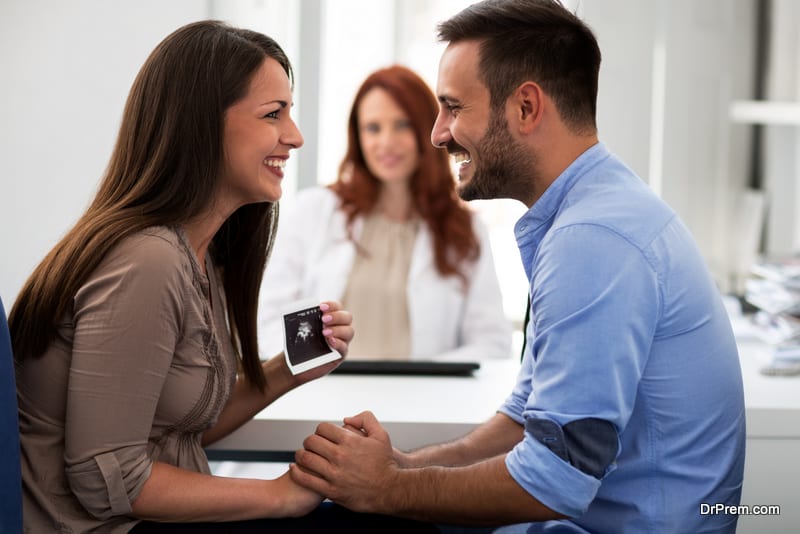 No longer are the individuals sectors of the healthcare industry separate. Nor do they stick to their respective duties anymore. The new healthcare trend calls for the lines between these individual sectors to blur so that they integrate with each other seamlessly to offer newer ways of delivering quality care.
Hence, we can expect to see a combination of traditional players, provider experience, payer risk management expertise and life science outreach in the new post healthcare reform strategies offered to patients these days.
Which trends held the spotlight?
Rising drug prices and medical insurance costs have largely affected the patients who are now looking for better healthcare management at an optimized cost. Continuous digital advent in healthcare industry along with various alternate modes of treatment, patients are more watchful in availing better cost effective healthcare options that would take care of both health and wallet.For the years to come, the following trends in the healthcare industry are going to take the world by storm:
The outcomes of the latest health plan mergers will come under global limelight: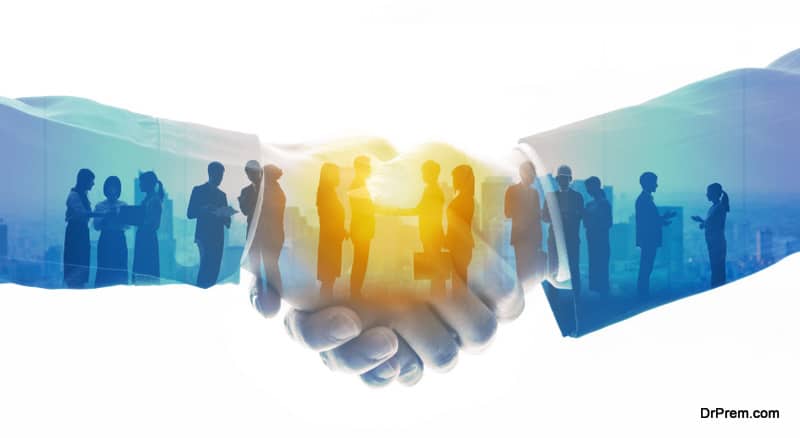 In all probability, the chief payer considerations concerning the healthcare industry would get its due share this year. The large amalgamations are already beginning to have an impact on contract deals between the health plans and providers. The big players in the industry have started a cost curtailing exercise that would delay hike in reimbursement rates too and the providers would answer back by combining into larger and more consolidated healthcare system. By law, the organizations going for a merger would have to set forth the pre and post-merger customer welfare arising out of these acquisitions.
Value based arrangements could gain momentum:
Organizations in the healthcare industry are waiting to see what stand the US Federal government takes on the Cadillac Tax that was delayed by Congress for 2 years at the end of 2015. If the tax gets done away with altogether, there would be a further reduction in consumer welfare with higher deductibles and co insurances as employees try to stick to cost limits stipulated.
Health plans will enhance their endeavor to generate value or efficient network that will swap narrower network for easy premium and out of the pocket costs to the customers. This will speed up provider unification either through mergers, affiliations, or clinically amalgamated network as they strive to provide a comprehensive and yet specialized and dedicated highly efficient network.Once set up, these new networks will have to exhibit value effectively to draw employers and expand market share.
Establishing your organization as the lowest cost leader in the market is just a part of the exercise. You need to meet customer satisfaction and quality norms as well to complete the other and more important part.
Provider owned health plans will gain more interest from health systems: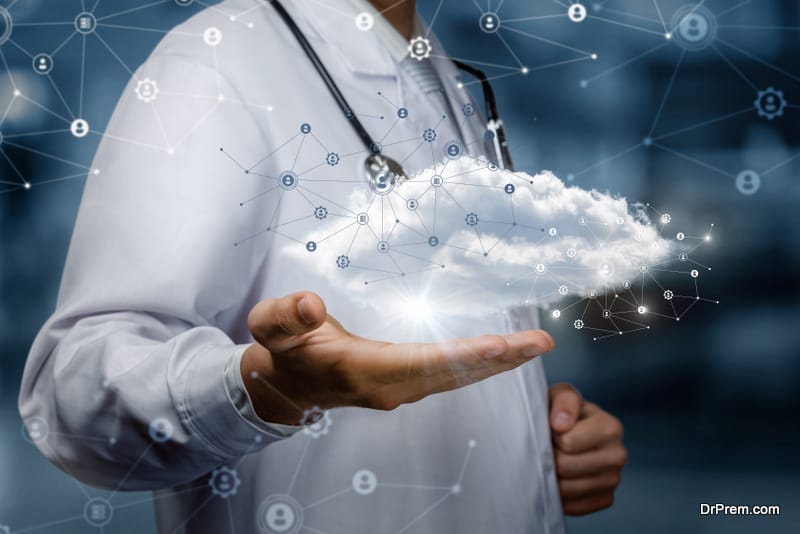 Health systems that are continuing their evolution into clinically consolidated network will confront more pressure to have more authority over their reimbursement streams. It is estimated that more providers would become inclined to owning a health plan or go in consortium arrangement with other providers who already own a health plan.
Besides there is a chance of a shift in strategy from competing directly with large health plans to 'plan to plan ' strategy which will let the integrated delivery network and health plans to collaborate more comfortably.Finally, some recently established provider owned health plans have strived hard; so new players will be more discriminatory and wary as they customize their market and product approach to this strategy.
It will be an important year for health insurance exchange products:
With the Affordable Act insurance, exchange products ceaselessly tend to expand as we enter 2016. A crucial success element of this provision depends on insurers continuing to offer these products in spite of suffering losses in the starting years. Healthcare system should expect an ongoing hike in high deductible plans and a heightened load on reimbursement rates as health plans press on to fit these products to the newly insured's requirements and their own requirements for growth.
Healthcare industry trends in a nutshell: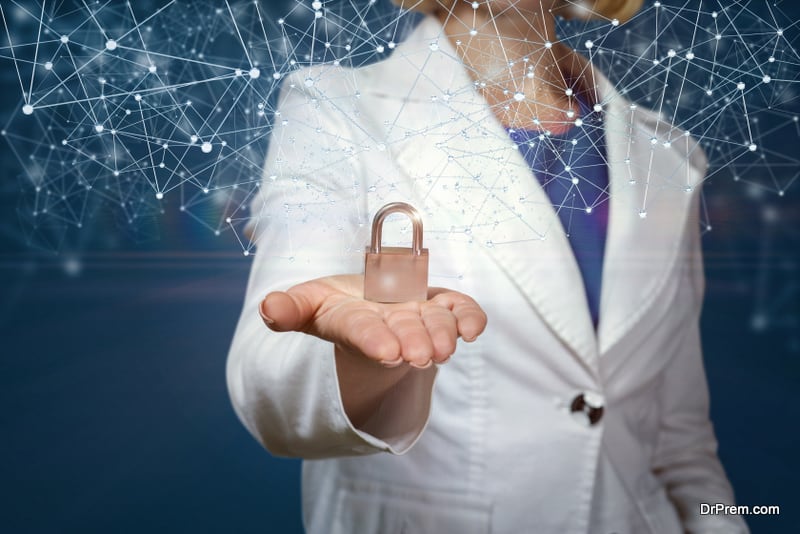 1. Drug pricing solutions would take a key role in deciding the future of healthcare industry.
2. Merger frenzy would continue to be a prime driver in order to survive in the competition.
3. People would have a chance to have an access to healthcare services when and where they find it convenient.
4. Cyber security would gain high importance for both the providers and consumers as healthcare Industry is becoming more and more dependent on the internet.
5. With mergers and acquisitions, the tax liability of the companies would be largely affected directly hitting the government revenue. This would be a political issue. Besides rising medical costs will also become a pivotal issue in election campaigns.
6. Value based services would gain momentum in healthcare industry.
7. A lot of emphasis is expected to be laid on care management records.
8. Combining devices and data stored in those devices and channelizing those data in healthcare delivery process would gain importance.
9. For consumer grade users, demand will shoot for enterprises having expertise in healthcare software.