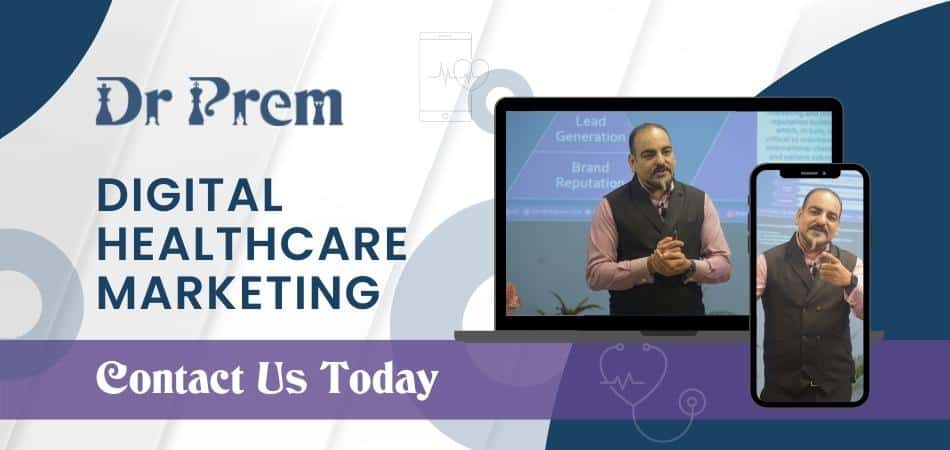 Data has always been an integral part of marketing, but it has become even more important with the evolution of marketing as an intricate specialization. Marketing has largely become data driven in modern business scenarios of today. The importance of data is becoming bigger and more complex in framing of the marketing strategies. Marketing data is of utmost importance for knowing your customers as well as your competitors. Today it has become a number game, you need to track the figures carefully and these figures decide where exactly you stand in the global market place.
The numbers talk
Modern marketing moves are based on the data behind engagement strategies, data related to the rate of investment, data figures of the advertising campaigns, and many more. So, if you have right kind of data and if you use it well, you are rather unbeatable. Data is a lifeline for today's businesses. The entire business clan is talking in numbers. Today it is all about rankings, traffic, numbers and figures everywhere. The age of data driven strategies, data driven campaigns, data driven researches and why not, we all know data never lies. Marketing is all about catering to the people, attracting them and engaging them in the businesses, data driven marketing helps you mass cater. It helps you have huge populous engaged in one go. Therefore, data is like air for any marketing strategy.
Know what to need
The kind of data you require is largely based on the nature of the business. For example, any start up firm will collect data for marketing research, to know their prospective customers, to study their tastes and preferences, to analyze their habits etc. If you are well within the business then you may collect the data that offers you an insight to competitor's strategies, the number of people that are loyal to them, how many of them can be shifted to your brand and so on. Data has become the way to do business and especially in marketing yourself. If you do not have the right kind of data, to match your profile be rest assured you are doomed!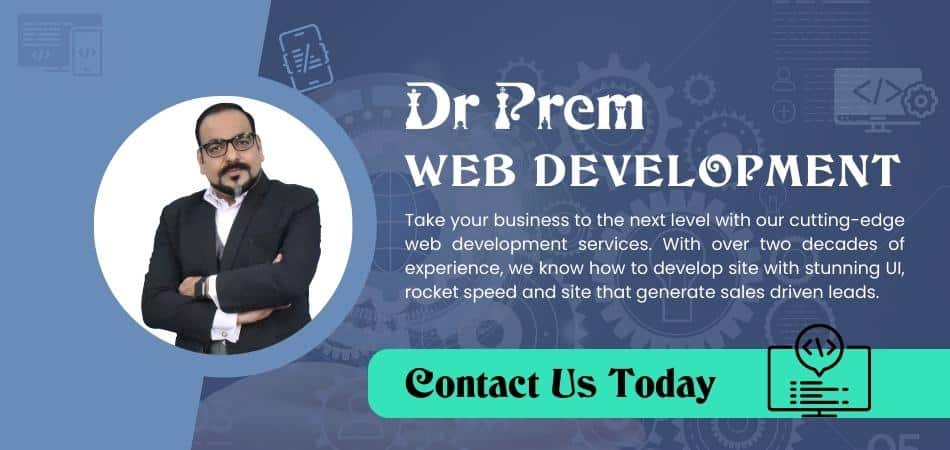 Data helps
Data helps you in knowing your customer better. It helps you have a competitive edge over others. Marketing data also helps you understand the customer requirements and helps in developing the products and services accordingly. You are in a better position to provide enhanced serviced and products, if you hold more of data. Data helps you in adding that touch of personalization for your clients, making them feel important.
Types of marketing data:
Marketing data is of two type namely primary and secondary data and both are of utmost relevance. Primary data is the collection of the first hand information that you yourself channelize, and secondary data, is the data that already exists in the market.
In today's business culture, understanding of data analytics can help you reach the epitome of success. Data skills are important for all businesses whether they are start-ups, existing businesses and customized niches. Data is a tremendously powerful tool, and it has revolutionized the entire modern marketing mix. Data helps you identify what information is of substance to the business as it highlights the value drivers and value components that need to be smartly studied to achieve excellence.
Data can help you be the best. Collect it right, and use it right is the key to success. Enhance your market share with the help of data understanding and analytics. It is the number game, play it well.
Summary
Data has become the backbone of the modern marketing mix. It helps in knowing tour markets as well as the customers and helps in strategizing accordingly. It helps in developing the services and the products as per the requirements of the market, which is duly highlighted by the data.