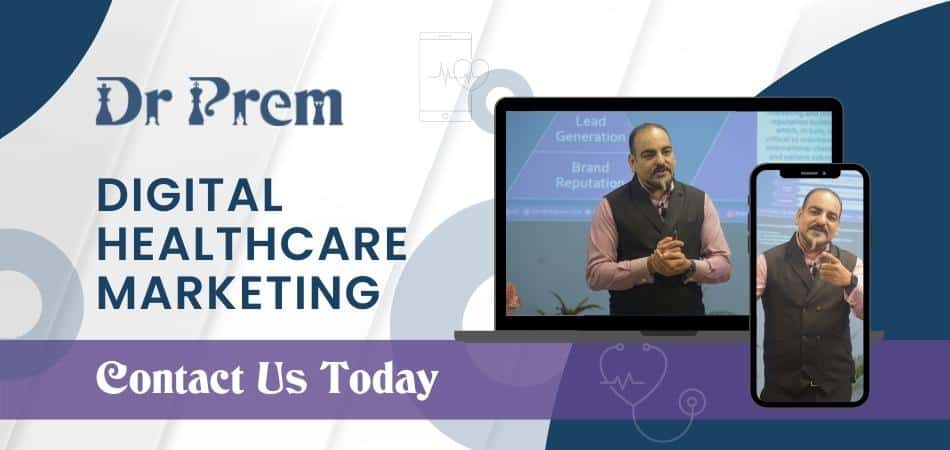 The need for marketing:
Marketing is a wide term and can be classified into many types plus it plays a significant role in growth of every organization. Marketing is primarily advertising your goods and services to the targeted people so that they notice your plus points and hire or buy your services. You are well aware of the raging competition in the market now-a-days and how every company is planning to stay ahead of its competitors. In a competitive environment like this you need to amplify your marketing and PR content in order to attract more audience and present your company in a better light.
Tips to amplify content for marketing and PR:
There are many ways to plan ahead and maintain good and long term relationships with your audience and also attract more at the same time. One such effective way is social media marketing which is creating quite a stir these days in every field. Social media is a household thing now-a-days as almost every other person uses this medium to fulfill his personal or professional purposes. You can also use this technique to develop and maintain in a very easy and convenient manner.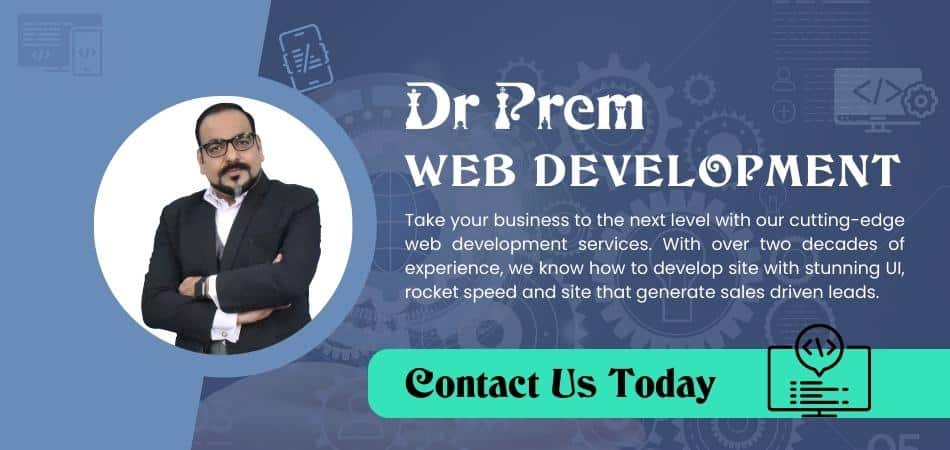 Social media marketing is indeed an effective method to create new public relations because lets face it the public of today is mostly found on the popular social media websites and also such websites are a great medium to extend your messages. Marketing through social media is the latest trend and if you wish to move with the changing times then you ought to market and make relationships through social media.
Social media can be ultra useful if you know how to use it to the optimum as you can gain a lot of attention of thousands of people at one click which is quite tough otherwise. Hundreds and thousands of people use internet and particularly social media everyday and you can imagine if you market your content in a good manner then you can obtain a lot of audience for it. Social media like blogging and other websites extend a wonderful platform to deliver your message to your audience and also increase the chances of being heard. All you have to do for creating good content is analyze and know your audience by finding out what people like and what kind of content makes them interested and once you have all the leads, put them together and you are good to go.