You will never see signboards saying, "Beware" in the competitive world of business. Along with the benefits of venturing into an enterprise of your own, be aware of the pitfalls before taking the leap.
Follow your Instincts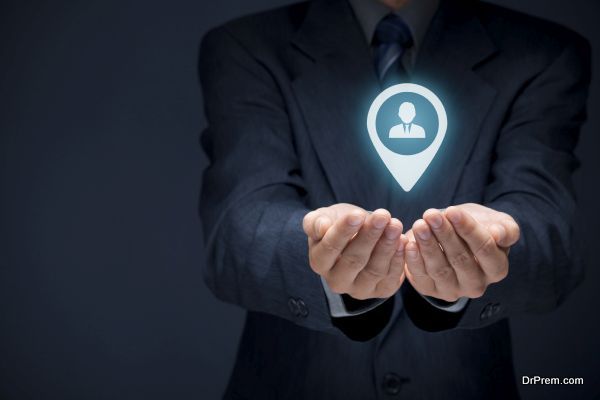 If you have decent amount of money in the bank for your start up, you tend to think of hiring the smartest people around. The people who have already done what you are aiming to do, the ones with a lot of experience. The catch here is that it is not necessary that if they did well in their previous job, they would do a brilliant job at your startup. Instead of hiring them at the beginning, look for employees who are hungry for success. The people who haven't got a big break in their career and are willing to put in the best of their efforts to succeed. You can go ahead and hire those corporate executives later on, avoid them in the start.
If it's just the entrepreneurial lifestyle that makes you want to be an entrepreneur, mere attraction is not enough. Follow your instincts and do what you love to do. Just like no point working in the corporate world if you are looking for an easy job. Be an entrepreneur if you are passionate about the work you are going to do. Some people venture out an enterprise simply to be rich and eventually fail.
Experts are of the opinion that it is not wise to choose a career only because of the money in it. In spite, be an entrepreneur to solve issues that are being faced by a lot of people. Money is going to follow you if you love to solve the problems that people face.
Be armed for Challenges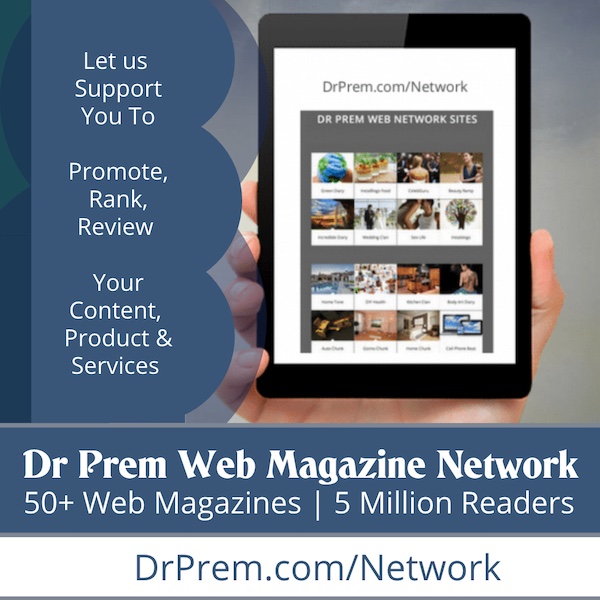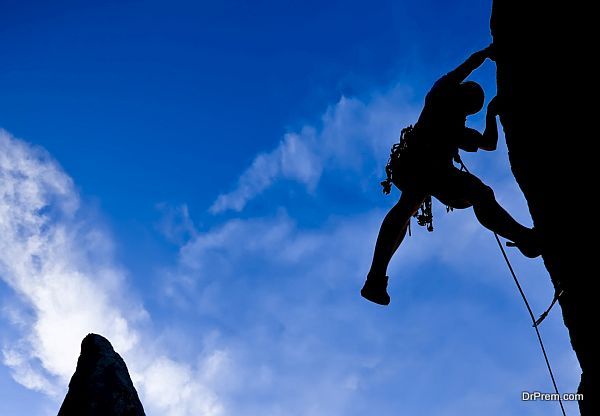 "Fall seven times, stand up eight." This Japanese proverb is suitable for people desiring to be entrepreneurs. The more we experiment the more we fail. Hardship and failure are a part of this journey, it also brings suffering and disappointments. From the time we learn to welcome the sufferings, we get ready to face the challenges.
You must be self-motivated, being able to inspire yourself everyday will keep you going. Different people have different sources of inspiration. For some it comes from singing, listening to music, cooking, meditating, taking a walk, find what inspires you. The negativity that builds due to disappointments and anxiety must be released. Relaxation, being totally relieved from stress will help you get motivated.
The desire to achieve what you want to, will lead your way. Apart from being focused, planning, financials, motivation etc, the will to reach your goal is essential. All successful entrepreneurs have a burning desire to convert their idea into reality.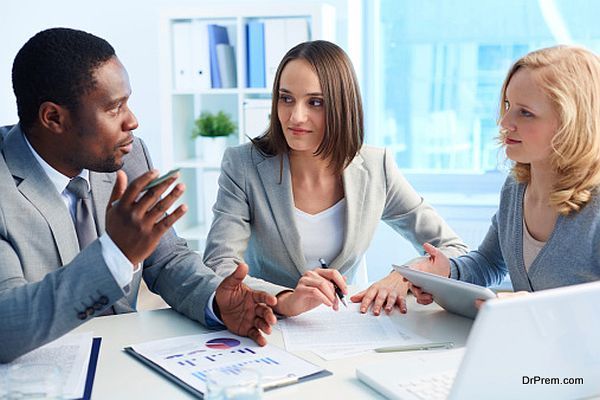 Work on developing a skill set, this will help you in tough times. Devote time to master a skill, spare a couple of hours daily for your skill. This would be investing in yourself and might be a savior for you. It will give you confidence, no one can take away your skill.
Save yourself from 'Emotional Vampires', they are people who drain you of your energy. Just like the vampires, who suck blood from their victims these people will waste your time and bring you down. Spend time with people who would boost your moral and show you empathy in your suffering.
Being assertive will save us from making poor decisions, learn to say "no." By following this practice, you will prevent taking incorrect steps and not associate yourself with wrong people.
"If you want others to be happy, practice compassion. If you want to be happy, practice compassion," his Holiness the fourteenth Dalai Lama states in his book, "The Art of Happiness." Be kind not just to others but to yourself too, don't keep blaming yourself for any wrong decisions that were taken.
Being aware of the potential risks in your startup along with self-motivation, hunger for success and a passion to excel will pave your path to success.