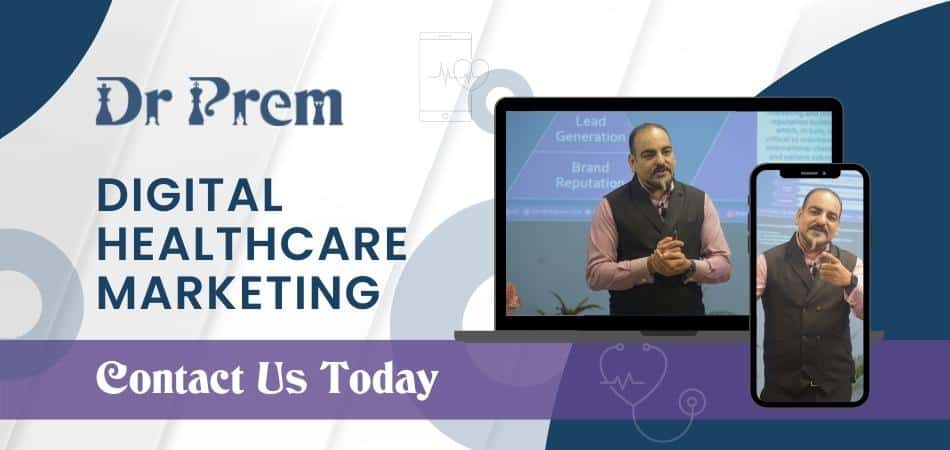 Determining the exact budget for your next marketing campaign can be a tricky task yet it has to be done. When it comes to marketing business owners have to cut their coat according to their cloth. It is possible to make spectacular and interesting marketing campaigns in a small budget if you use your creativity.
If you are working with marketing professionals or planning to outsource your marketing tasks to another company then costs may increase. Drawing a budget will give you more clarity regarding the type of marketing campaign that you can undertake.
Do your marketing math and score high
Every startup and small business needs to do the marketing math before they start. New companies, which have been in business for one to five years, should try to allocate 12% to 20% of their projected revenue or gross revenue on marketing.
The established businesses also have to do the marketing math but they can allocate less than 12% for their marketing requirements. When a business is new in the market, it has to establish credibility and build a brand image. All this requires more effort and money. Established brands enjoy recognition and do not need as much effort as new companies.
Find out all the necessary financial info
Before you draw up a budget, you should get all the financial details on paper. Estimating the gross income of your business and projected revenues will help you in determining the budget for marketing. Also take into consideration the monthly income and changes in revenue earnings.
You should always allocate marketing budget according to the reliable revenue. The lowest possible revenue that your business earns is your reliable revenue. Remember that marketing strategies can often cost more than the most cunningly calculated estimates. You have to be prepared for unprecedented expenses. The expenses should be broken down to bits, so that you can tally it with the budget.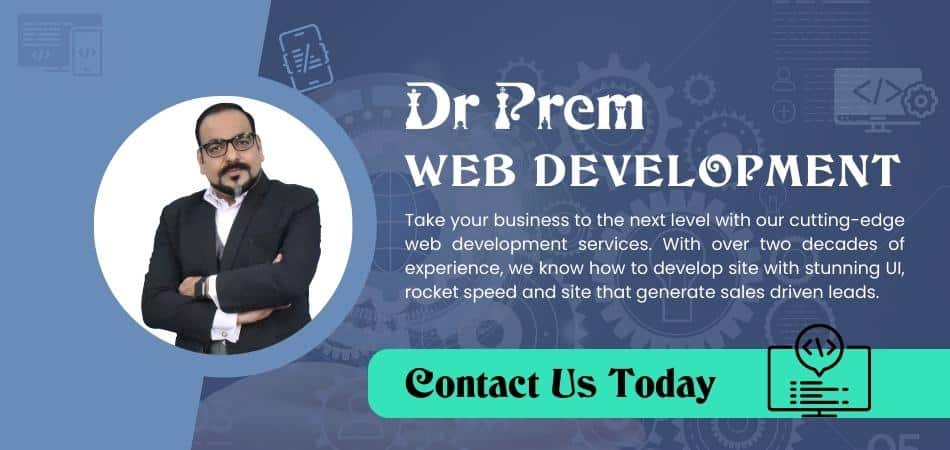 Think of all the marketing mediums
What are your marketing mediums? There are several mediums to choose from like social media sites, print media, radio, TV, direct mailing, trade show boosts, online paid ads and the yellow pages. Small business owners can list their business in local business listing sites. It will help people in finding your business even if you do not have a website. Many business listing sites let small businesses create a profile, upload information and pictures at a minimal cost.
You will also have to recognize you target audience and find mediums that they use most of the times. For example, a toothpaste company or soap company needs to advertise their products more through traditional print medium and TV commercials. Their niche market is vast and wide. TV commercials help them reach out to the masses. Ecommerce sites are using social media platforms for promoting their brand. The marketing campaign's cost will depend on chosen mediums.
Egg came first or chicken?
The egg and chicken marketing theory is basically a problem which you have to address as early as possible. For successfully building your brand image you need marketing but for launching marketing campaigns you need to earn from your business. This is exactly why a startup needs funding from established financial organizations. Steady flow of funding will help your business sail in the right direction. Once you have started investing in marketing keep measuring the data to check how the campaign is working. 
Marketing is an important aspect of business. Every business owner should plan the marketing budget carefully before making the marketing strategies.