Leadership Guide
How technology can help you increase profitability and productivity
One of the marks of a great business is how technologically advanced it is. Modern businesses and business practices have evolved greatly and technology has a big hand at play in this. A few technologies have completely revolutionized the way business is conducted and we discuss how they can be adopted for profitability and productivity.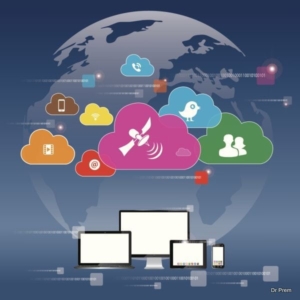 Cloud Computing
Cloud computing is considered to be one of the most influential technology to simplify business' technology needs. It certainly has had an impact on reducing company's investment in non-core technologies. Companies opting for cloud computing need not incur the expense of installing servers and an IT department to maintain them. Also, companies can scale storage space and bandwidth as per their business needs. Data stored via cloud can be remotely accessed, so employees do not have to restrict them to their office desk to continue working on presentations or reports.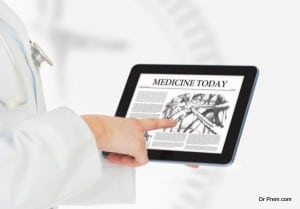 Mobile Technology
Mobile technologies such as smartphones and tablets have captured most of the business operations into the confines of a 4inch to 12-inch screen device. It helps leverage the cloud computing advantage by allowing access to data stored on cloud via a smartphone or tablet. Employees can stay connected with business data even when they are waiting to catch a flight. Thick files and sheaves of paper are being taken over by smart tablets to make presentations, accept digital signatures, and even to discuss projects.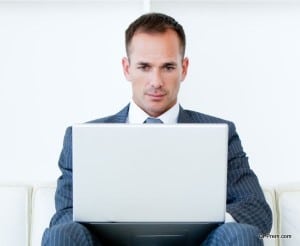 Online Document Management
People are increasingly relying on the internet to even share important documents such as agreements or certifications. Office file cabinets which cluttered every empty space have now been replaced by sleek computers. All the company documents are stored on a central portal and can be accessed by logging on with requisite authorizations. This has helped in saving a lot of time in hunting files and managing papers.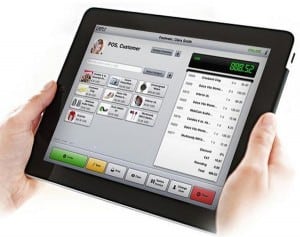 Mobile Utility Applications
Mobile applications are a strong reason why smartphones and tablets are now being used for more than making phone calls or browsing the internet.  There are applications for accounting, inventory management, ERP, note taking and cloud storage access among other things. These applications are designed intuitively and also use the cloud to store data and are highly secure.
Summary:
Search engine Google, tech giant Microsoft and other budding IT companies that are offering varied services are transforming the way business operate and interact with another and with customers. It has streamlined processes, helped in reducing costs, improved productivity, ergo, improved profitability.