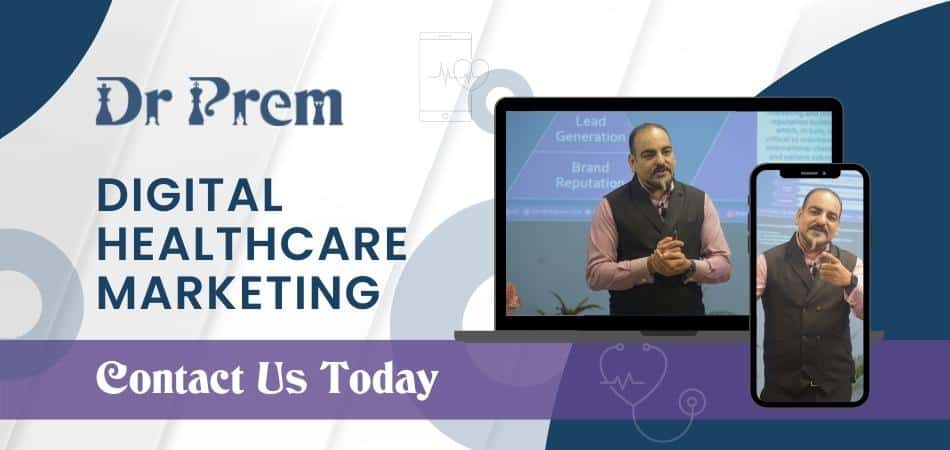 Leadership development program has become important in large and small organizations as grooming leaders from within the company is viewed as much more beneficial to the company than bringing in someone from outside. It is viewed that employees from within the company are better aware of its culture, working and vision, and with a little grooming, they will make more effective leaders who are easily accepted.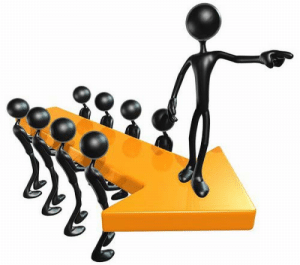 Leadership Programs
Basic eligibility for leadership program is that the person should have experience working in a leadership position, managing a team of at least five to ten persons and requisite education qualification. Persons who desire to move to the next level in their profession by becoming a Manager or Director opt for the program. The Center for Creative Leadership offers a program, which concentrates on "leading from the middle", that is, managers in mid-to-senior level positions. They offer the program to experienced persons who have effectively managed people and processes in the middle zone.
Eligibility for Leadership Programs
There are some qualities that are sought in an aspirant who wants to participate in a leadership program such as –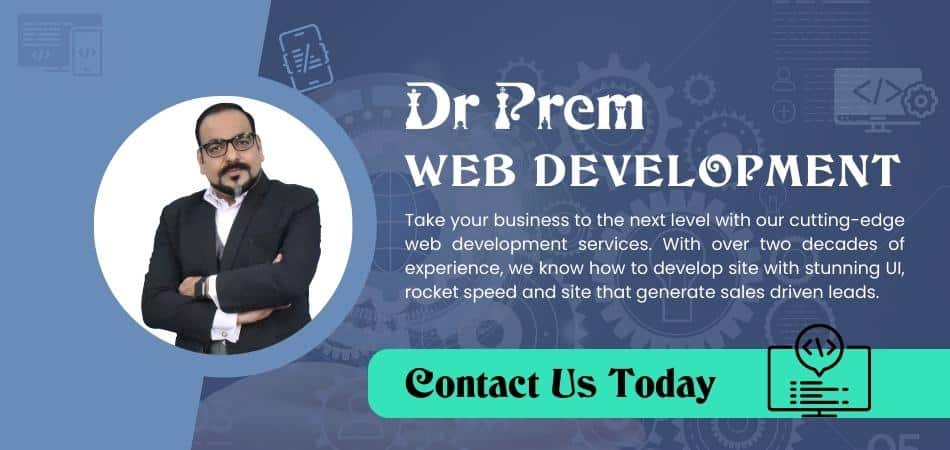 Strong dedication to team
Sound decision making based on good judgement
Motivation to learn and be mentored
Commitment and dedication to projects
Open to constructive criticism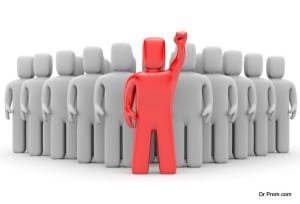 The Outcome of a Leadership Program
Leadership programs are designed to equip managers with the skills to handle tensions, conflict of interest and the dynamic equations among departments, employees and managers. They are groomed to view the larger picture and take strategic decisions to carry the organization forward. They are trained to inspire commitment and ability to manage change among employees internally, and externally collaborate with other organizations to gain critical perspectives, manage politics, create buy in and solve complicated problems.
The leadership position comes with a whole gamut of complications and leadership programs shape the personality effectively to enable the person to take wise decisions in rapidly changing conditions. Experience gained from the multiple roles played in the course of one's career can help increase leadership effectiveness at work. They help build resiliency to effectively manage stress, setbacks and uncertainties of the organization and industry.
Persons who have held leadership positions within the organization with internships conduct leadership programs. If you attend and external leadership program, then you will be in the company of others in a similar position and be trained as a group by persons holding leadership positions.
Summary:
An effective leader is one who handles business turbulence with panache and leverages the resources at hand to come up with effective solutions.