Over the years, the concept of leadership has been fast changing. People have always respected a good leader and his/her leadership skills and traits. Of course, adaptability and skill also form important parts of leadership, and thence make it a quality that changes with time.
Today every organization believes in the fact that every person has some or the other traits of a good leader. The only difference is that some people identify it on their own, while others take time to analyze themselves over these skills.
Evolve out of old thoughts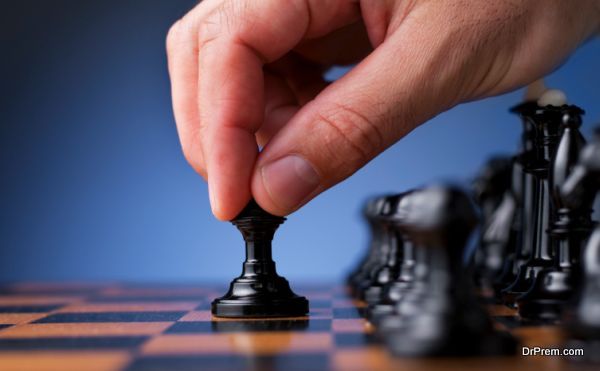 Since every organization is giving more and more importance to leadership and its benefits, it is important for each individual to quickly grasp those skills in order to be able to command a team under him or her. If not having a team, you must be capable enough of take the lead whenever and wherever required. This will not only boost up your own confidence, but will also energize the entire environment, and will bring you under the notice of your top management, who might consider you for further leadership roles.
The dilemma here is that, how can you enable yourself to change your perspective about leadership, and how can you evolve as a better and more acceptable leader in the present day scenario?
A few guides or tips given below, these might help you to re-think the entire concept of leader. Have a look –
Come out of all the old notions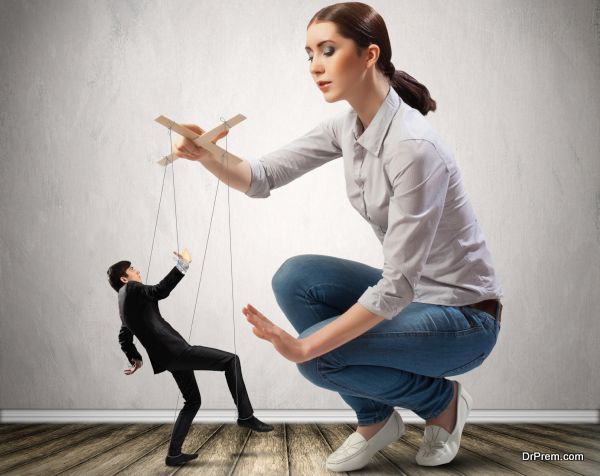 Well, this is a very important action that you as an individual will have to take, and nobody in the world can help you if you refuse to come out of all the old school thoughts which focused on dictators, and not on leaders. The major difference between both of them is that dictators forced decisions on the followers, while leaders involve followers in the process of decision making. You will have to start thinking fresh and modern. This will be the first achievement that you have made
Reduce focus on unimportant things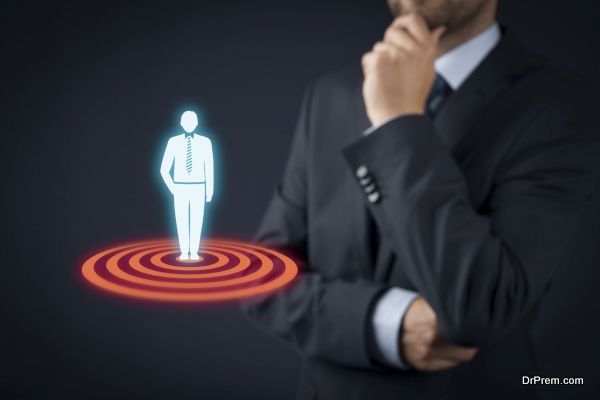 As a good leader, you must have the skill to judge and decide what is important and what is a little less important. This will not only showcase your skill as an effective leader, but will also help you at a personal level, by helping you sort out your priorities, and helping you to complete important tasks first.
Listen as much as you speak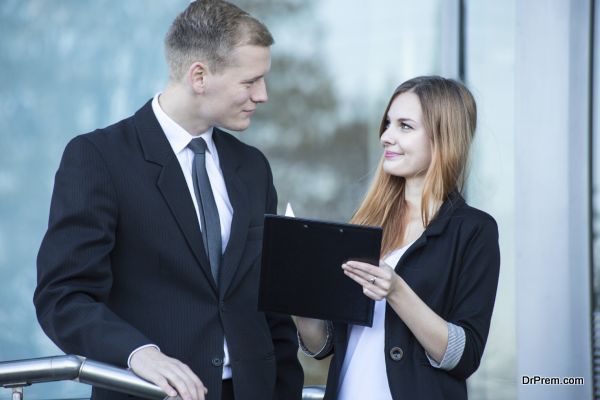 Practice makes a man perfect, and thus this guideline has to bepracticed more than anything else. You will have to get into the habit of accepting other people's opinions and viewpoints. You must make it a point to have the patience to listen to what other people have to speak on the specific topic, rather than just voicing out your opinions.
Never be partial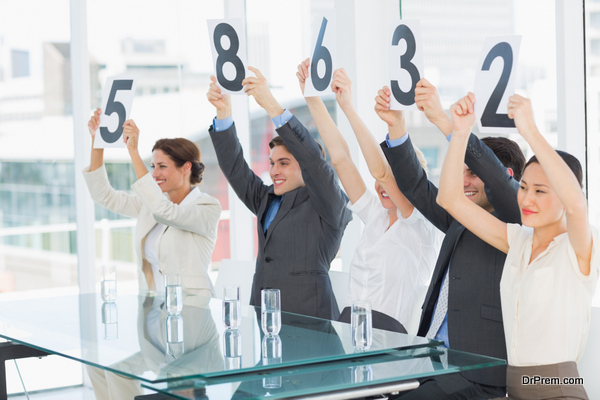 Well, all human beings have their own personal favorites. But once you occupy the seat of a leader, you will have to put all the partiality in one corner, and then take decisions. This will help your team to grow, as well as will keep your team members happy. It is important for you to take fair and just decisions, and reward those who deserve it, and take corrective actions wherever and whenever needed.
Suggested here are tips that will help you to change your view over the entire concept of leadership. Once you have accomplished these, you are half way through to become an effective and good leader.