Many individuals today are complaining about technological advancements in the workplace leading to burnouts, social disconnectedness and fall of the work-life balance. Even though this is true to an extent, there is no denying the fact that we have benefitted and can still benefit a lot by technology. Gadgets like smart phones can be life saviors when it comes to navigating efficiently in today's busy world of overlapping professional and personal commitments. Here are some smartphone applications that can be of immense help to a busy individual in these times.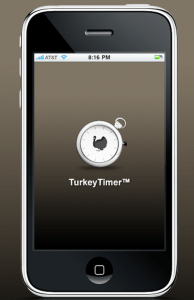 Timer
As old fashioned as it may sound, the timer happens to be one of the most useful application in a smartphone. A timer can wake you up from short naps you can take in the office in order to rejuvenate your body and mind in the midst of a jam packed office schedule.
A timer can also be used to set time limits for important tasks that would otherwise take hours to complete. Setting a timer for a work can actually force you to work faster and harder. This way, you get more time to complete other tasks and relax in the process.
Finding it difficult to move away from your desk? Set the timer on your smartphone to ring once every 90 minutes to remind you that it's time to do some breathing and stretching exercises. This would offer your body and mind some relief from those continuous hours at the desk.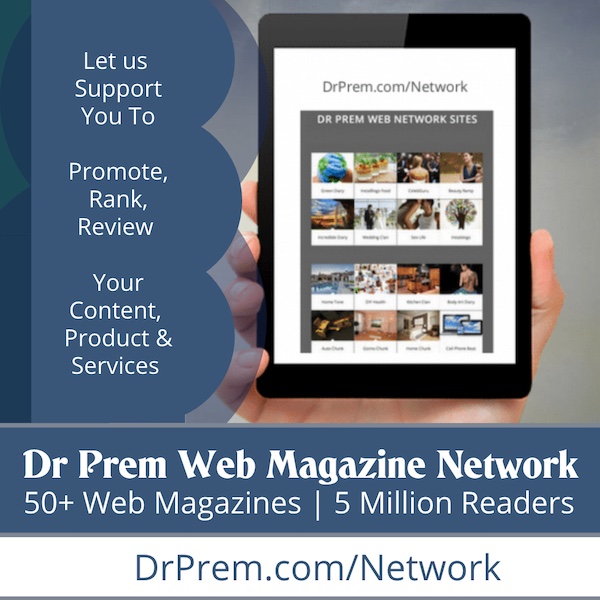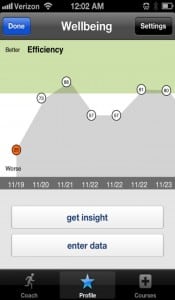 MyOmBody
Fitness takes a back seat in today's world of irregular diets and lifestyles. So having an application that can track your wellbeing can be an added advantage for you. The MyOmBody application on your smartphone can track what you eat, how much water you drink, how you are feeling, whether you have taken your supplements, whether you exercised and whether you met your friends etc. You can program the application to track different areas of your wellbeing continuously.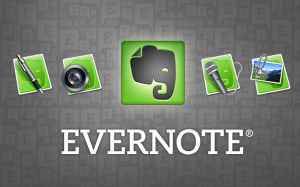 Evernote
Getting rid of all those post has never been easier. Now you can note down anything and everything you want on Evernote, a smart phone application that lets you remember travel details, directions, shopping lists, business details and even daily journal entries. As such, it would be easier to get some information you noted down earlier as you know Evernote has it. This beats running around the house searching for the book or paper in which you wrote down that information you so badly want at the moment, thus saving you plenty of energy in the process.
Evernote can also be used to keep a track of personal accomplishments on a daily level. Reading these notes at the end of the day would make it easier for you to see how productive your day has been and what you need to do in order to make it more productive.
Summary:
Technology may distract us from performing our duties efficiently. However, it also provides us with enough alternatives to make our life more energetic and productive. So think wisely before choosing which side of the argument you want to be on.