Creating YouTube videos can be for your website or to promote your entertainment venture – your own chat show, video blog, music video et al. With audio video sound mastering software, such as Remaster Media, you can make those videos even more appealing to your target audience. Making YouTube videos is almost the same as writing blogs, only difference being that there are much greater chances of more visibility with your YouTube videos than plain, old blogs. Visual content is much more sought after, and if you post regular videos on YouTube, you can rank higher on the SEO rankings. Here are a few ways in which you can optimize your videos in order to rank high in Google video results:
How to rank high in Google video results
YouTube is a huge search engine, bigger than Bing and Yahoo. It has a lot of traffic, of a varied kind, which would be very difficult to reach normally. You can use these tips, techniques and tricks to get ranking on the first page of Google (your dream and aim!), in the Google video results.
1.     Create original and interesting content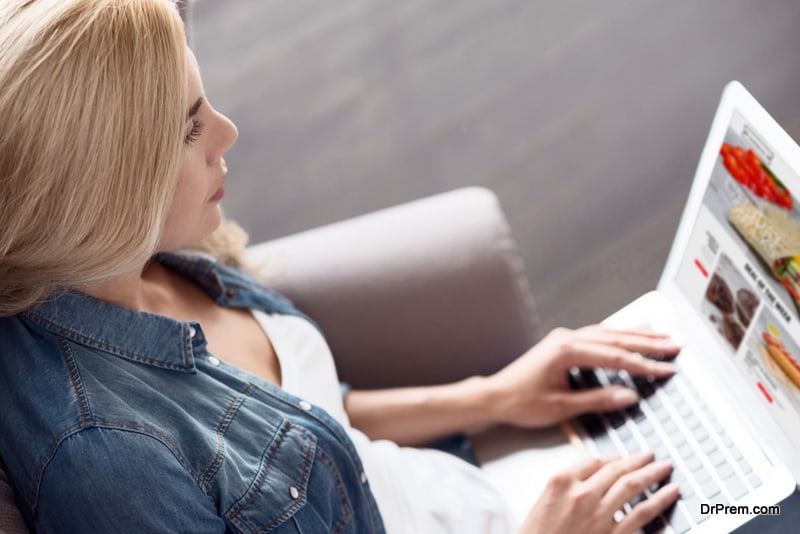 The first tip of course has to do with the content of your video. People like to watch interactive videos, not monotonous informative videos, which cannot hold the interest of the viewers. The major mistake businesses or individuals make while making the videos, is offering information about their product, which is just another sales pitch.
But, YouTuber's actually look for content which helps them to learn new skills, solve problems, get entertained. To optimize the ranking, you have to create product videos which provide a solution or learning to the viewer. You have to share information, which is valuable to someone or the other, and then your video will definitely get more views.
2.     Do your keyword research
Keywords matter in YouTube videos, even more so, than blogs. The right keywords and combination of keywords will bring in huge amount of traffic, even if you have just one video. You have to find the right keyword for the video, based on your content. Then, make multiple keyword variations and type into Adwords Keyword Planner Tool. Choose the one that ranks highest on the list. You can also find keywords, which do not have much competition. This will also help to get on to the first page of Google search.
3.     Make a keyword list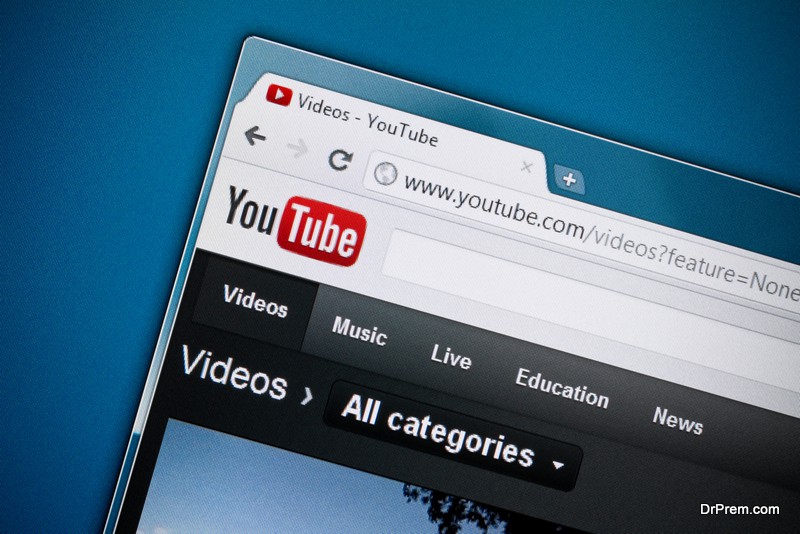 After you decide on your primary keyword, you have to select a few secondary keywords, which involve writing a title and the description of the video. This might include the primary keyword, along with some other words, specifically those that have the highest search traffic.
4.     Duration of video matters
YouTube does not use the number of views as the primary factor to decide rankings. Initially, when this was the case, then there was a lot of 'click farming' and other practices which resulted in terrible viewer experience. Since then, YouTube has become savvy and changed its algorithm. Apart from clicks, these other factors also play a role in deciding the Google video results.
To optimize the ranking, you have to pay attention to:
The total number of seconds people spent watching the video
How many comments you have got
How many likes
How many times the video has been shared on various social media
How many times it has been embedded on other sites
There is no question therfore that you have to make videos that can arrest viewer's attention. The duration of the video has to be 2 minutes at least, so that people will spend more time watching the video.
5.     Write a great description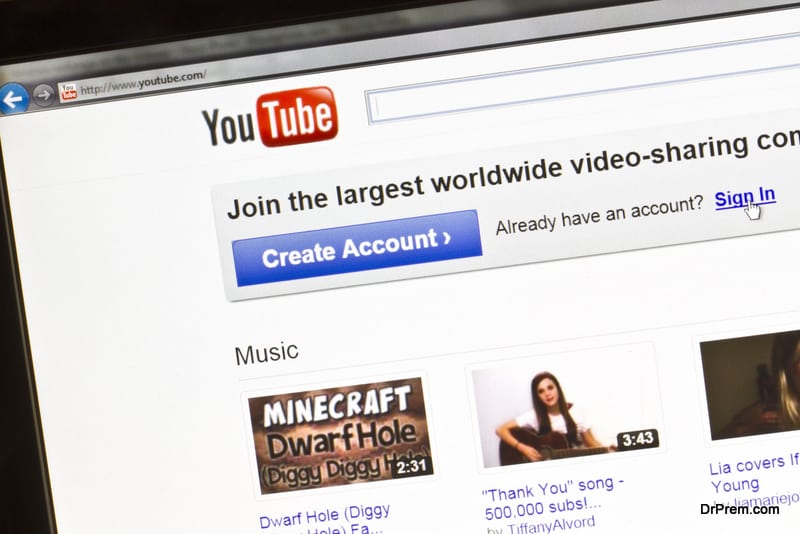 Your YouTube video presents marketing opportunities, which you should not ignore. Add a link to your website to drive people there, where you have a chance to make sales, get user information, click on ad and so on.
Then, you have to write a description, which is at least 200 words long. Use one time keywords which will be variations on the primary/secondary keywords – for example, ranking videos in Google, how to rank my videos in Google, getting high rank on Google, YouTube marketing and so on.
An important point: Do go to the trouble of writing individual descriptions for each video, which will help in a better rank YouTube video. Some people write down the video's transcript so that the content of eac video is different from others, but is long enough and same as the video being shown. These tips will definitiely improve your Google video results.
As for the video tags, just paste your entire keyword list. This will cover all possible combinations of the keywords.
6.     Create backlinks
Once you have uploaded the video with the most apt keywords etc, you have to create backlinks. Apart from the number of sites that point to your video, YouTube also looks at the number of sites, which has embedded your video, which makes it very different from creating traditional backlinks. You should have embeds, links with the anchor text, links without the anchor text and social signals.
7.     Promote on social media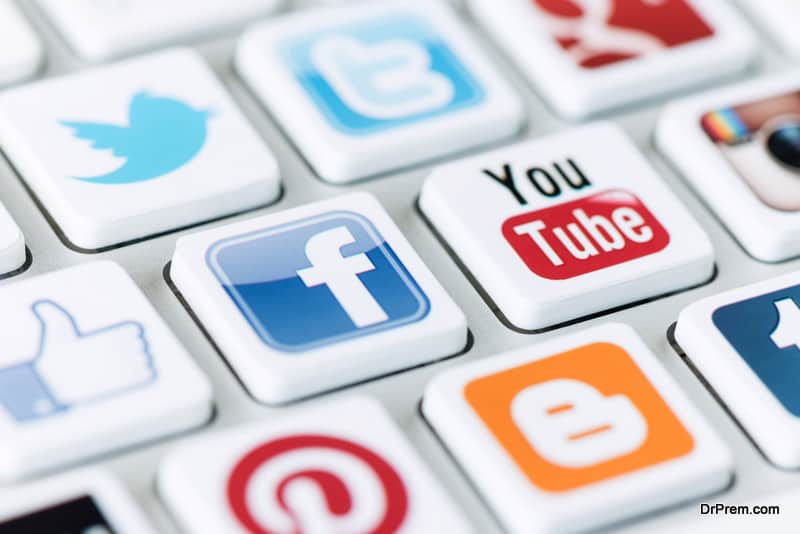 Share your video on your company's and personal Google+, share on your companys' as well as personal Facebook, share it and like it as well, share on the company's Twitter account, then Retweet on your personal account. Share on other social media sites manually or with services that can let you manage more than 30 web properties.
8.     Post on your site
In order to improve the Google video results, you have to create either a blog or landing page on the site. The rules for landing page are:
Unique content for 300-500 words
Keyword in the title and body, anchot text linked to the video
Embedding the video
Image with the keyword in alt text
Authority link
Keyword with H1 tag
After publishing, you should do all you can to promote it!
9.     Utilize guest posting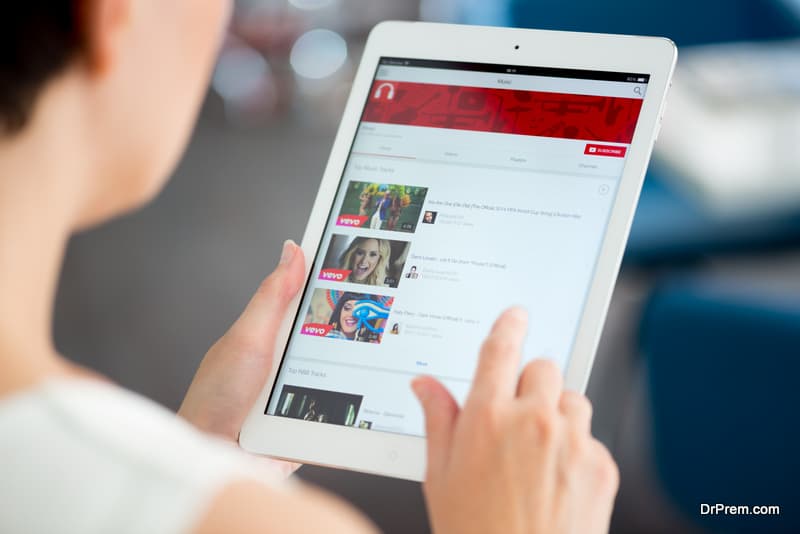 A best way to embed videos on other sites is to guest post on them writing meaningful content. Pay special attention to the headline. This allows you to embed the video on the site. Post on web 2.0 websites such as WordPress.com, Tumblr.com, Blogger.com, Medium.com, and other tier 2 sites.
Apart from individual videos, you have to pay attention to your channel – you should have a good profile pic, description, header and links so that YouTube has more material to signal videos and get better rankings.