Off Beat
How the UK's Pension Deficit Is Growing by £922,850 every minute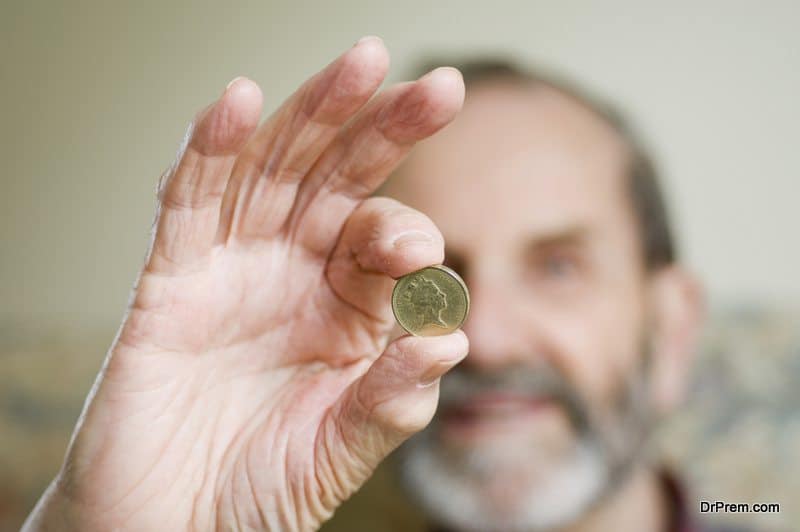 Every minute of every day, the total deficit of all the defined benefit (DB) pension funds in the UK grows by £922,850. The research was carried about by Solution Loans to illustrate exactly how the UK economy works on a minute by minute basis. The figure for the pension deficit is based on the £40billion growth of the deficit between August and September 2017.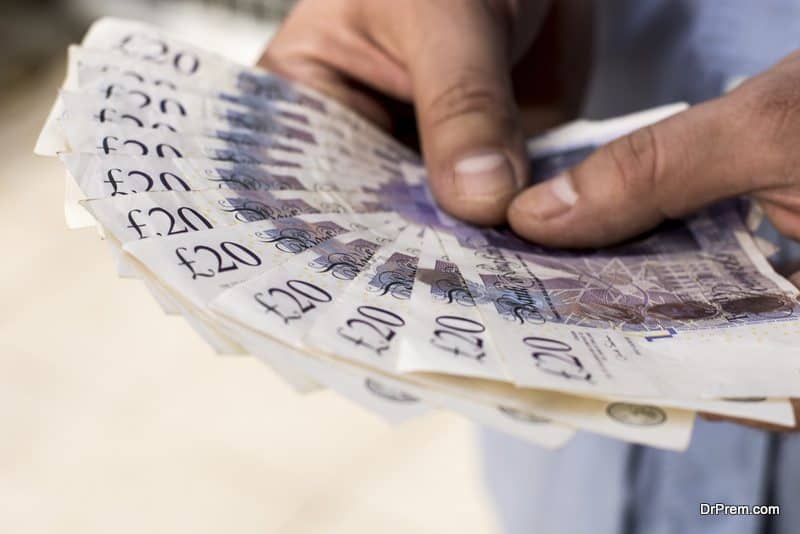 The deficit is thought to be increasing due to gilt rates being at a historic low for years combined with an increase in life expectancy meaning the amounts expected to be paid out by each pension scheme continues to grow.
The increasing pension deficit is seen by many as one of the biggest threats to the economy and the concern is heightened following the recent events surrounding Carillion. In recent days GKN has had to make a statement to the London Stock Exchange in relation to a purported and previously quoted figure of a deficit over £1billion. BT is also facing uncertain questions.
Solution Loans conducted the research to highlight the current economic instability in the UK. Specifically, the General Government Gross Debt is increasing by £129,556 every minute, while consumer debt continues to soar.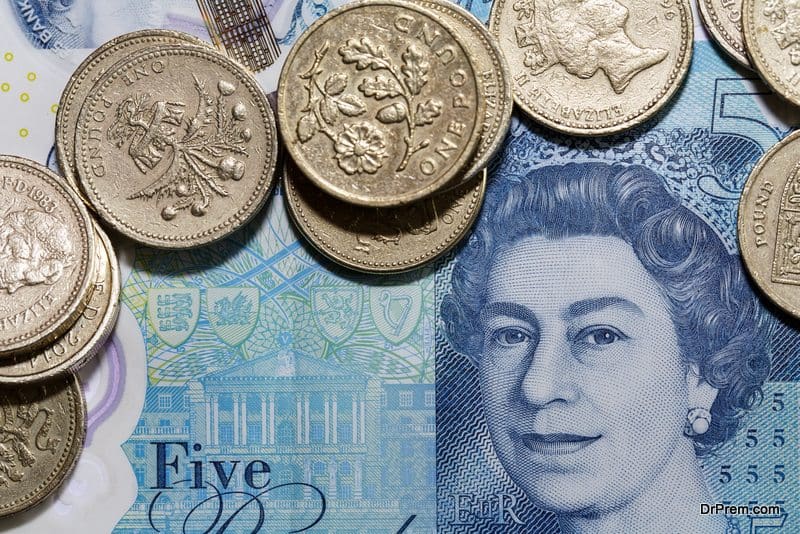 As a nation the UK continues to purchase on credit, racking up a whopping £60,312 every 60 seconds in consumer car credit – that's £1000 a second. The UK consumer credit bill increases by £14,346 every minute, while existing interest payments cost £94,910 every single minute of every day.
Conclusion
Spending doesn't slow down when it comes to everyday household essentials either. With the cost of food continuing to increase, families in the UK are spending £152,706 every minute just to put food on the table, as well as £194,916 on housing expenses and to meet rising costs of energy and fuel.
Article Submitted By Community Writer