Off Beat
How Day Trading Can Make you the Leader of your Finances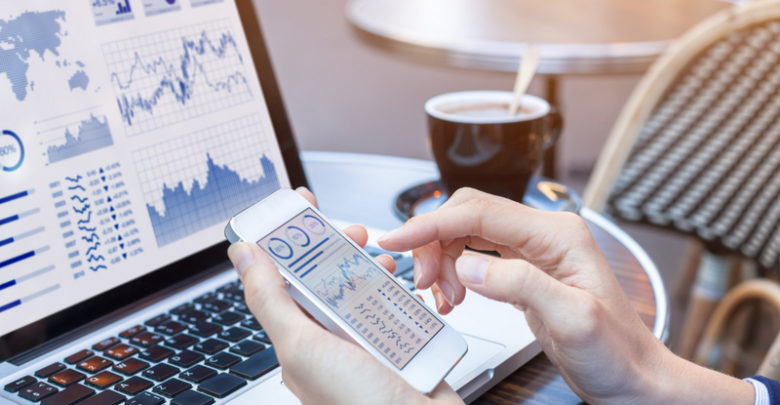 Most people assume that the greatest benefit of day trading is the freedom involved and the money that comes with it. However, there are many things that day trading can offer. It's easy to get started, for example, and there are many free resources you can access to get better at day trading.
Day trading is not a get-rich-quick scheme, but the process can be extremely rewarding when done right. Here's how day trading can make you a financial expert.
 1. Quick Earnings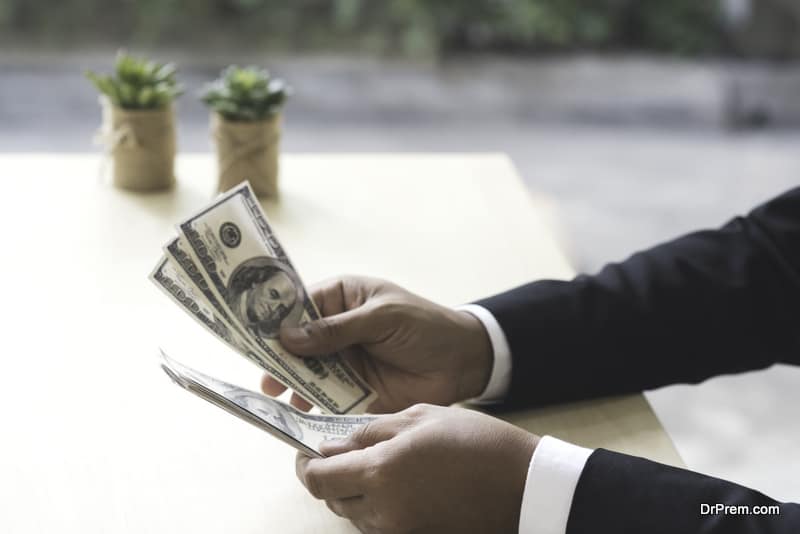 Day trades are normally made throughout the day by continuously monitoring market progress. You'll make trade after trade, observing the progress of each trade and making rectifications where necessary. You can be in and out of a trade fast, at times making more than you expect in a day.
The feeling of making thousands of dollars in a day can provide quite an adrenaline rush. It will also provide better leverage than working on business investments. It may also help you get money to invest in your dream business. 
2. You'll Be Your Own Boss
There's no better feeling than working from home and sustaining your bills. You don't have an employer to meet their standards, a hefty workload to finish before a deadline, or office standards to keep up with. You can earn money as you travel, enjoy yourself, and most importantly, spend time with your friends and family.
However, with great freedom comes responsibility. To sustain your income, you'll need to set a strict schedule on your daily trading. Don't risk all your money on one trade. Study the markets to find what's working before you progress. 
3. You'll Become an Expert in Your Industry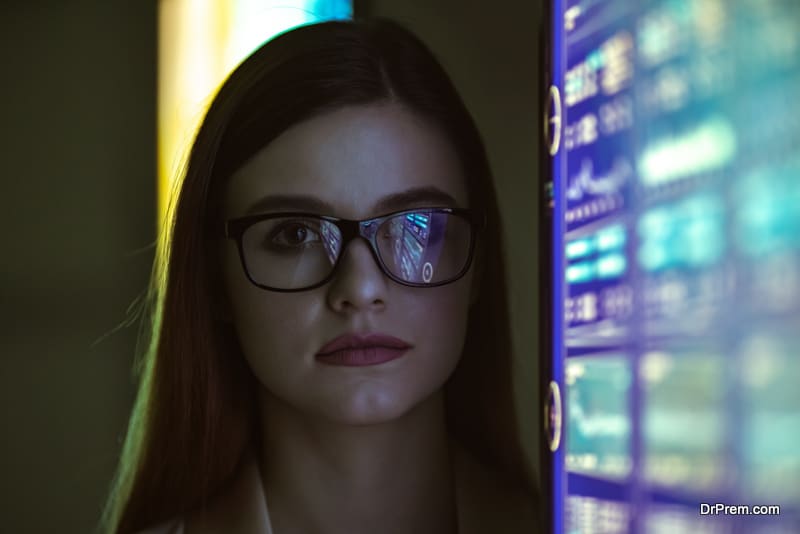 In day trading, you don't need to be an expert to make a fortune on a daily basis. Just like any other industry, you can only get better and earn more by studying the practice and finding out what works best. To help you accomplish this, there are lots of free resources you can find on the internet to learn all you need to know.
You don't need a master's course. However, you must endure failure and losses to improve your strategy. Thanks to the many resources available, you can also build a day trading career by watching how other people make it in day trading. Some of the resources you need include instant news, stock charts, and stock information. 
4. You'll Avoid Overnight Risks
Day trading offers a great opportunity for investors to avoid overnight risks. Overnight risks occur when unexpected market trends happen overnight. You may have pulled out a great trade during the day holding a certain position, for example, but wake up to find changes in your position that have cost you lots of money.
With day trading, however, you shouldn't be affected by overnight changes due to events such as wars, economic and political disasters, and natural disasters. You can close your position at or prior to the day of trading to avoid these risks.
Article Submitted By Community Writer