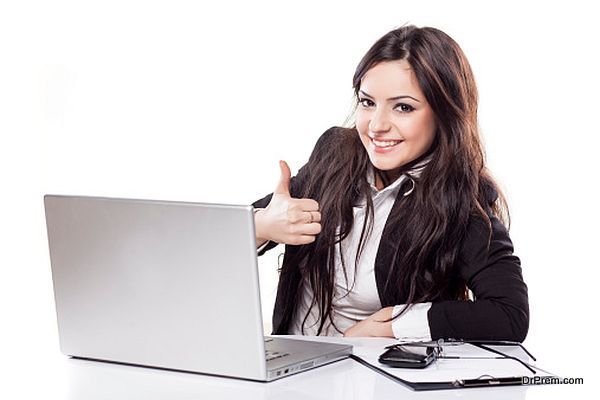 New businesses would sometimes find it hard to understand the complex relationship shared between profitability, growth and survival. While IPO may be an eventual dream for these businesses, their immediate goal would be survival. With a startup failing every other day, new firms entering the field have started following the approach of growing operations and sales rapidly in order to be around in the market for some time.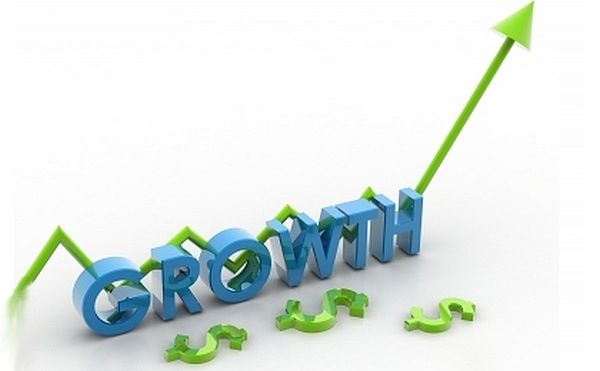 However, studies reveal that growth can prove to be a double-edged sword for new firms. On one hand, if the growth is fuelled by profitability and eventually leads to expansion, the chances of survival are strong for the concerned firm. On the other hand, expanding just for the sake of it without focusing on profits can be detrimental for a business down the lane.
So how do companies go about surviving in the market? Simple, they would need to use a slow and steady approach to increase their profits as well as expand their sales volume and workforce gradually, making it a point not to overextend their operations. Early stage profitability would fuel growth in the right direction, thereby increasing a firm's chance of survival and success.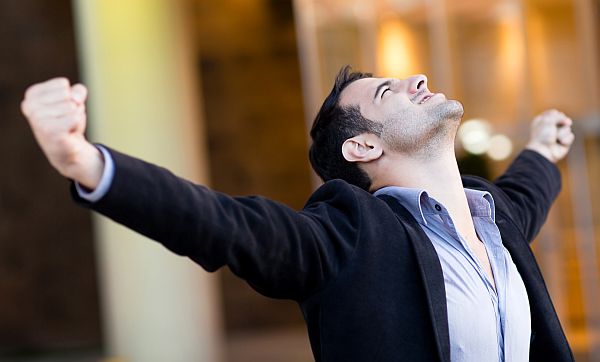 While growth may have a positive effect on profitability, it tends to have the opposite effect on survival. Studies have revealed that early growth could spell doom for new companies, as they would need more money for growth. Hence, channeling all of their capital and profits into expansion at the start may lead to precious resources being wasted.
New businesses would therefore follow an appropriate methodology for strategic growth. They would need to think about sensible growth via the right pricing strategy. They should set aside the amount needed to be invested in early stage profits. They should create a schedule for expansion based on fixed performance metrics. In addition to all this, they would need to create alliances with more established companies in order to gain knowledge and share resources without necessarily expanding their own operations or workforce.
That said and done, a number of entrepreneurs are now opting for the steady progress route nowadays, adopting different strategies to help them along the way. Given below are some of those strategies businesses claim would help them win the race slowly and steadily.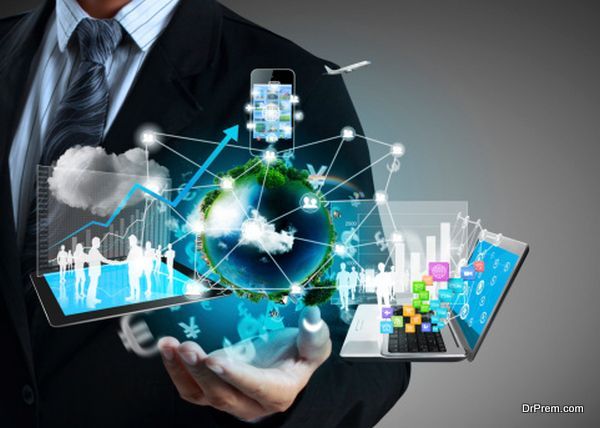 Social Media
Social media has become an important part of a firm's marketing campaign these days. Entrepreneurs who adopt social media claim to develop a targeted approach to achieving their goals. They also stand by its importance, claiming that the social media would need to be an integral part of every business venture.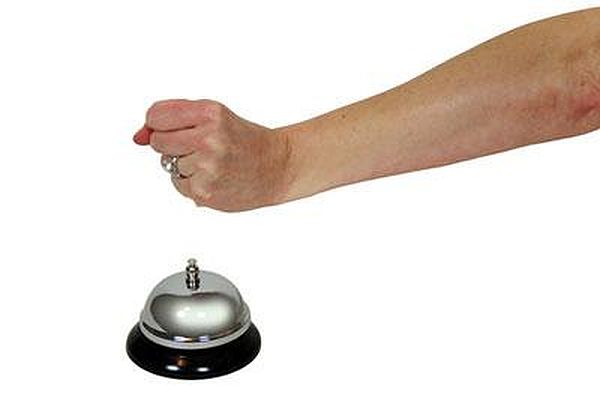 Customer Demand
Increased customer demand can be directly linked to the growth of a company. As such, more businesses are coming up with tactics like recognizing repeat customers and offering incentives to improve the reach of their services and products.
The past few years have also seen several trends arising on the entrepreneurial front, with most of these reflecting on the growth of companies to a great extent. Two such noted trends include: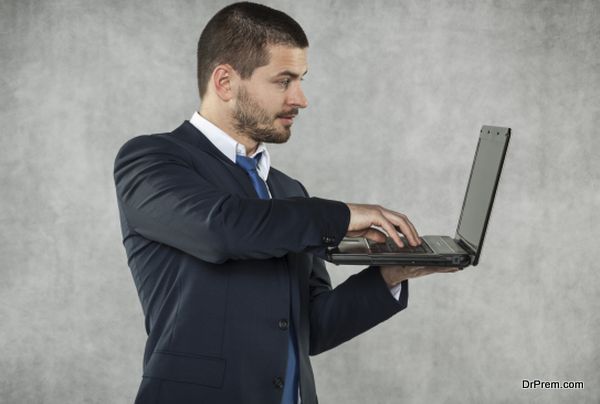 Improved Work Life Balance
Balancing professional and personal lives can be hard for entrepreneurs. However, a proper work life balance would lead to less stress and thus, more productivity in the professional arena. Business owners are opening up to this concept now by improving their quality of life while being involved in their business ventures.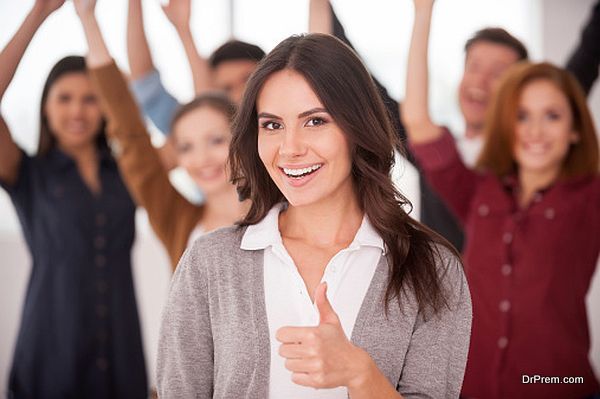 Moonlighting
While many entrepreneurs choose to give their salaries a raise from time to time, others simply prefer to moonlight. On an average, business owners earn very less even after paying themselves a salary. However, women entrepreneurs have been seeing a high of late, with their salaries increasing by $3000 on an average last year.
Summary
Building a business venture is a daunting process. However, it can be achieved easily by following small and simple steps, which need to be accomplished one at a time. The slow and steady approach to success would relieve entrepreneurs off the pressure to succeed quickly in the business world. It would also enable them to build a business that lasts for ages instead of wrapping up after some initial success and monetary gains.