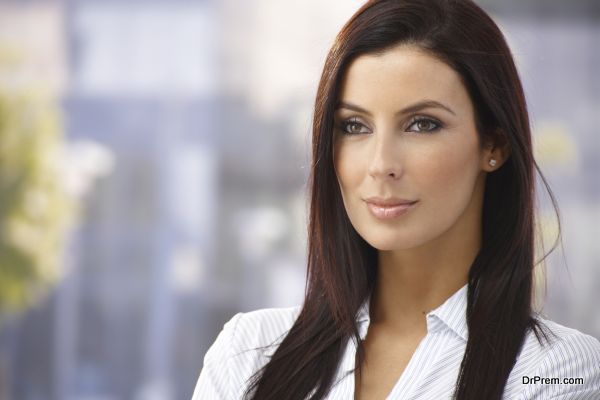 The young generation today is known to be a job hopper. The moment you are not happy with your work, you plan to shift, or as soon as you start getting bored of the monotonous life at work, you consider a job change, assuming that the new job will get you fresh work, fresh work place, new challenges and new friends. But, have you ever realized, that that was the same thing you had thought for this job? Thus, it is suggested that you accept a job that will keep you happy, and then consider their factors like money or location. Researchers have proved that it is always better for an individual as well as the organization as a whole when the person tries to master his job instead of cribbing about it.
But the question now arises is, is it that easy to get about a change in the existing job? Well, there are different ways by which you can experience a change in it.
Hint your boss for a hike in the salary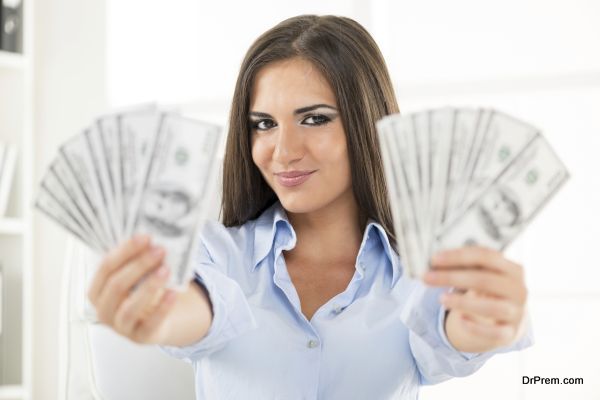 Accept it or not, this is one important factor that acted as an aid for you to take up this job. You never know, a hike in the salary might motivate you to work better, and thus retain the job. So, see the right time, and try hinting your boss about it. You might just get lucky, if your boss approves of it.
Sit in a corner, and conduct a self-assessment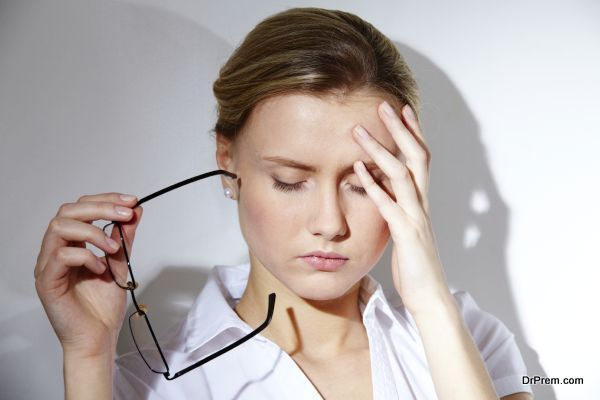 Trust me, this works. Sit in a place where nobody will disturb you, and begin answering few questions like, why do you hate the present job? If you want to change, why will that be? Will a change in the work condition help you, or will a new job help you come out of this situation? Answering these questions will help you figure out your shortcomings, and then you might just try to overcome them. You might just begin liking you job suddenly by working on those falls.
Talk to your friends, family or peers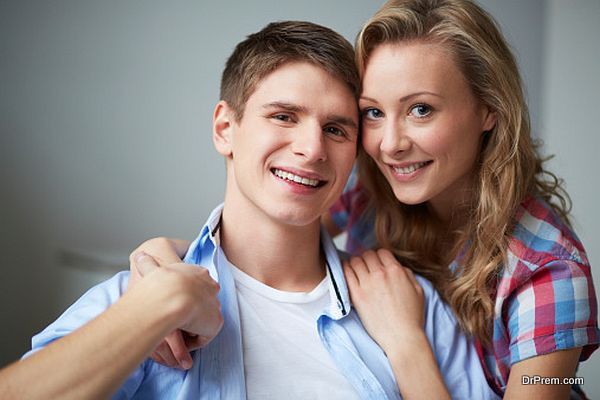 Sometimes, it so happens that just because you are lonely, you might assume that you hate your job. So try to talk to your friends, for out with your relatives, talk to your spouse. Ask them opinions, about a shift in the job, or ask them for tips on how to improve on the present job.
Try to take a holiday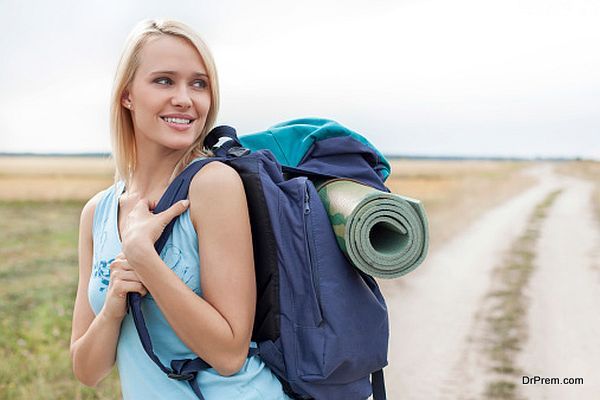 Excess work or continuous work may sometimes lead a person to boredom. So try to go out on a holiday, if your work allows you that. If not, plan out something interesting for the weekend. Go meet your old friends, take your spouse out for dinner, or plan a picnic with your family. This will help you relieve stress, and probably when you back on Monday, you might just experience a fresh kick start to your work.
Ask your boss if you have chances of promotion
If nothing works; ask your boss if you have chances of promotion or transfers. This will help you get rid of your old job, yet stay in the organization with a new work environment, and new job.
Try to excel in your job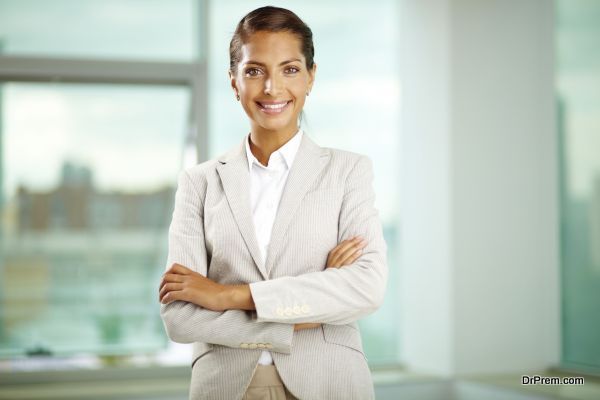 Find new work to do, come up with innovations, search for new challenges in the existing job itself instead of taking the whole new task of searching for a new job, attending interviews, and then waiting for a selection letter.
Do not take in hasty decisions. If you come across a thought of job hopping, take your time out, think over it, consider the consequences of it, and then only take a step ahead.