Off Beat
3 Cryptocurrencies you may choose to invest in this year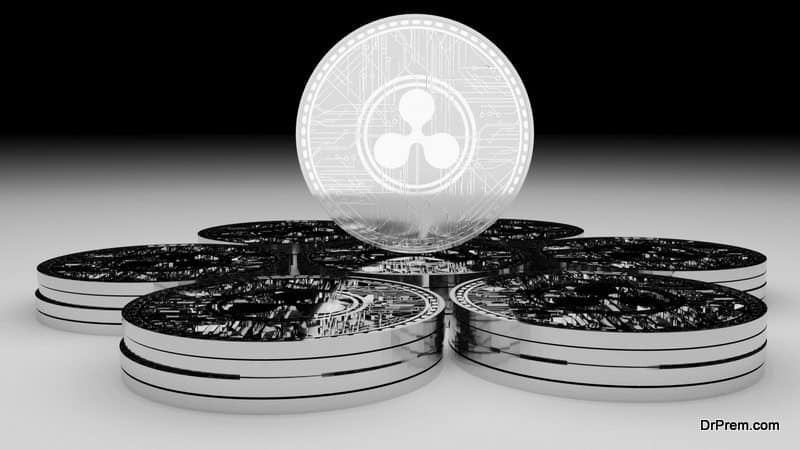 When you hear the word investment, you think about buying a house, a car or putting your money into mutual funds – anything that you can see or touch physically. However, the world of finance has changed a lot this past couple of years. Now, you can invest your money on cryptocurrencies, a virtual currency that seems difficult to understand at first, but has proven to be a very lucrative source of financial freedom for a lot of people. Today, there are over 1500 different cryptocurrencies created and we can see them starting to manifest in different industries from industrial to manufacturing and even health care.
Before you invest your hard-earned money on cryptocurrencies, it is always wise to do your research first and make sure that you have a good understanding of how it works. Most importantly, you must believe that there is a future for virtual currencies. Once you have decided, then you can start looking at the best cryptocurrencies to invest in. Here are the top three cryptocurrencies to watch out for and invest in 2018.
Bitcoin (BTC)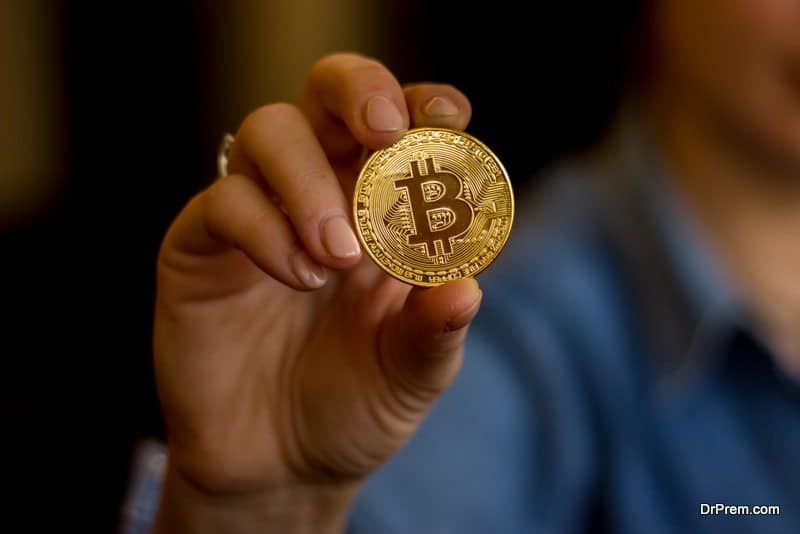 Bitcoin (BTC) is the first cryptocurrency and started in 2009. While some might say that the invention of Bitcoin had a lot to do with the response of the financial crisis in 2008 and the peak of the digital age, this cryptocurrency did not gain much traction until 2013. Today, Bitcoin is the largest cryptocurrency dominating with 40% share of the total market. The current value of 1 BTC is $6,864. Bitcoin's rarity factors into the heightened value but one should also consider how it will be used as a medium of exchange and as a store value. If you intend on investing in Bitcoin, it is highly recommended to keep up-to-date on the latest news about cryptocurrencies and different industries and business that uses Bitcoin as a medium of exchange.
Ethereum (ETH)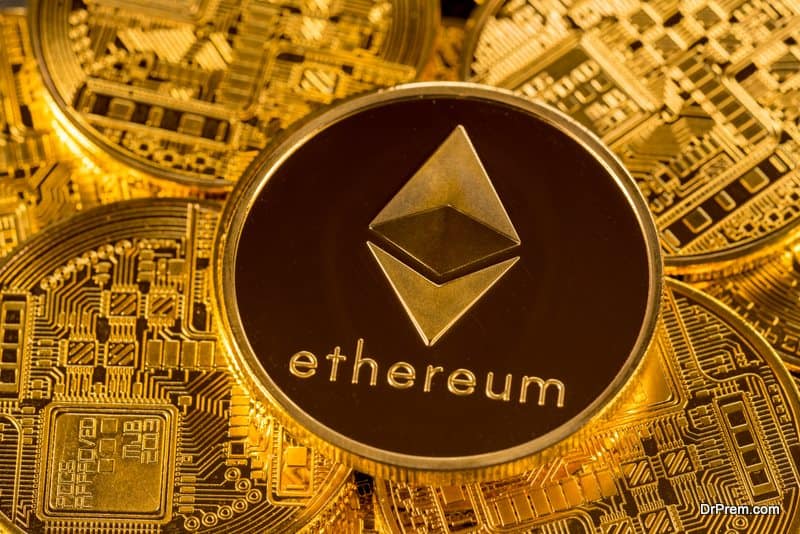 Ethereum (ETH) is another cryptocurrency that has become valuable for a very short period of time. Towards the end of 2017, Ethereum's price was at $720 but doubled to $1,423 in the first week of January 2018. The price soared so high that it became the second largest cryptocurrency after Bitcoin. What's different and promising about Ethereum is that it's not just a digital currency. It offers those who use their platform an opportunity to build their own blockchain project. While this prospect might not be applicable to an average person who does not have a first-hand knowledge of blockchain technology, the fact that Ethereum is diversifying its technology base makes it a valuable cryptocurrency now and in the future. You can use online tools like Ethereum Code, a crypto robot that will manage and track your investments so that you earn from cryptocurrencies in a sure and stable way.
Ripple (XRP)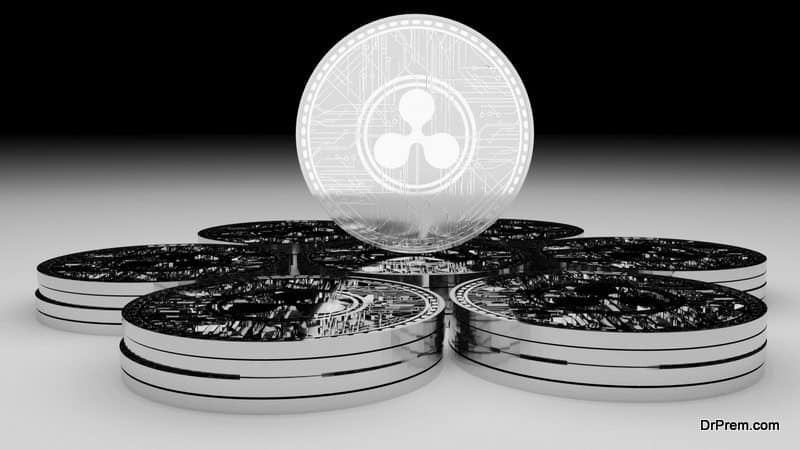 Ripple (XRP) is another fast-growing cryptocurrency. It is currently valued at less than a dollar and that might throw you off in a second but it's still the third largest cryptocurrency in the market now. Ripple is most useful as a payment system, especially in the international arena. Large financial institutions such as JP Morgan, American Express, and Santander are currently using Ripple's technology to secure day to day payment transactions locally and internationally.
If you are looking for a great alternative to Bitcoin and Ethereum, Ripple is the practical choice. Not only is it affordable but its application in consumer finance can make Ripple very valuable in the years to come.
Article Submitted By Community Writer