Chocolate consumption is no longer considered as the guilt-initiating pleasure. Most calorie-conscious health-watchers would outright discard this savory item from their food chart. Chocolate prepared from the seeds of cocoa plant, loaded with nutrients can contribute greatly to the overall wellness of an individual.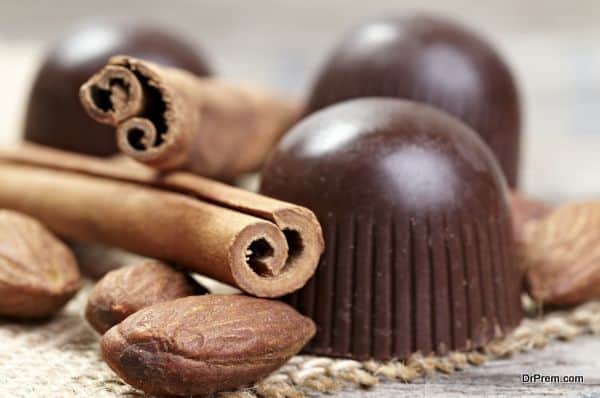 Chocolates available in different flavors and consumed in different manners across the globe have gradually found a place in wellness tourism. Dark chocolate with bitter taste has awesome therapeutic properties that can prevent serious ailments. Research reports reveal that consuming 28 gms of chocolate (the dark bitter tasting ones not the sugar loaded stuff) daily reduces the chances of heart attack by 30%. Many top wellness tourism destinations are banking on it to attract wellness tourists with their unique chocolate spa therapies.
Benefits of chocolate wellness therapies:
Chocolate has unique detoxifying properties and is loaded with antioxidants that can rapidly change the texture of the skin imparting a glamorous and youthful appearance which is long lasting. Chocolate wellness therapies include:
Chocolate facials
Body scrub
Chocolate massage
The most popular chocolate spa treatment involves the chocolate body wrap in which the entire body is wrapped with layers of molten chocolate mixed with other ingredients of skin treatment. The chocolate wrap is left for an hour or two allowing the skin to absorb all the nutrients. Finally, the skin turns out to be soft and supple just like a baby.
How chocolate helps your skin?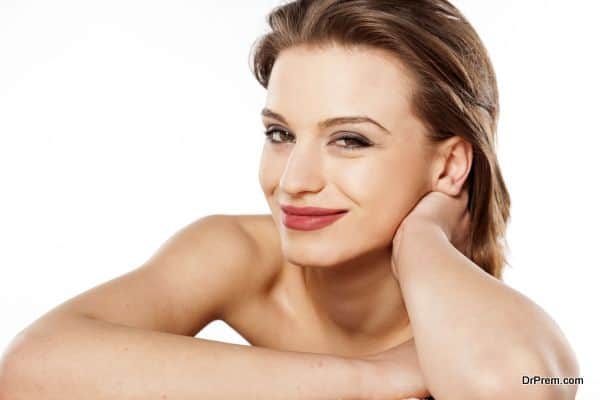 Tightens your skin: Chocolate contains caffeine that enhances circulation, invigorates skin cells, and firms the skin tissues preventing it from sagging.
Moisturizes your skin: Cocoa butter, one of the chief ingredients of chocolate is enriched with natural oils and emollients that hydrate the skin removing the dead cells.
Maintains the skin health: Chocolate is rich in antioxidants that fights free radicals and leaves your skin healthy and glowing.
Reduces cellulite: A chocolate massage or a chocolate body wrap burns unwanted fat reducing the cellulite.
Overall health wellness: Antioxidants, the magical ingredients of chocolate reduces the chances of atherosclerosis and cardio vascular ailments. A small bite of chocolate daily reduces fatigue and improves the mood. 
Best chocolate spas attracting fancies of wellness tourists:
Spa tourism contributes substantially in wellness tourism. Below is the list of top globally reputed spas offering exciting chocolate therapies with due reference to their specialized services:
Chocolate Spa- Hotel Hershey, Pennsylvania:
Renowned European style spa offering delicious and exciting sweet treatments of chocolate body massage, body wraps, chocolate scrub, cocoa bath, manicure, pedicure, and hydrotherapy. The treatments are followed by delicious sweet chocolate offerings ranging from hot cocoa drinks, chocolate desserts and muffins to complete the cycle of chocolate therapy. Special Sweet Bonus is offered on February with special discounts on Chocolate spas.
Cocoajuvenate Spa, Hotel Chocolat, St. Lucia:
Following the rich chocolate tradition of St Lucia, this hotel offers exotic chocolate treatments with nanocacao, the finely ground cocoa forming an important constituent of these treatments of which Cacao Detox Body wrap deserve a special mention. Cacao pedicure and manicure, cacao body-exfoliate and anti-stress massage infusing cinnamon and nutmeg are top hits here. Added attractions are cocoa plantation tour, make-your-own-bar activity and exotic chocolate infused dishes. Affordable packages available make your stay sweeter.
Spa Reveil, Austin, Texas: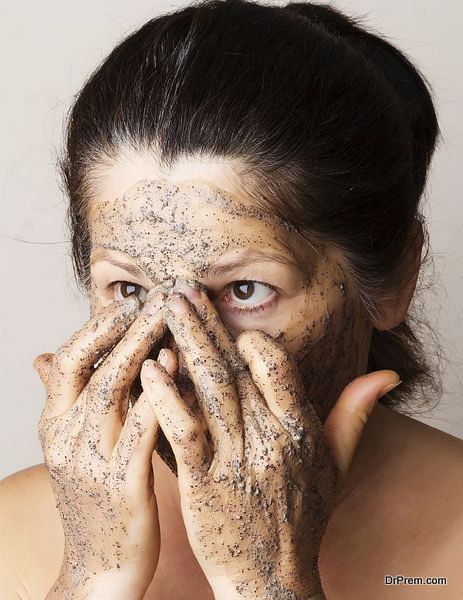 This spa specializes in traditional and holistic rituals borrowed from Morocco, Bali and Egypt that takes care of the overall wellness of the body and soul. Mayan Cocoa ritual borrowed from the ancient Mayan civilization is the top hit among other holistic choco-therapies. Its beauty therapy with chocolate starts with exfoliation with sweet cream salt scrub followed by chocolate wraps. Choco facials, massages, and other body wraps are also carried out here.
After the Rain, Geneva, Switzerland:
Famous for the most expansive chocolate spa treatments, this Spa resort includes a wide range of ingredients from hazelnut to gold in creating unique chocolate-spa recipes. Its signature chocolate body wraps and cocoa scrub invigorates your skin cells making you fresh and energized as a morning bloom. Indulging in the luxurious chocolate bath is a lifetime experience. Various cocoa-themed Spas available throughout the year are added attractions.
Chocolate for your Body Spa, Chicago, Illinois:
Considering chocolate as a powerful antioxidant to get a radiant skin, this famous spa in Illinois comes out with exclusive curative chocolate based potions using chocolate oils, raw cocoa and selected fruits and spices. Mixing fruits with chocolate in unique proportions is the key to the popularity of this spa. Its signature body massage and organic chocolate-fruit facial deserve special mention. Special discounts are offered each month based on special occasions.
Sense, A Rosewood Spa, Riviera Maya, Mexico:
Riviera Maya, the birthplace of the cacao seeds has a rich tradition of chocolate consumption which was once reserved only for the royal class. In fact, hot chocolate was branded as the Royal drink whereas the plant was used as an offering to god. Special attractions of this Spa are individualized chocolate body wraps, scrubs and facials done in a private tranquil space enabling the guest to enjoy and unwind to the fullest. 
Indulging in the luxury of chocolate spa therapy is a different experience and renowned wellness spas are attracting global tourists dishing you unique therapies.