Luxury spa breaks are flourishing these days. These are a most sought after break that gives perfect rest to the body and soul. However, these spa breaks surely need some preparations before you head to these spa resorts. Following is the to-do list before visiting a spa resort.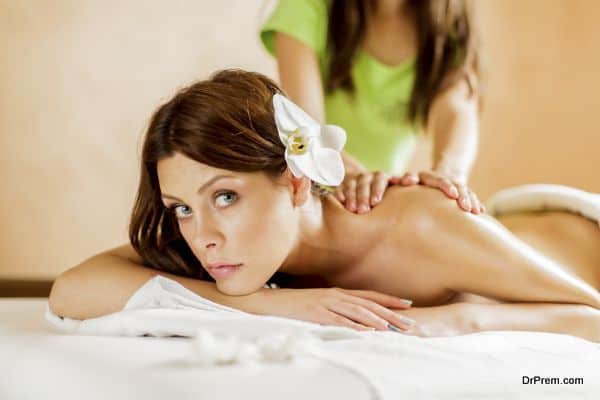 Shopping:
Shopping is almost a ritual that one does before going to any holiday. It is a favorite pre-holiday ritual for many ladies and girls. Some of the must-haves before going to a spa resort are buying a swimming costume. This is much required because, most of the time you would be wearing a swim suit in a spa resort. Another must-have is a evening dinner gown or dress. Many spa resorts have a stay facility. Wouldn't you be looking gorgeous after a day well spent in the spa?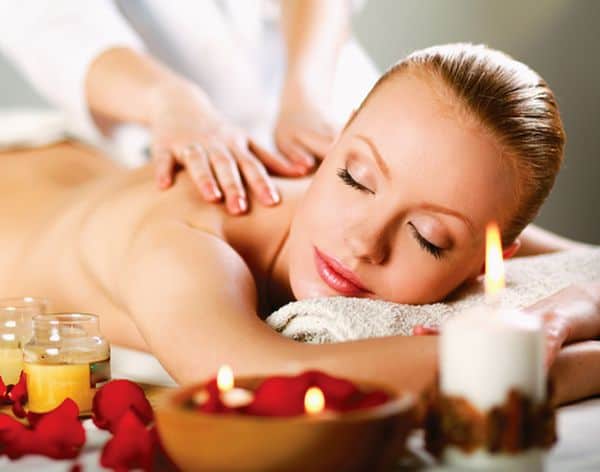 Minimizing stress:
Getting rid of stress is one thing on your mind while you plant a visit to a spa resort. However, you should start de-stressing right before going for that much needed break. The more stress free you are, the more benefits you gain out of the spa treatments. It will surely help you get de-stressed completely.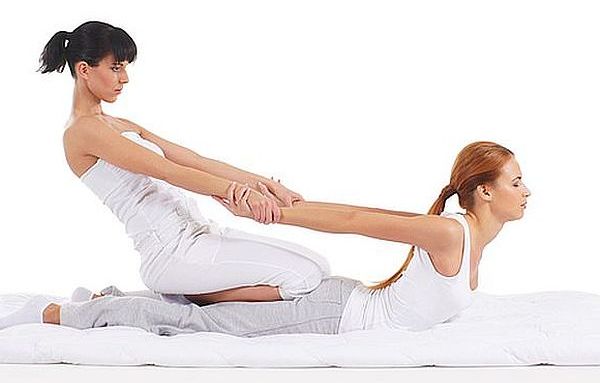 Research:
Spa resorts have many in-built additional facilities within their environs. Understanding the place and enquiring about any additional facility which you can enjoy is always essential. Reading the information booklet of the Spa resort can help you understand the resort completely. Finding details of the spa resorts online and comparing for the best facility at the best deal should be the first step.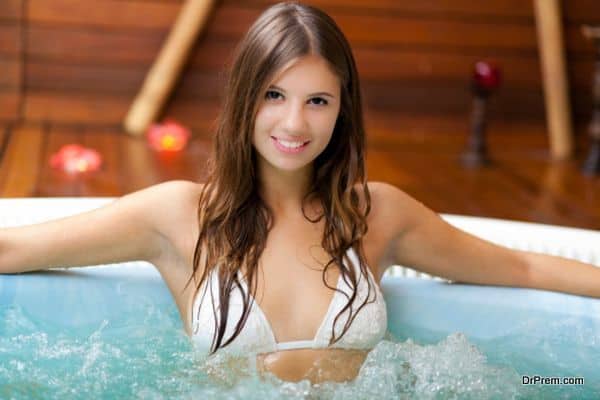 Checklist:
This is a must before any outdoor trip. Understanding the facilities and resort location you can make a checklist. The things one need to have in the check list are swimming costumes like towels and slippers, flip flops, training suits or tracksuits, evening dinner dress or gown, mp3 player, camera and if you are passionate reader then, your favorite book to read by the swimming pool. Also carry lotions that best suit you.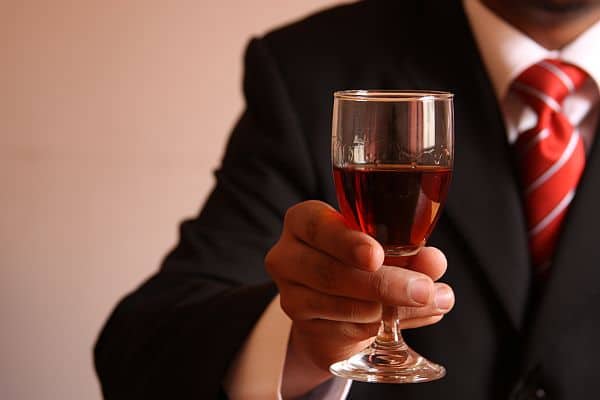 Avoid excessive drinking:
Spa resorts are places that are great to the body and soul. They are natural ways to refresh and rejuvenate yourself. Excessive drinking might ruin the whole fun. A hangover in the morning is the last thing you would like to get into at the spa resort. Moreover, it is always advisable to avoid alcohol consumption while having sauna or steam bath.
Summary:
These spas not only rejuvenate you but also provide a perfect holiday destination you are longing for. Make sure you have checked all these necessities before heading for the fresh break.